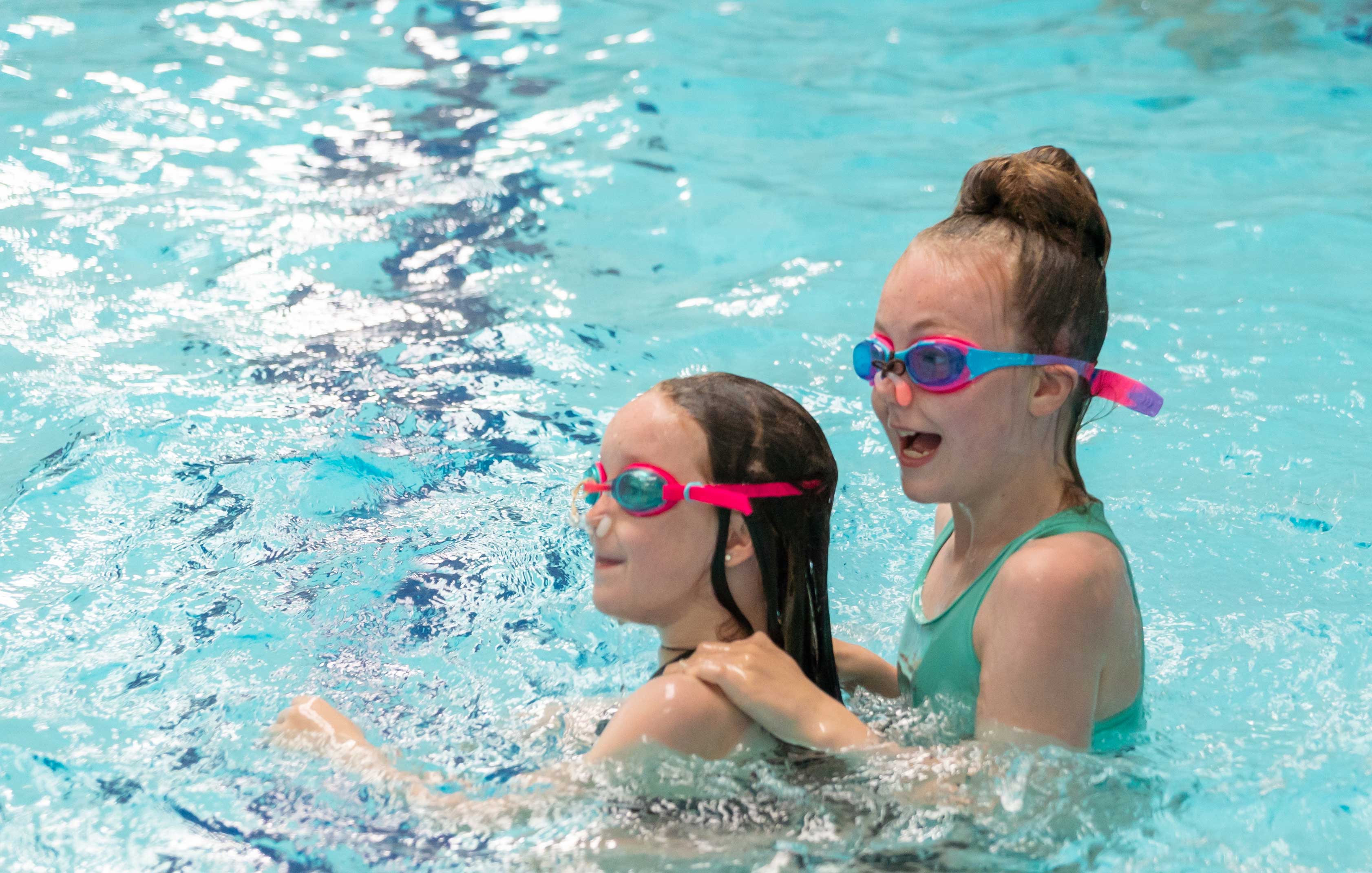 Our impressive swimming facilities include two indoor pools open all year round and a heated outdoor pool that's opens seasonally.
Bursting with features, we aim to meet the desires of all swimmers. Pool users can enjoy flumes, tyre rides (1.2m height restriction in place) and a lazy river for the family, as well as lane swimming and aqua classes for those looking to get a workout.
Why swim?
Swimming offers a full body workout that is unmatched by other sports. A low-impact sport, swimming takes the pressure off joints, enabling you to work every muscle in your body without even realising it. There really is nothing quite like the serene feeling of weightlessness that comes from being in the pool, making this sport fantastic for mental health too!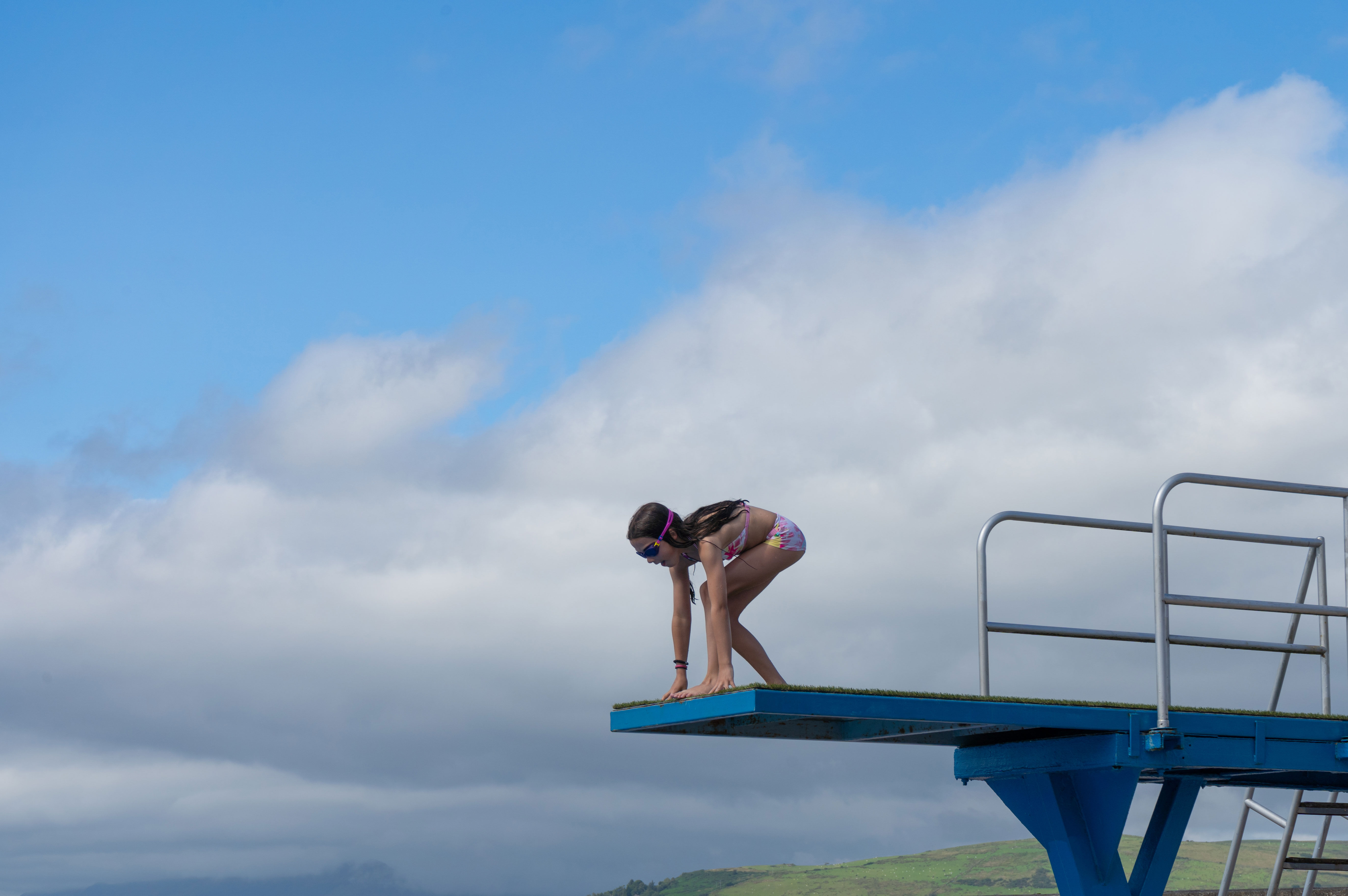 Single Monthly £34.00 (Monthly Direct Debit Membership)

Membership Fee Breakdown:
Monthly Cycle Fee: £34.00
---
Select Your Club
---
Single Annual £374.00 (12 Month Membership)

Membership Fee Breakdown:
Annual Cycle Fee: £374.00
---
Select Your Club
---
Waterfront Leisure Complex
Our largest facility offers a wide range of swimming experiences, including a lazy river, body flume, tyre ride, children's pool, and a wave machine. For the sportier swimmer, there's a 25m, 6 lane main pool.
Waterfront Leisure Complex
Port Glasgow Swimming Pool
Our Port Glasgow Swimming Pool provides a bright and friendly atmosphere alongside excellent facilities, including a sauna and steam room, a 20m swimming pool, and excellent disabled access.
Port Glasgow Swimming Pool
Gourock Open Air Pool
Enjoy a swim whilst taking in the spectacular views of the Clyde Estuary. Facilities include a baby pool, diving boards, and starlight swims for the more adventurous swimmers.
Gourock Open Air Pool
Swimming gallery