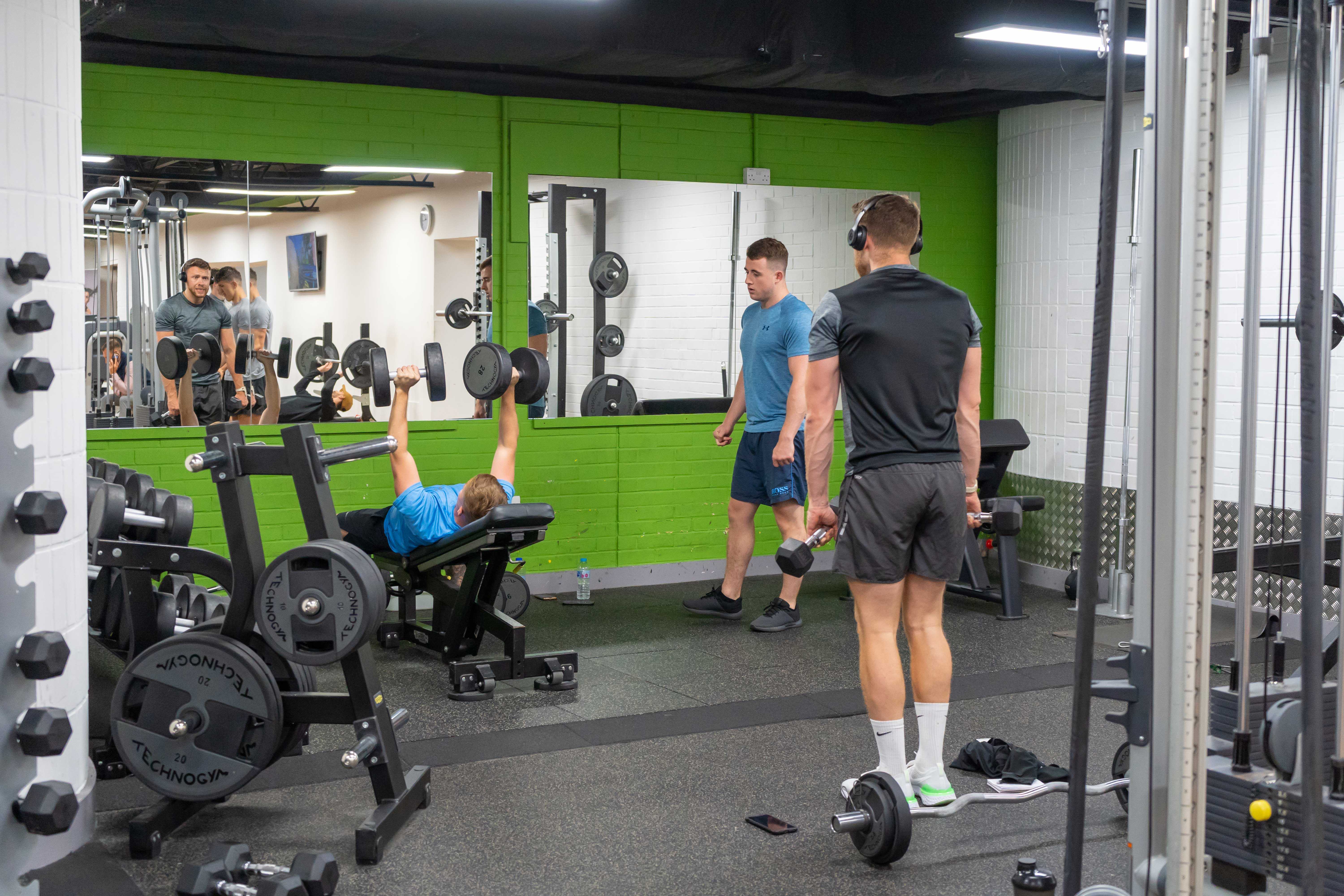 Our softplay area is great for younger kids, whilst our Fitness for Less gym will keep adults active and entertained.
Those who are adventurous can scale the heights of our wide range of climbing walls safe in the knowledge that we have state of the art security equipment and great instructors on hand.
This centre is designed to be fun for all the family, with lots of activities and seating throughout. The facility is a safe and secure environment in which your child can play.
Ravenscraig Activity Centre is also a wonderful place for parties, with a wide range to choose from, including softplay parties, football parties, climbing parties, bouncy castle parties, swimming parties, ice skating parties, and character parties.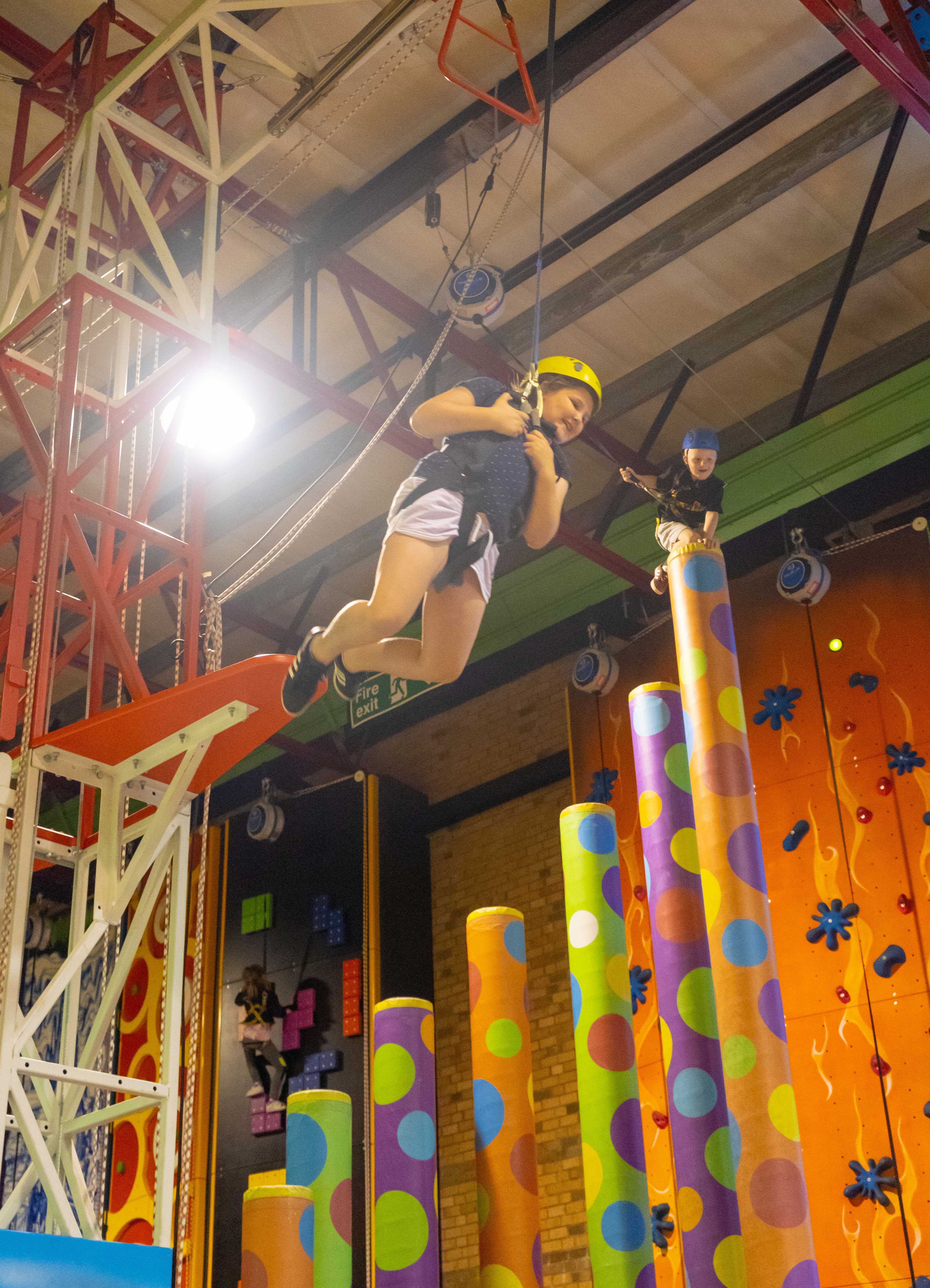 Ravenscraig Activity Centre Gallery