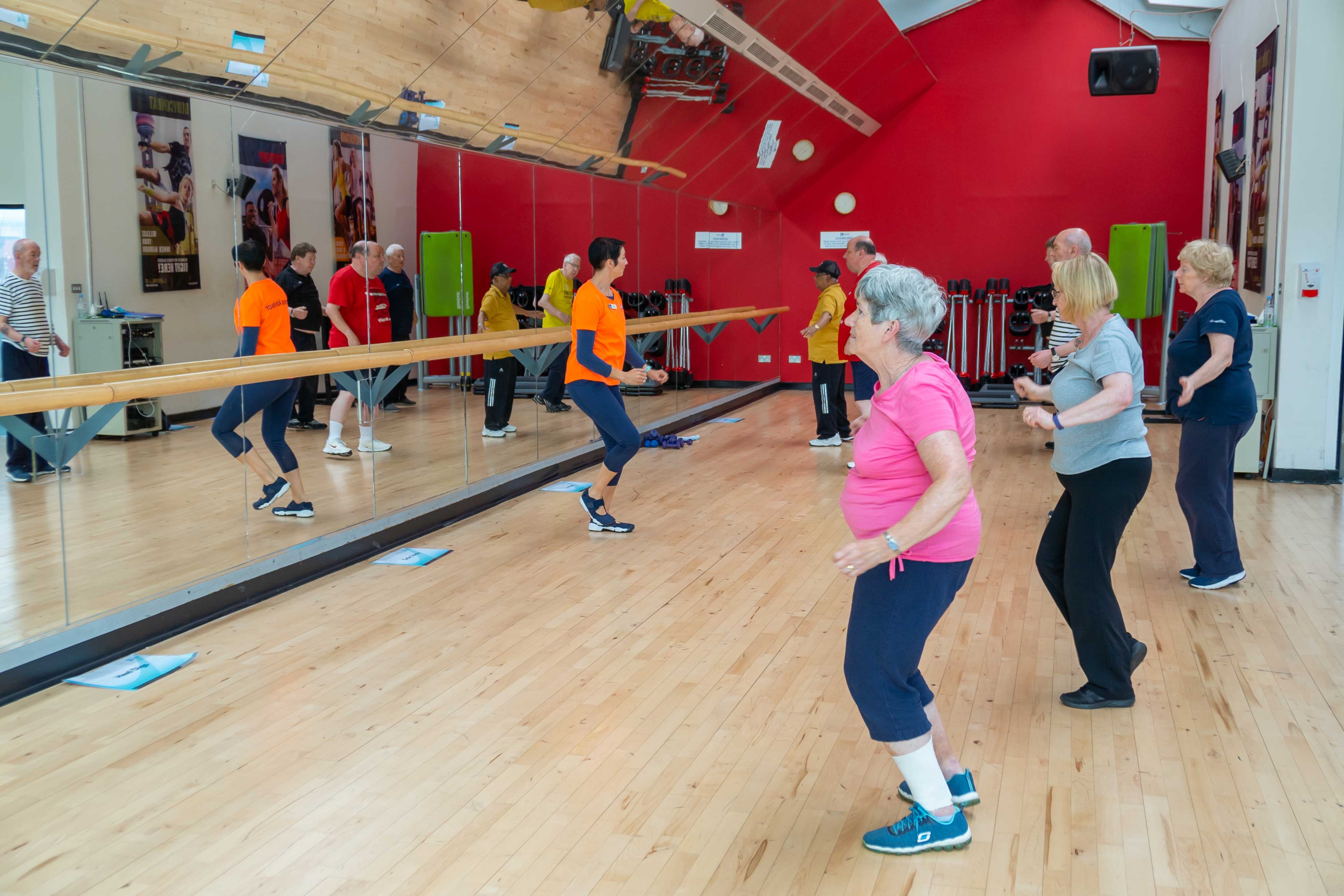 We can help you…
Get Fitter
It's well known that exercise is one of the best methods of weight control out there, but exercise can do so much more than just shave inches off your waistline. Getting fitter also reduces your risk of cardiovascular problems, like heart attacks and stroke.
Feel Better
Exercise boosts your body's natural endorphin and oxygen release, which then boosts your mood and your energy levels. Even gentle exercise has been shown to increase your range of motion, which decreases stiffness in joints, and can decrease pain and inflammation associated with conditions such as arthritis. Physical activity is also known to strengthen the immune system, meaning that you're likely to feel healthier.
Live Happier
Exercise, particularly when done in groups, can be fun and enjoyable, as well as a great bonding experience. Many people use physical activity as a tool to meet new friends, and to boost self confidence. Exercise also improves sleeping patterns, allowing you to sleep better, fall asleep quicker and stay asleep longer. Furthermore, it's been suggested that regular physical activity can help you live longer.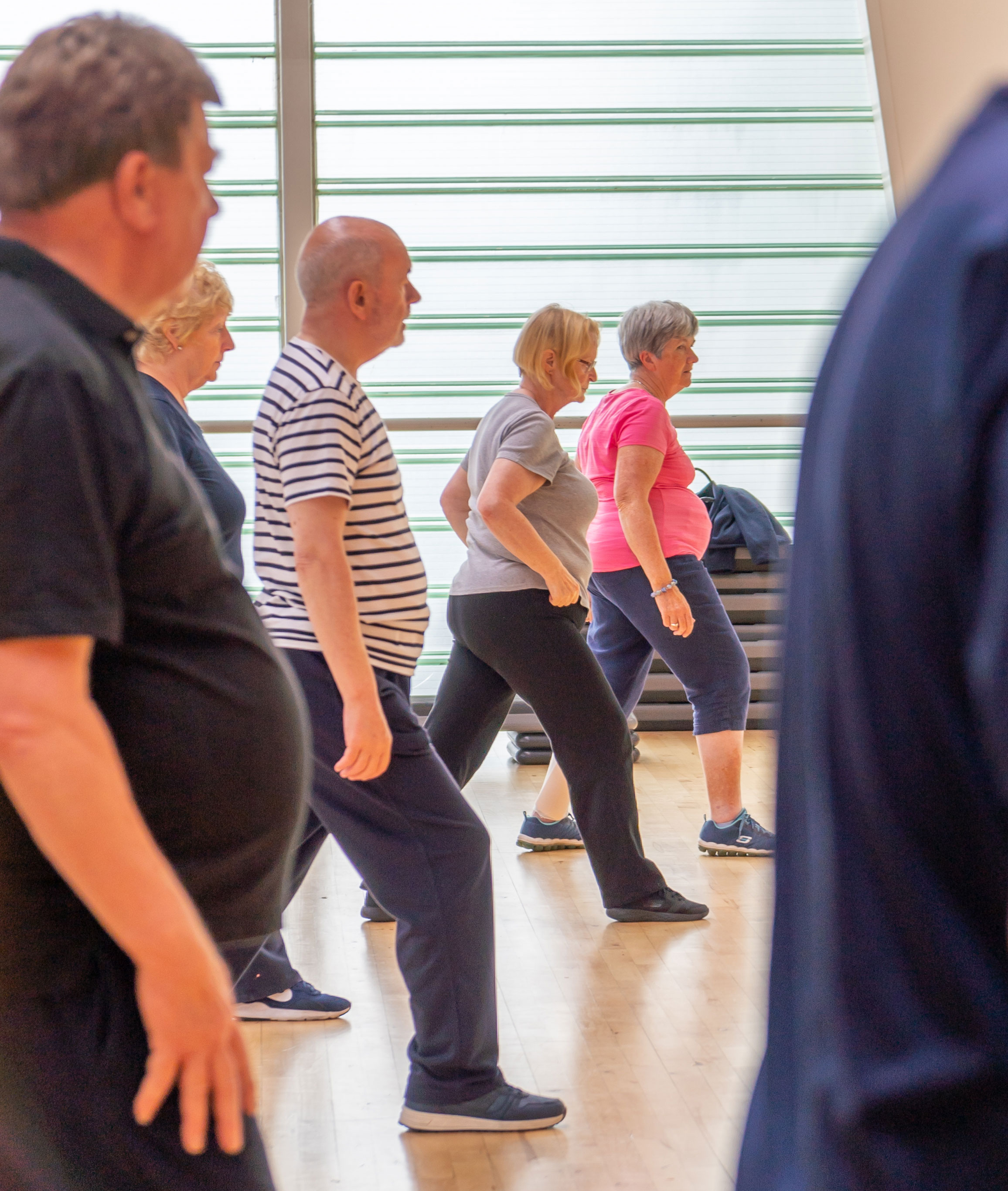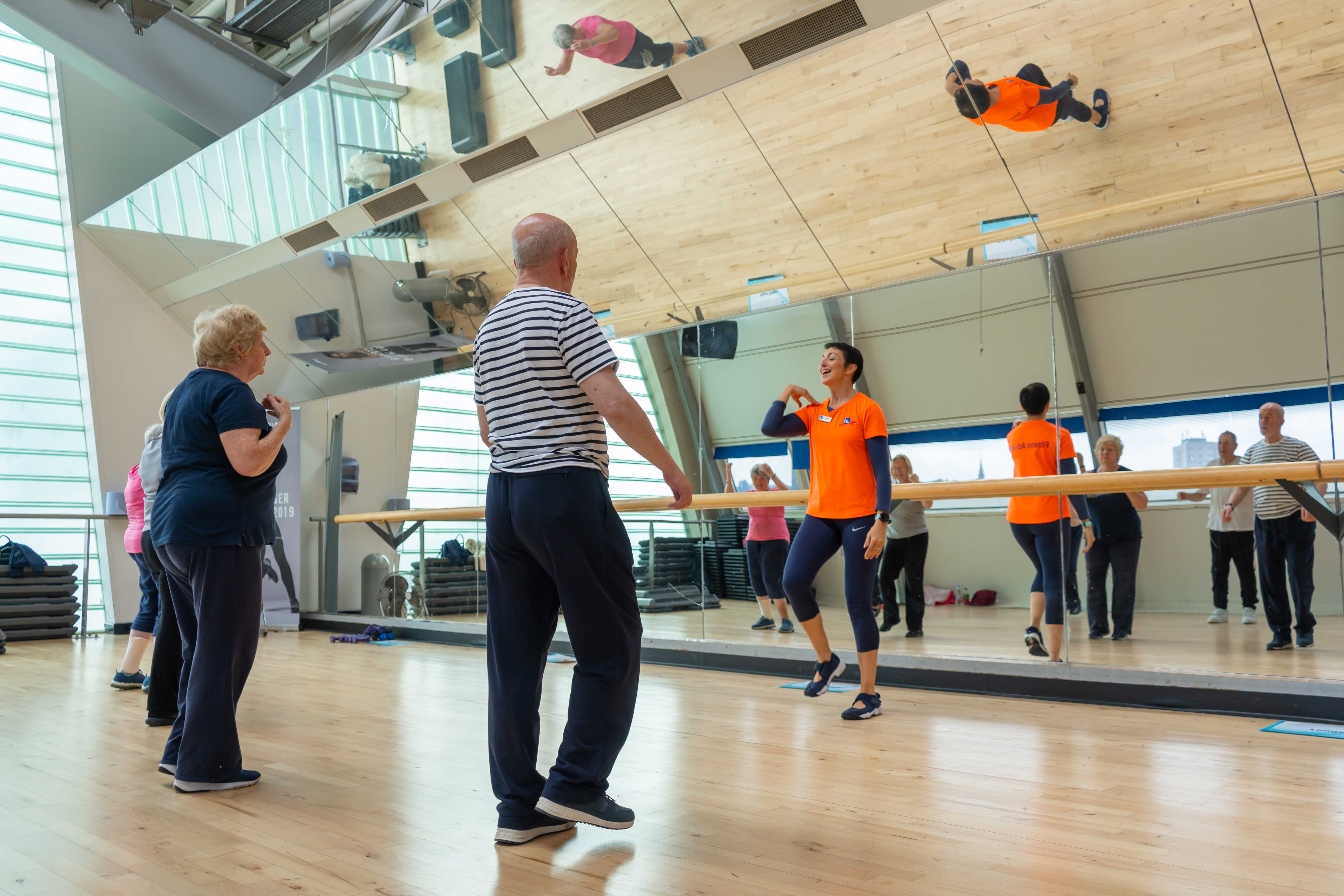 Live Active
The Live Active referral scheme is a joint partnership between Inverclyde Leisure and NHS Greater Glasgow & Clyde.
Since its launch in 1997, our focus has been on helping people increase their level of physical activity, and gain core skills to lead an active life.
Vitality
Inverclyde Leisure in partnership with NHS Greater Glasgow & Clyde to provide Vitality, an exercise programme designed to support those who might have different physical abilities and medical conditions.