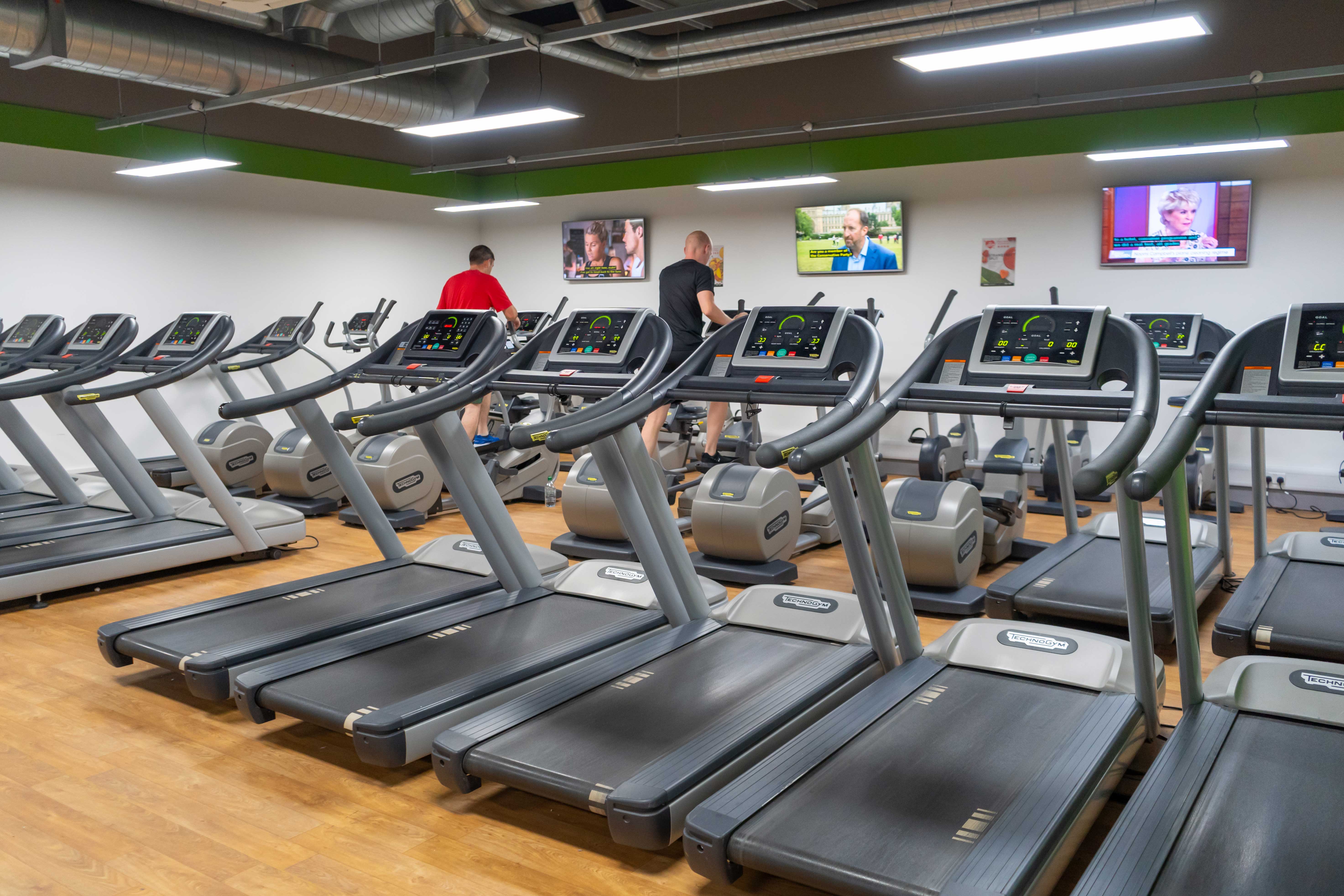 More than just a gym
Our brand new One Life membership offers unlimited access to all Inverclyde fitness gyms, classes, pools, health suites and more. We offer different training and support for people of all abilities, as well as a free personalised fitness programme. There are tons of options to help keep you on track and motivated to reach your goals. 
We offer you far more than a budget gym, with our memberships providing you with a wealth of different available facilities and activities. With our One Life membership you can track your progress in the gym with the help of our friendly team.
Our Tanita scales provide an instant analysis of your health and fitness status by measuring your body composition in a matter of seconds. This gives you a comprehensive understanding of your body and allows us to create an effective workout plan that's made specifically for you - And there's no extra cost!
Our gyms are full of state-of-the-art Technogym equipment, which is one of the leading producers of fitness and wellness equipment. Our machines can be integrated with the MyWellness app so that you can record, track and monitor your progress in the gym.
What's Included?
Unlimited access of all 8 IL fitness gyms, Unlimited access to 1200 group fitness classes, Unlimited access to 3 swimming pools, access to personal training, unlimited access to 2 health suites and a free personal fitness programme.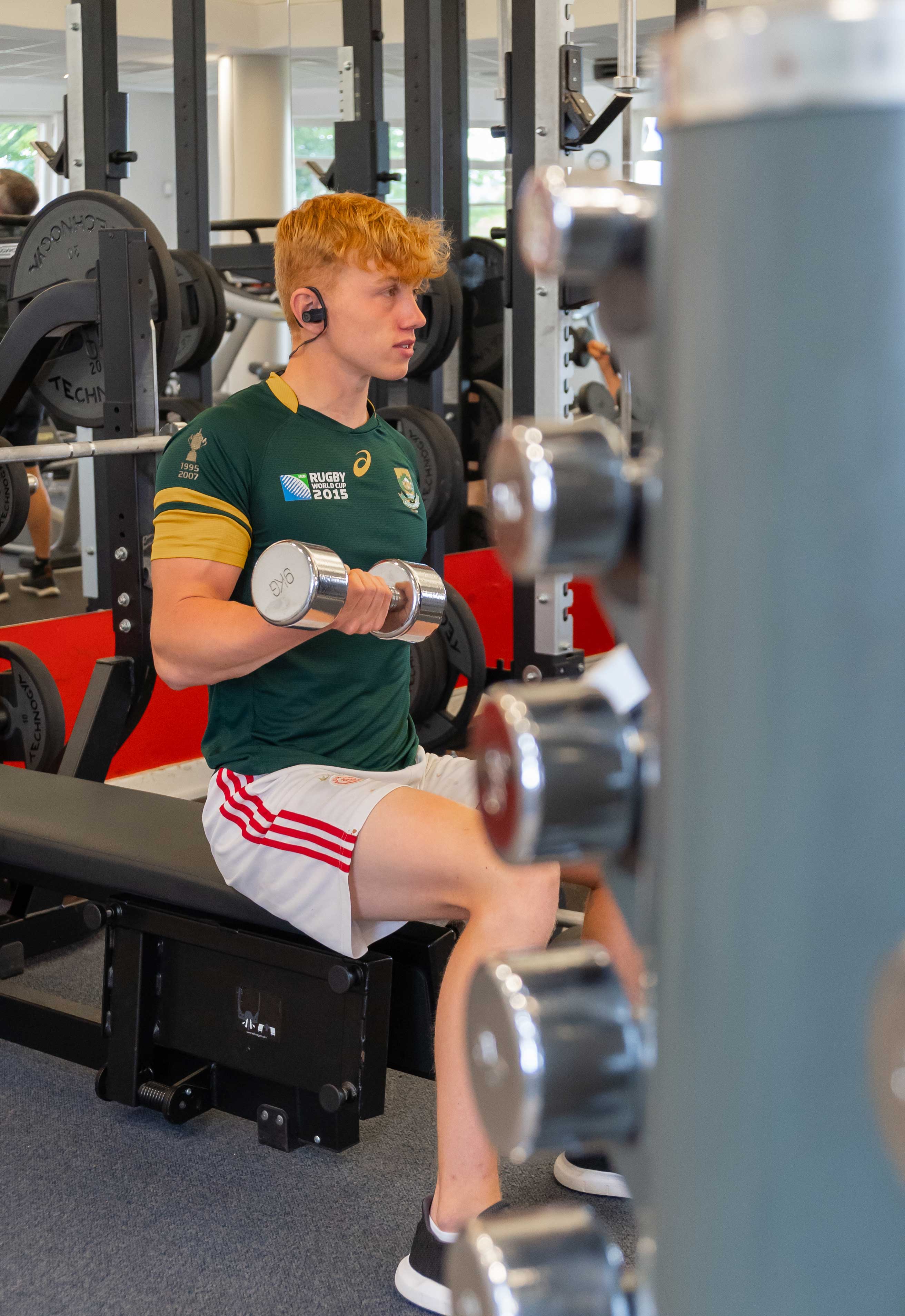 Single Monthly £39.99 (Monthly Direct Debit Membership)
Single Annual £439.89 (12 Month Membership)
ONE:LIFE Gallery