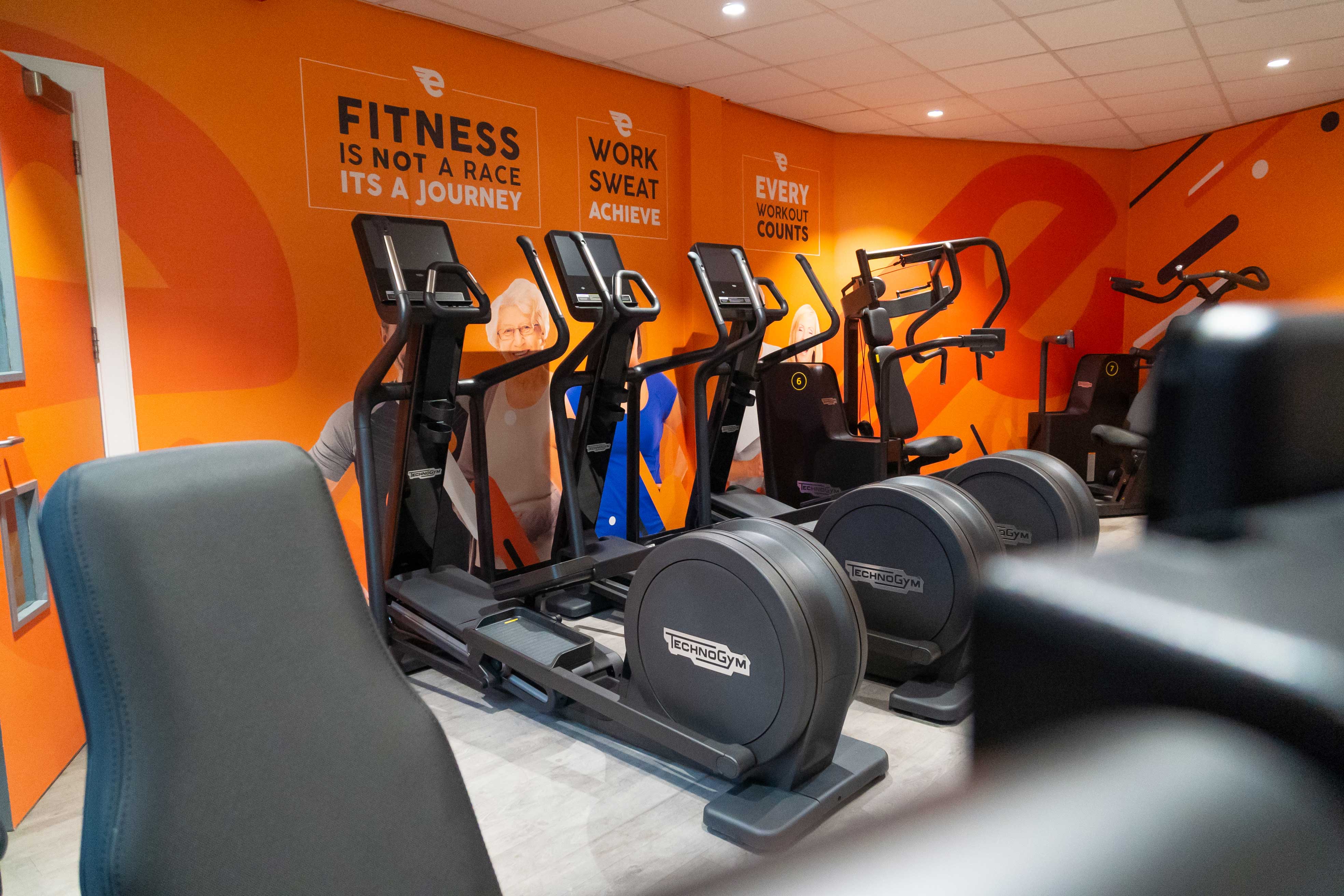 We understand that going to the gym can be a daunting experience – something that puts many people off reaching their fitness goals.
Express Fitness provides a relaxed environment, in which members can seek support and advice, meet likeminded people and get fit free from judgement. We're open to everyone and we offer swimming, classes and technology-based equipment.
Here at Express Fitness, we're all about you.
Our friendly gym invites people of all ages and abilities to enjoy fitness in a relaxed, welcoming environment. 
When you're working out, the last thing you want to worry about it is who's watching, how you look or if you're doing it correctly. Express Fitness is a place where you can feel completely at ease, surrounded by likeminded gym-goers.
Away from the hustle and bustle of Inverclyde Leisure's conventional gyms, Express Fitness's goal is to make physical activity fun and accessible to all. We want to take the pressure off as much as we can and once you're using our equipment, there are no time constraints.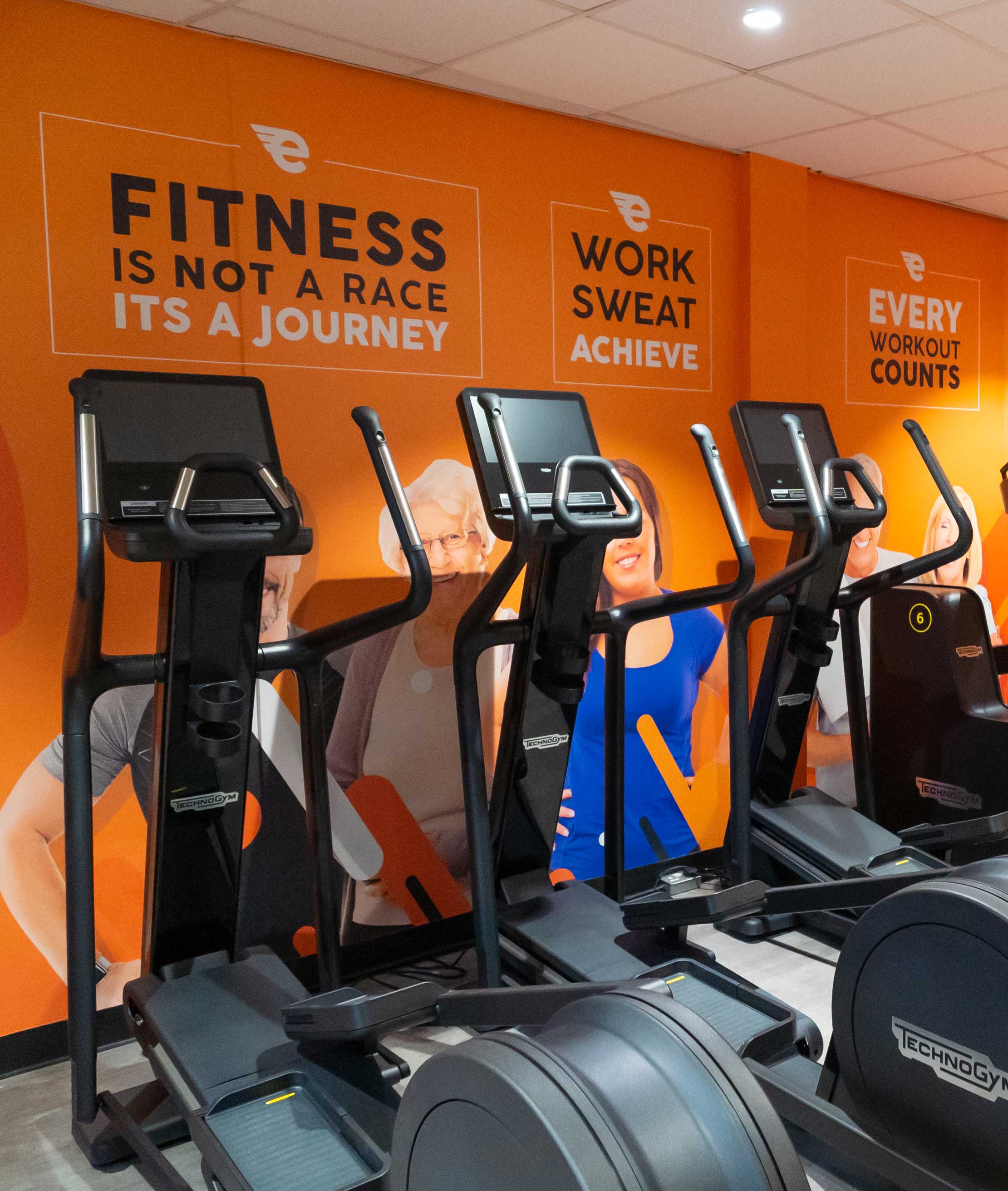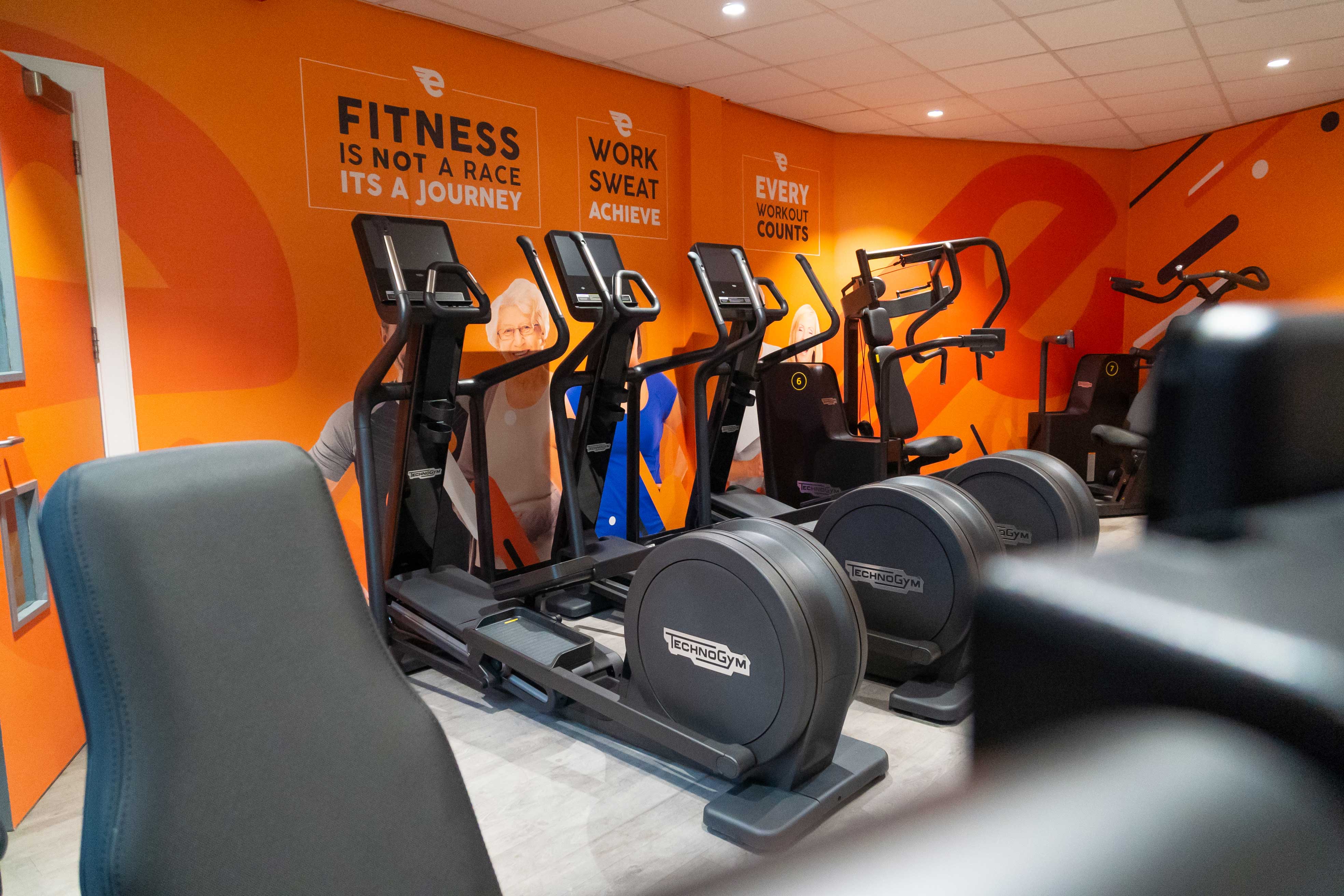 Our facilities include:
State-of-the-art Technogym equipment adapted to your level of fitness

Swimming

Small group exercise classes

Effective 30-minute workouts

Guided training
As a charity, Inverclyde Leisure invests all its profits back into its community. Its primary focus is on improving the wellbeing of its members and inspiring them to make a difference to their lives through sport and exercise. Whatever your goal, Express Fitness and its friendly team is here to help you reach it.
Single Monthly £39.99 (Monthly Direct Debit Membership)

Membership Fee Breakdown:
Monthly Cycle Fee: £39.99
---
Select Your Club
---
Express Fitness at Port Glasgow
Our Port Glasgow facility is more than just a swimming pool with a sauna and steam room. It also houses a brand new, state of the art bio-circuit gym where our Express Fitness members can enjoy fast, effective workouts. Express Fitness has the latest easy-to-use guided machines giving you a full body workout in under 30 minutes!
Express Fitness at Port Glasgow
Express Ladies Fitness at Waterfront Leisure Complex
Our Waterfront Leisure Complex combines the comfort of a ladies only gym with the stunning scenery of the River Clyde. Housed seperately to the rest of the gym equipment, our Express Ladies Fitness gym is a women only environment designed to provide a safe, comfortable, and welcoming fitness experience for all abilities.
Express Ladies Fitness at Waterfront Leisure Complex
Express Fitness Gallery