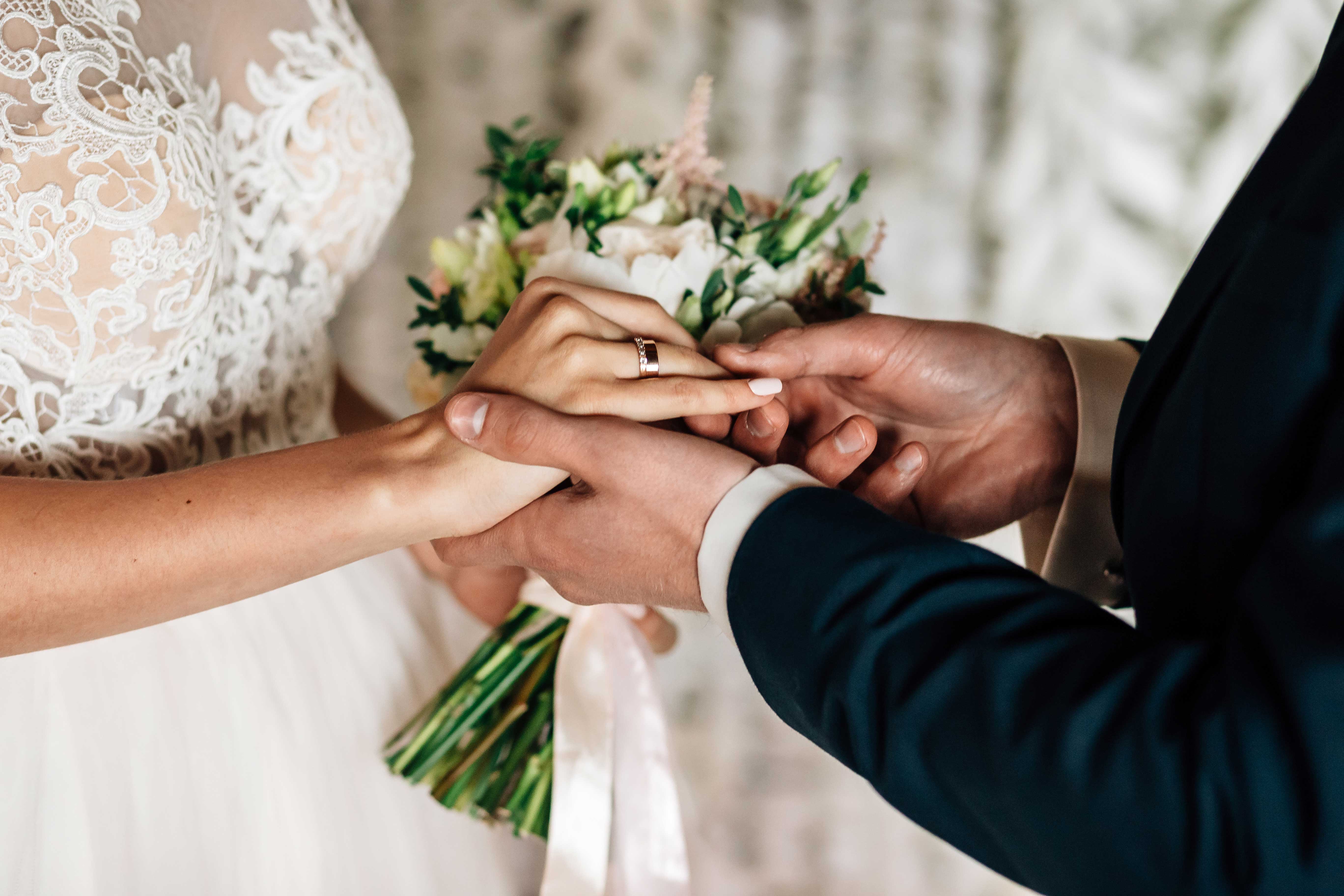 Our magical wedding packages are designed to make your special day even more perfect.
Whether big or small, we have the venue to suit your wedding and your needs. Revel in the romance of 19th century period properties, or enjoy a stylish venue that you and your guests will remember.
At our beautiful venues, you can relax and enjoy your day in the knowledge that our professional wedding teams are looking after your guests.
And with a selection of packages for you to choose from, you can rely on the best value for money for your special day.
Booking Office Tel: 01475213131