Halls
Whatever event you're planning, we have the facilities to make it an event to remember. From business lunches to grand award ceremonies or weddings, our beautiful venues have the flexibility to accommodate your specific needs.
Our experienced team are on hand in all of our venues to make sure that every detail of your event goes smoothly, from bar and catering facilities to venue decoration.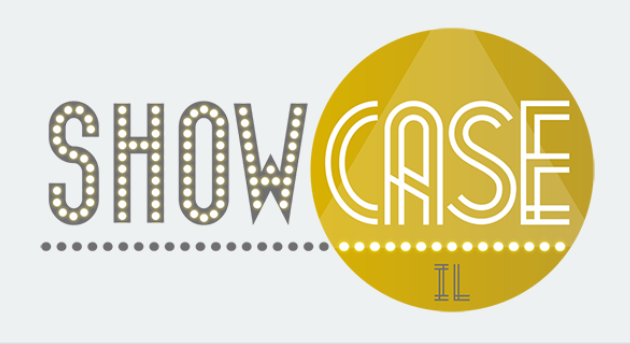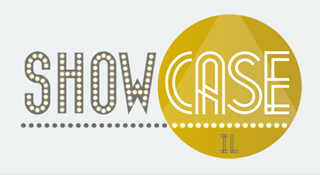 Gamble Halls



Enjoy the beauty of this wonderful mid 19th Century building, complete with period features and a warm atmosphere. Close to Gourock Town Centre, this is the perfect venue for a smaller, more intimate event.
Greenock Town Hall



Nestled in the heart of Greenock, this elegant 19th century period venue can accommodate larger events. Recently refurbished to a high standard, this gorgeous venue is the perfect place to celebrate with your family and friends. This facility also has complimentary wi-fi which would make an ideal location for a large conference.
Port Glasgow Town Hall



Located in the centre of Port Glasgow, this venue offers space for a larger event without compromising on style. Recent refurbishment has enhanced the venue, and the opulent furnishings and historical features will make your event truly memorable.
(Photo right: Greenock Town Hall)
Booking Office Tel:
01475 213131