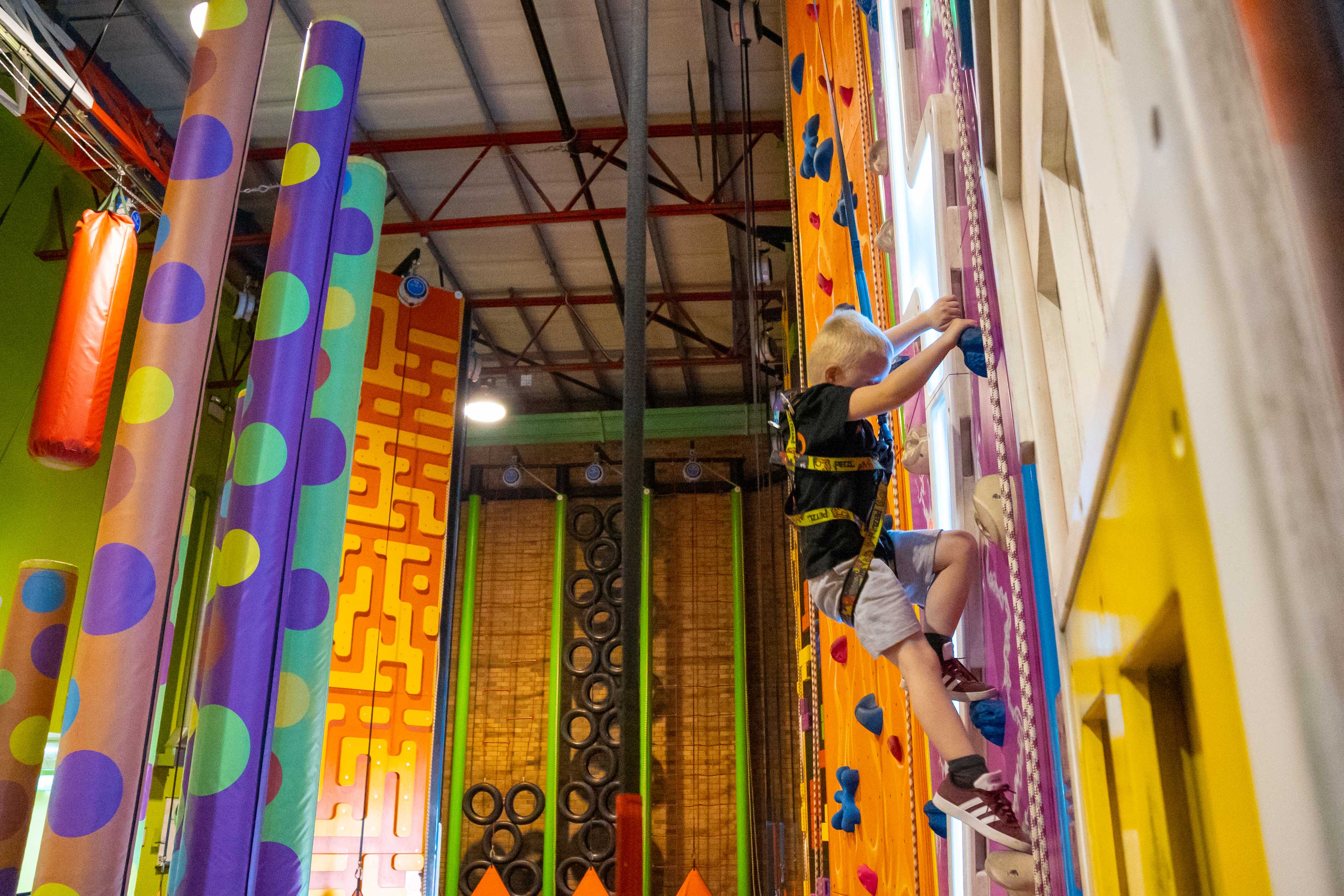 Play
At Inverclyde Leisure, we think that the whole family should have the opportunity to get active. With our softplay area, you can get the kids active whilst keeping them happy and entertained.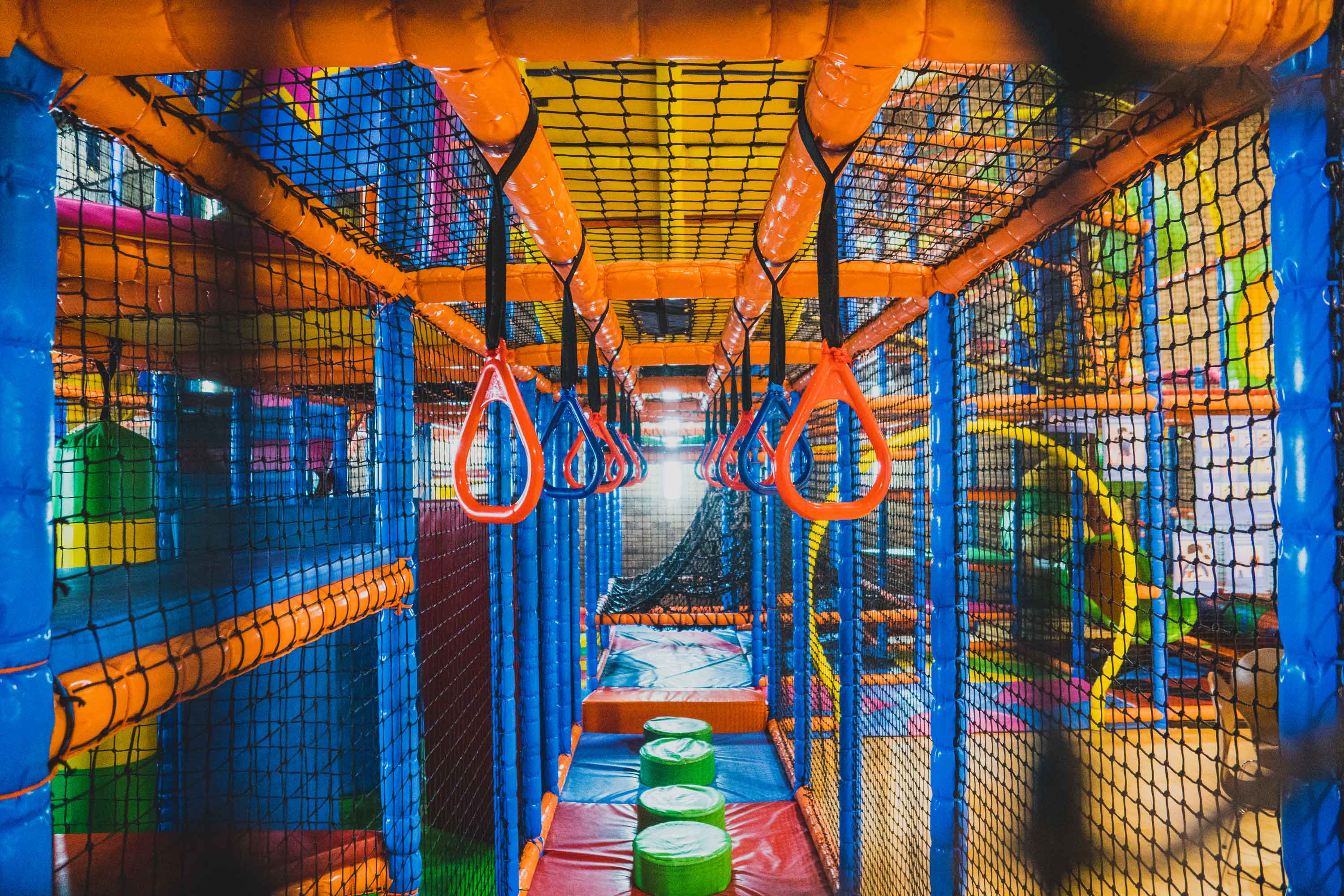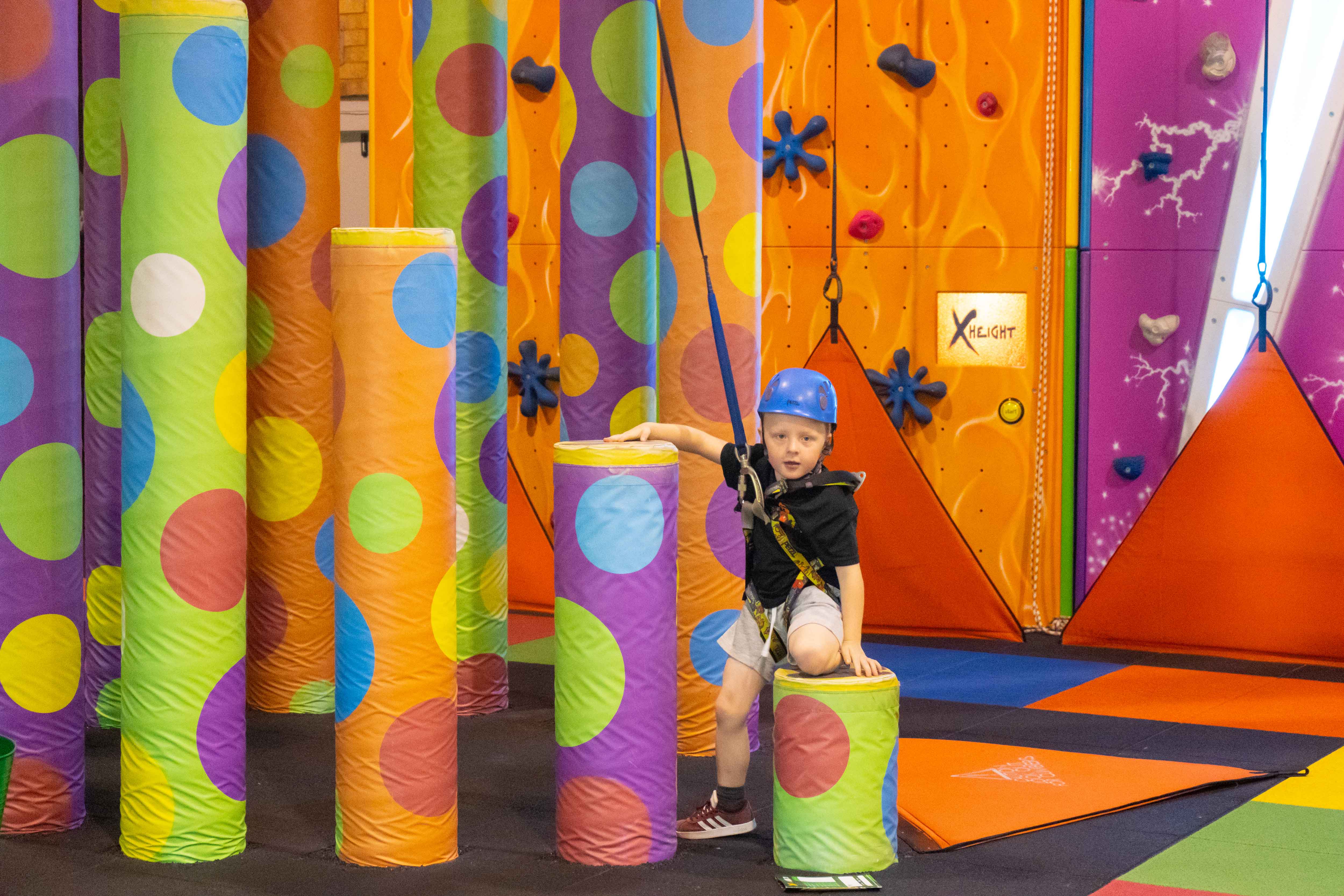 Climb
Take fun to new heights with our thrilling X-height climbing walls. Each wall provides a new challenge and a new experience, and our climbing walls are striking and interesting to both children and adults alike no matter their climbing ability.

Recharge
If you need a break from all of the activity at our great facilities, you can always refresh and refuel at our cafes. We have a selection of delicious coffees, teas, and cakes for you to treat yourself to.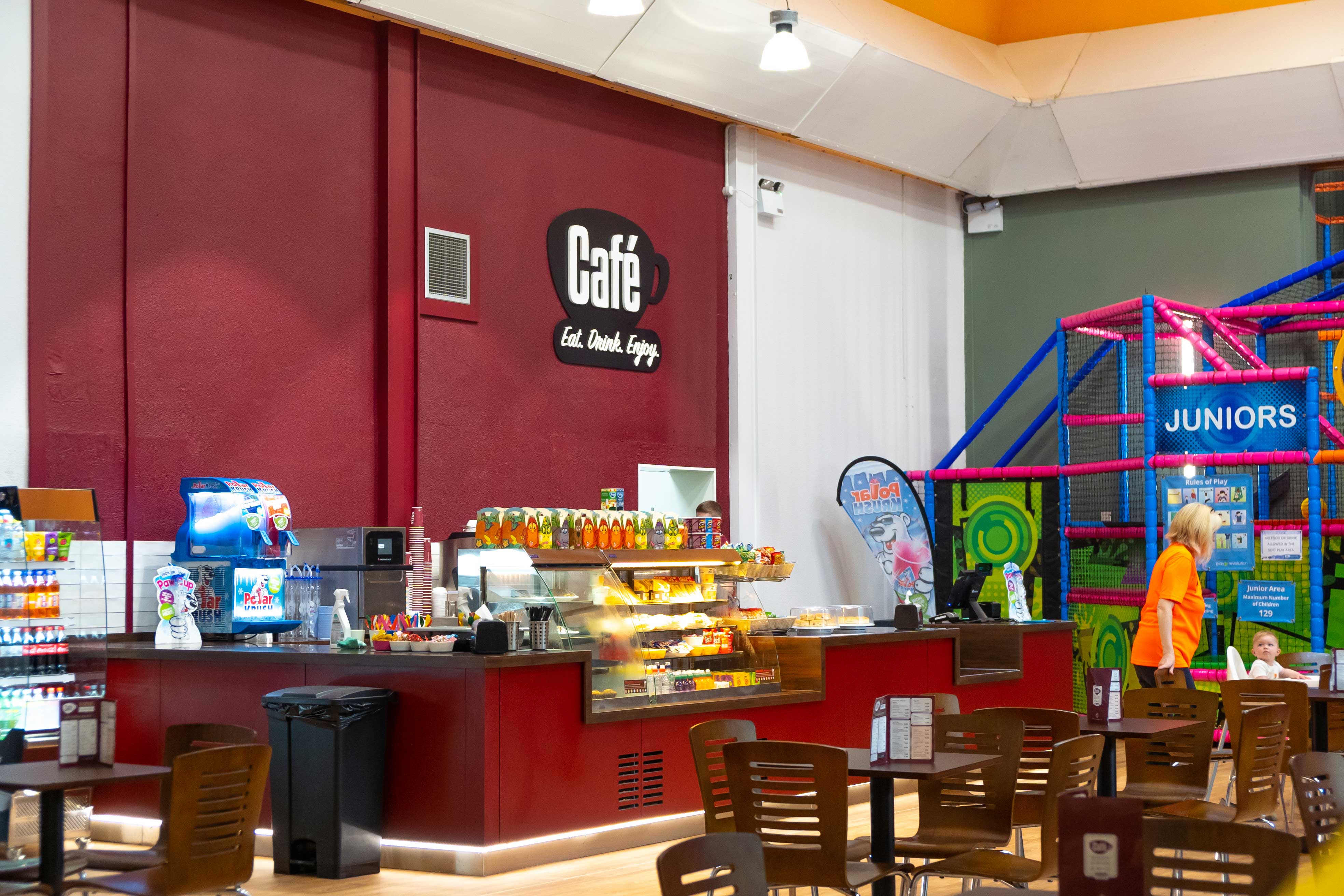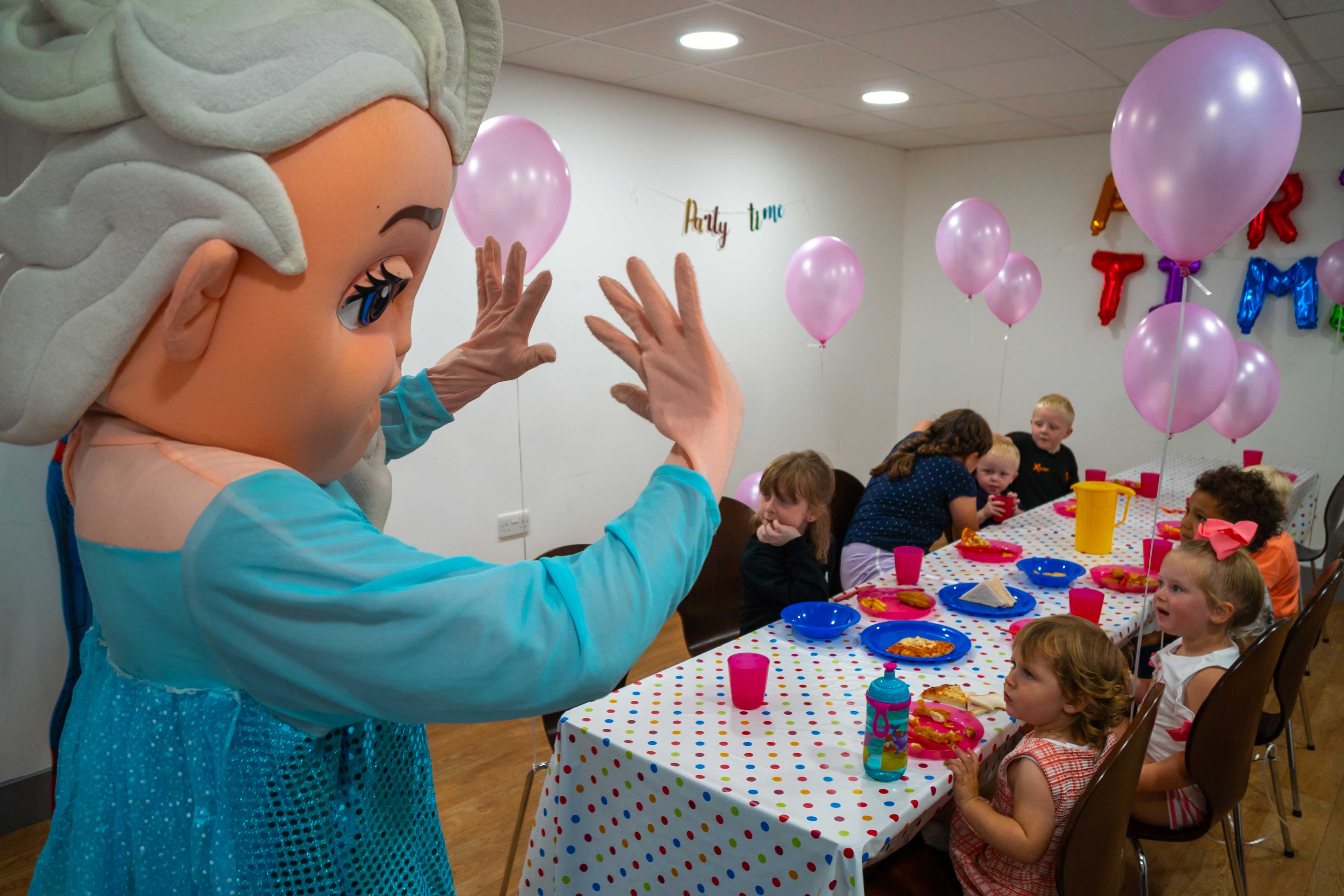 Party
Let us help make your child's birthday party an event to remember with our amazing selection of birthday parties. Throughout our centres, we have a huge range of parties to choose from, be it softplay, climbing, football, or swimming.