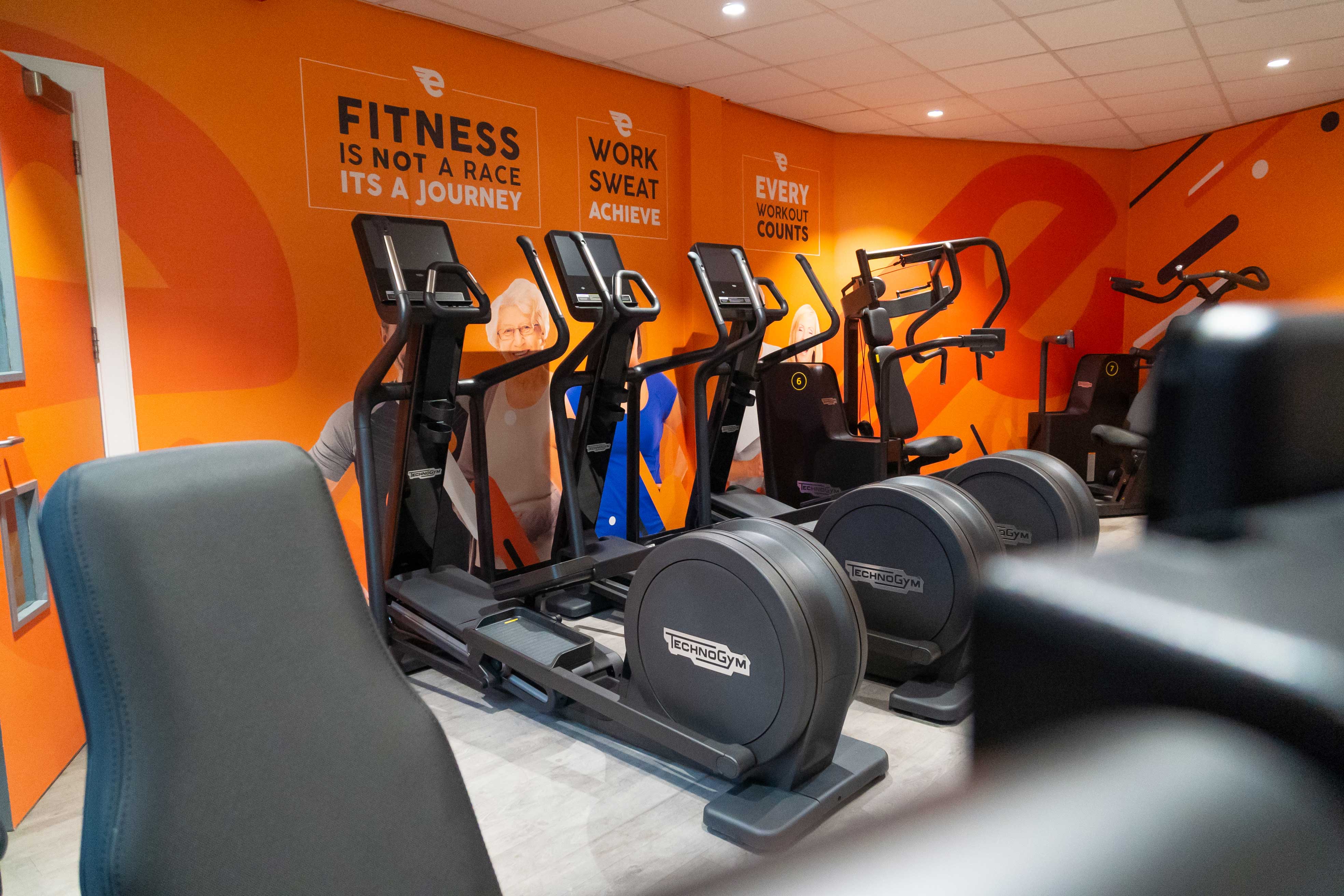 About Express Ladies Fitness​​​​
Express Ladies Fitness is Inverclyde Leisure's ladies-only solution to fitness.
Half the battle of wellbeing maintenance is finding a gym where you can feel comfortable and at ease. Express Ladies Fitness is a place where you can feel inspired to become a stronger, fitter and healthier version of yourself, surrounded by like-minded individuals, in a relaxed atmosphere.
Inverclyde Leisure has been running conventional gyms for many years, so they understand that creating a healthy lifestyle shouldn't be a chore. Your fitness journey should be enjoyed and taken at a pace that's right for you. Their charitable status ensures that their primary focus is on the wellbeing of their members, rather than their stakeholders.
Whether your goal is to improve mobility or boost fitness, or you're simply looking for an opportunity to escape the kids for an hour a week, Express Ladies Fitness offers classes from the complete beginner through to advanced trainers, alongside easy-to-use, stress-free equipment.​
What to expect
Fitness Express ladies circuit is designed for the wellbeing of females. You can achieve your weight-loss, toning and general health improvement goals in an informal, friendly and non-intimidating environment.
The Fitness Express studio is hugely welcoming and a great place to exercise whilst having fun.​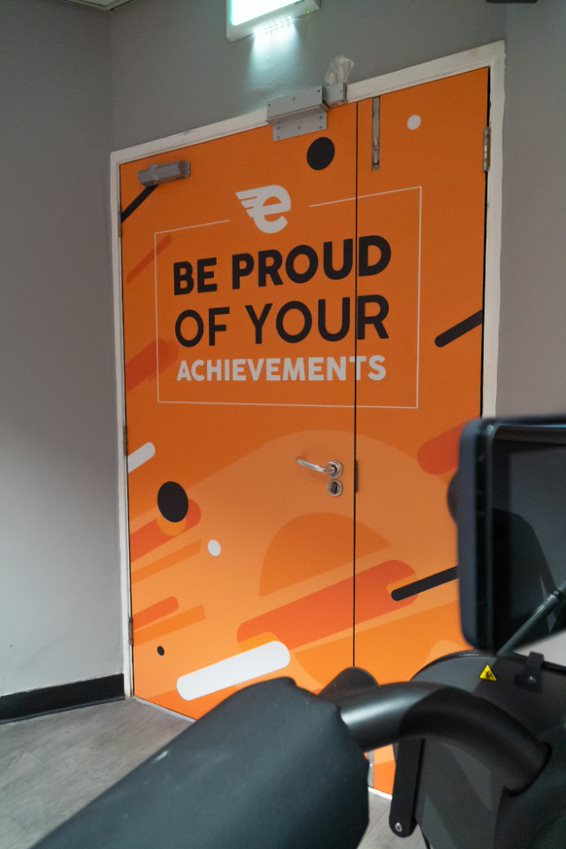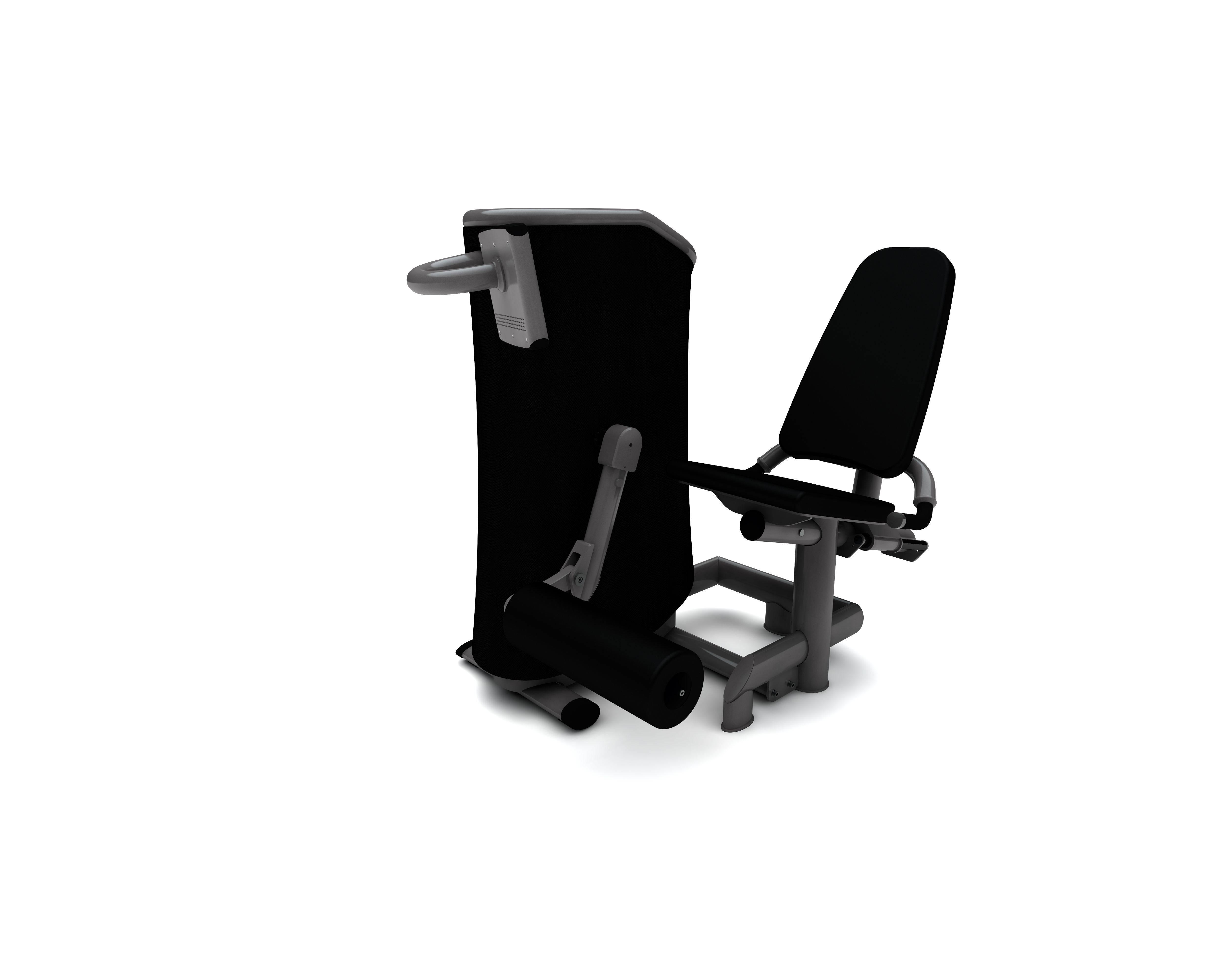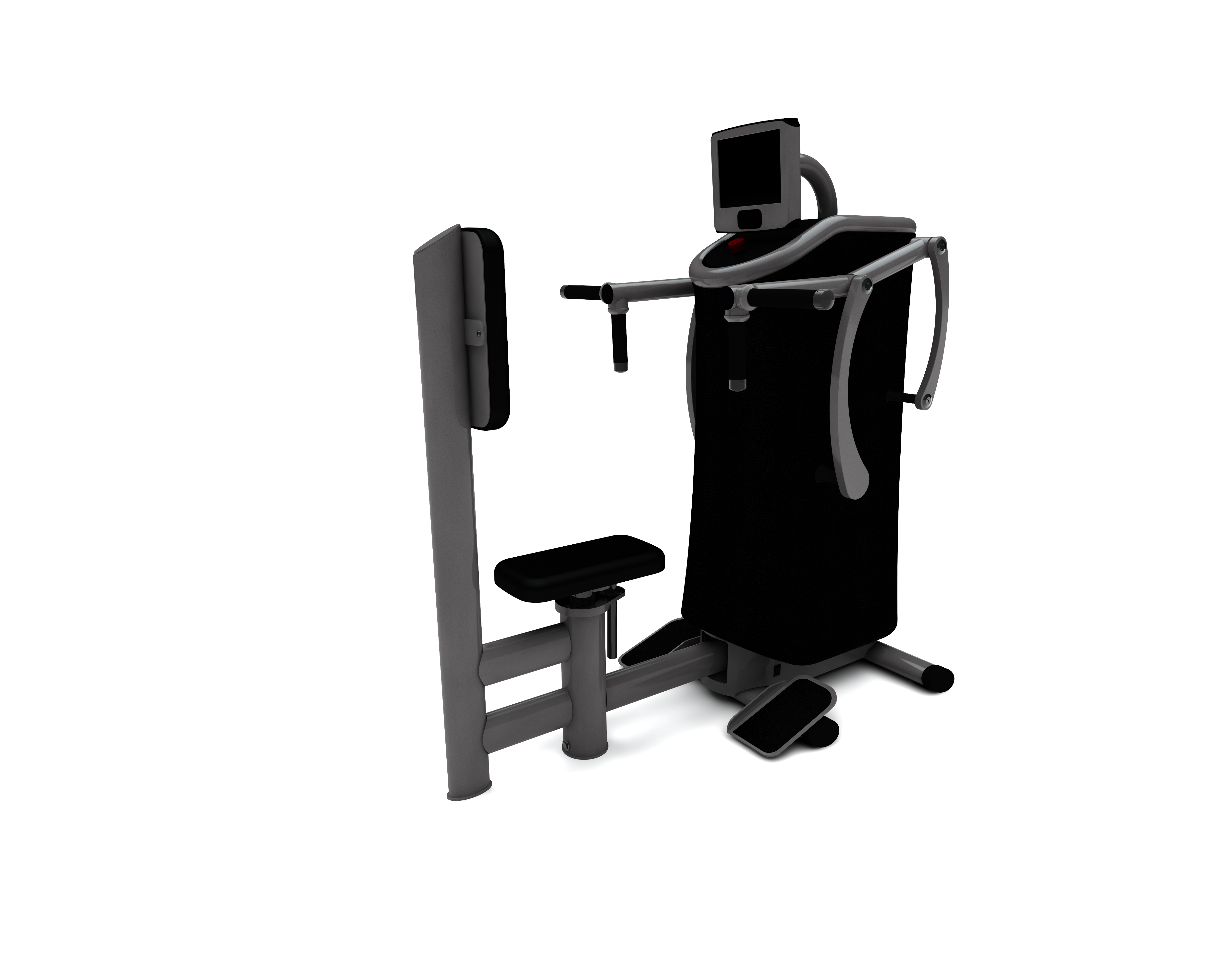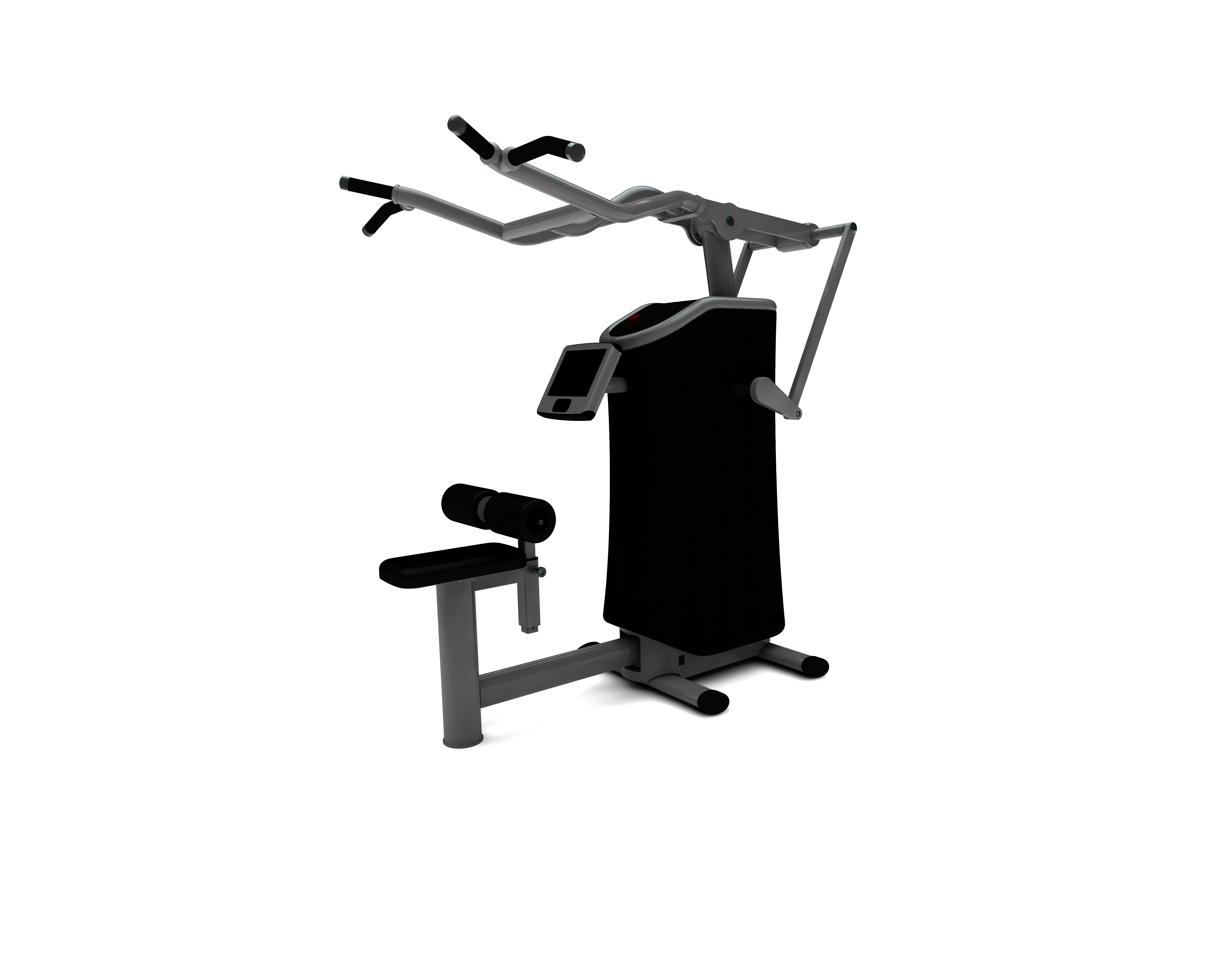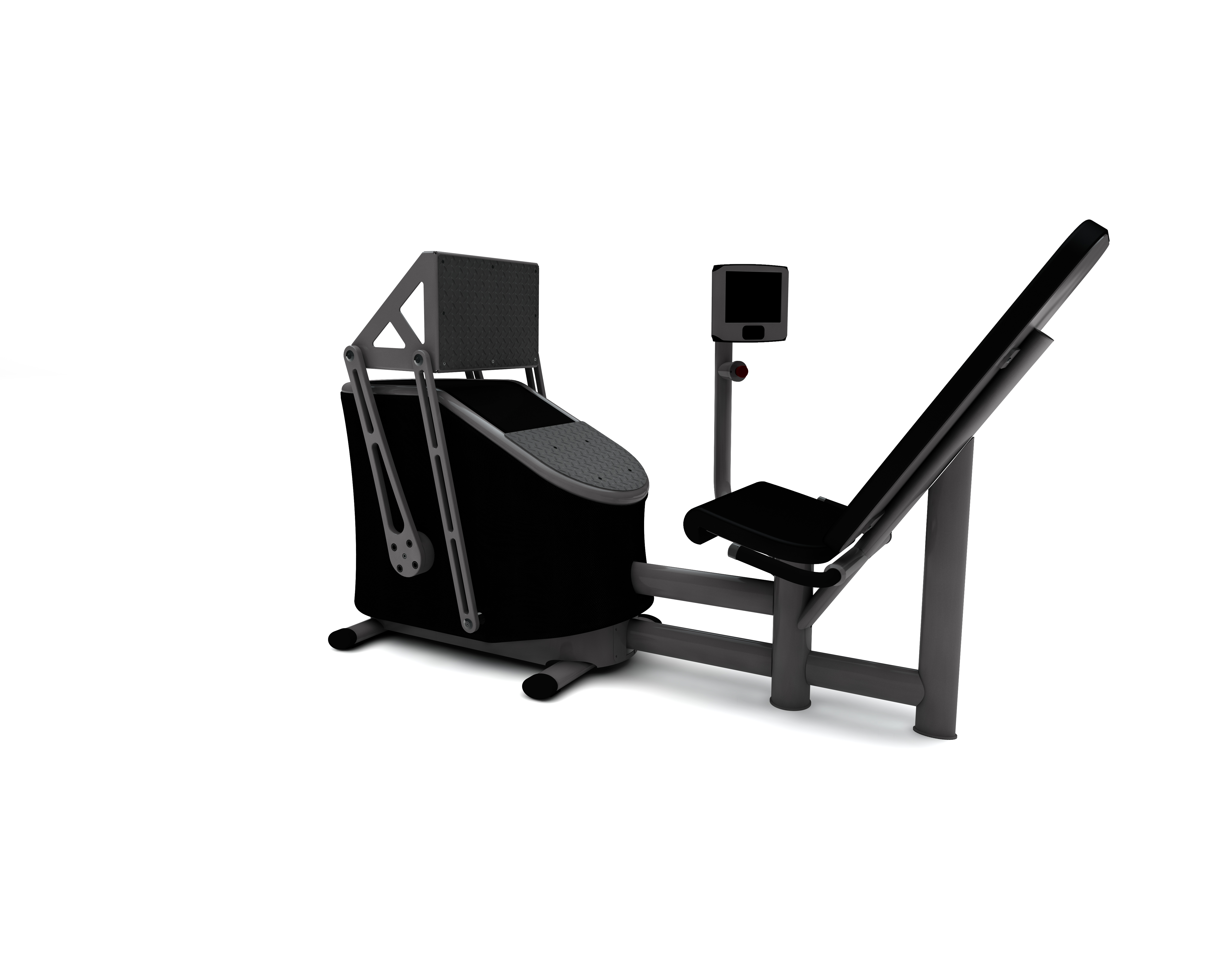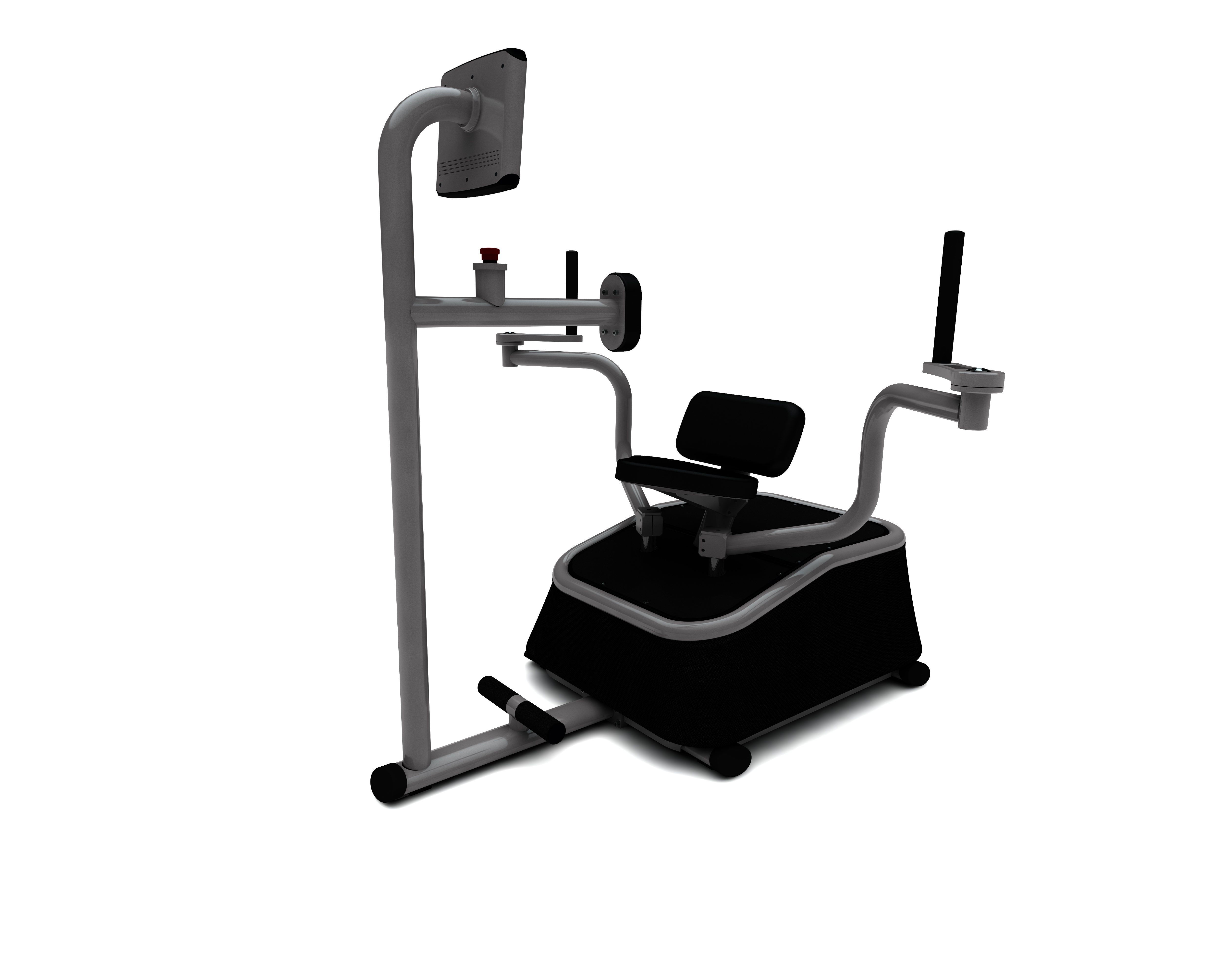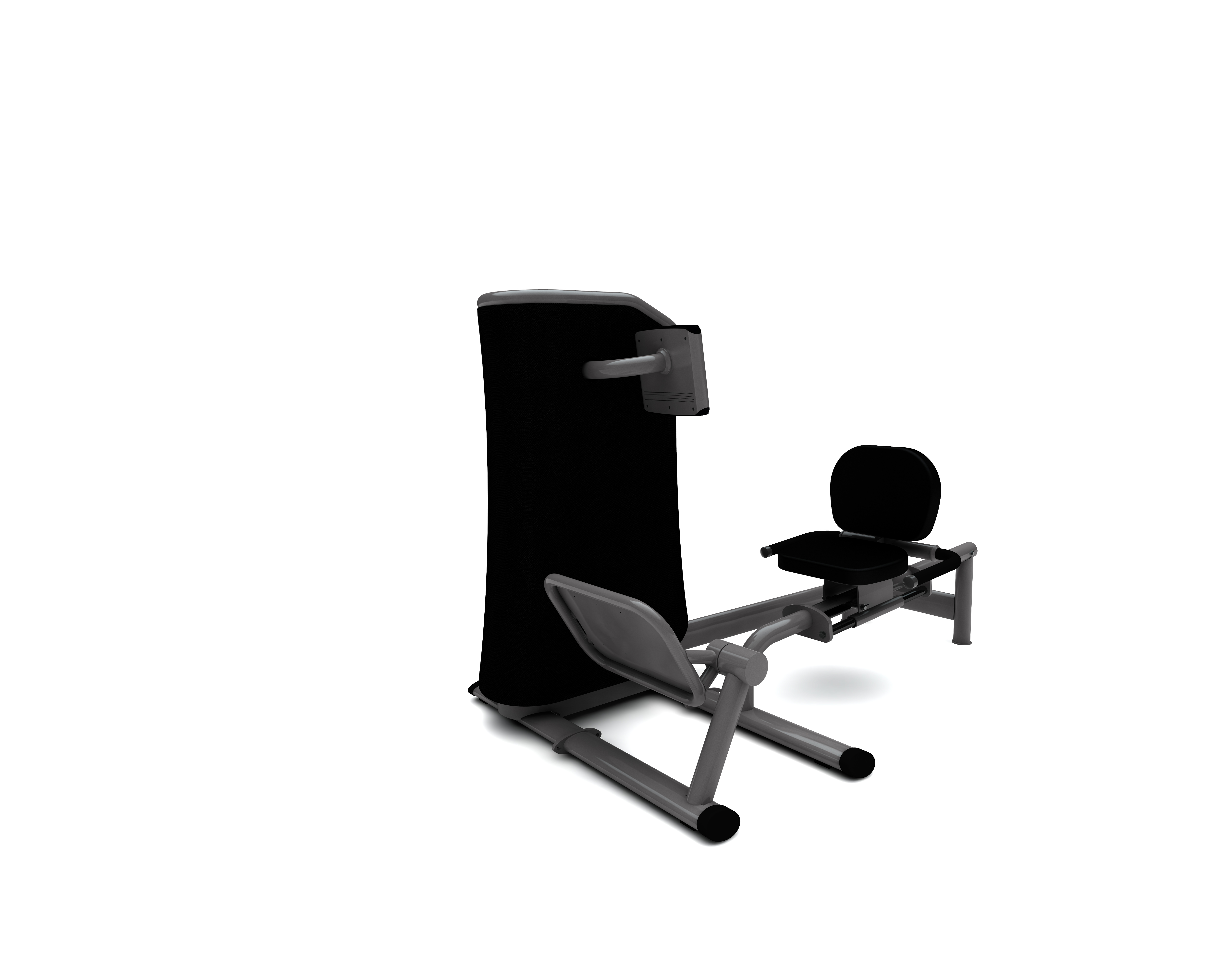 FAQS
Who is the ladies express gym suitable for?
Frequently asked questions
1
Who is the ladies express gym suitable for?
All females from age 12 years old, beginners to advanced trainers in a fun environment.
How does the eGym system work?
It works by helping you track your goals whether that is weight loss, toning up etc
Is it easy to use for beginners?
Yes; once the trainer sets you up for the first time and is there to support you as when you required.
Is it safe to use the equipment being a new mum?
Yes; when you are cleared to return to exercise by your Consultant, it's perfectly safe.
Can I bring my child along with me whilst I train?
Yes; there will be a small play area within the gym where babies and toddlers can be monitored while you exercise.
Do I need an induction?
All new members will receive an induction by a friendly trainer to correctly set up the equipment for you to train effectively.
Will there be an instructor around to help me?
There will be a trainer on hand to lead instructor lead sessions. You can continue to train in this way, or you can opt for Instructor free sessions when/if you become confident enough.
How do I access the gym equipment?
Gym can be accessed next to café at the waterfront.
What results can I expect from using the eGym equipment?
As you will be training with resistance type equipment, you can expect to see the difference in your body shape, weight loss, and general fitness.
How will my results be measured?
Results will be measured at regular intervals of 4 to 6 weeks.
Am I safe using the gym during open time?
Yes; as all the equipment has been safely set up for you.
I feel nervous about joining the gym, will this be a comfortable private space?
Yes; our new ladies only gym will be a safe and private environment, with friendly and motivational staff to help you work towards your goals at a pace and manner you will always be comfortable with.
I don't want big muscles. How can I be sure this won't happen?
The eGym programmes are designed to promote better health, improved mobility and body shaping.
Pricing Options
Pay as you go
Rather than have a set amount coming out of your account every month, you can simply chose to pay for your classes and sessions as you go.
Pay as you go
£38.00 Monthly DD
For under £40 you can get access to: Waterfront Ladies Only Gym, access to over 200 exercise classes, access to 3 Swimming Pools and to the Health Suite.
£38.00 Monthly DD
Express Ladies Fitness Gallery