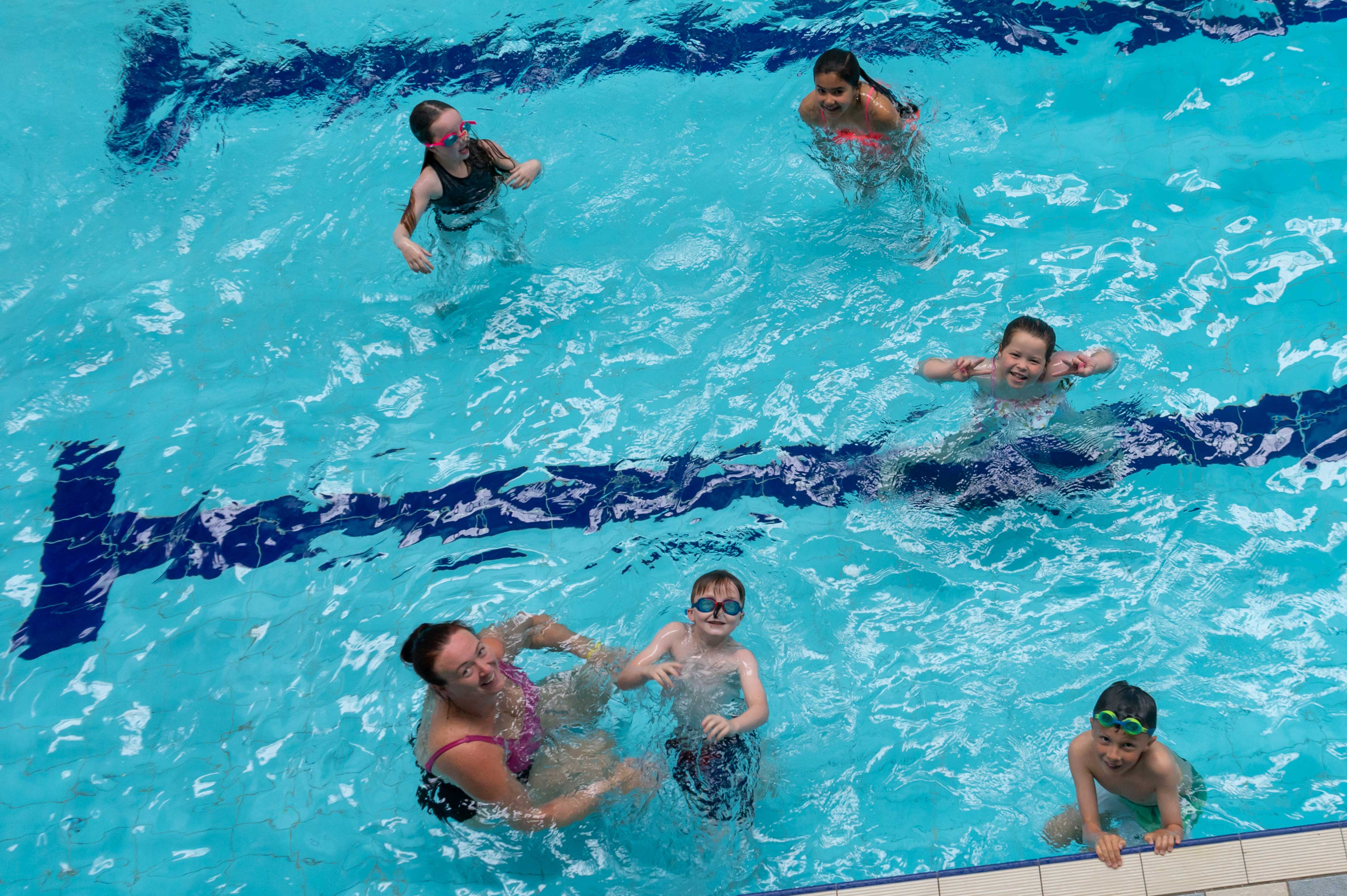 There's a great community feel at this pool and it's very popular with members and public alike, with a number of groups including various swimming clubs often revisiting.
Port Glasgow Swimming Pool has a 20m main pool, perfect for lane swimming, aqua-based exercise classes, and swimming lessons.
We also have a health suite and sauna to help you relax after your swim which will help ease your muscles, cleanse your skin and improve your circulation.
Both the swimming pool and the sauna have specially designed access for disabled groups.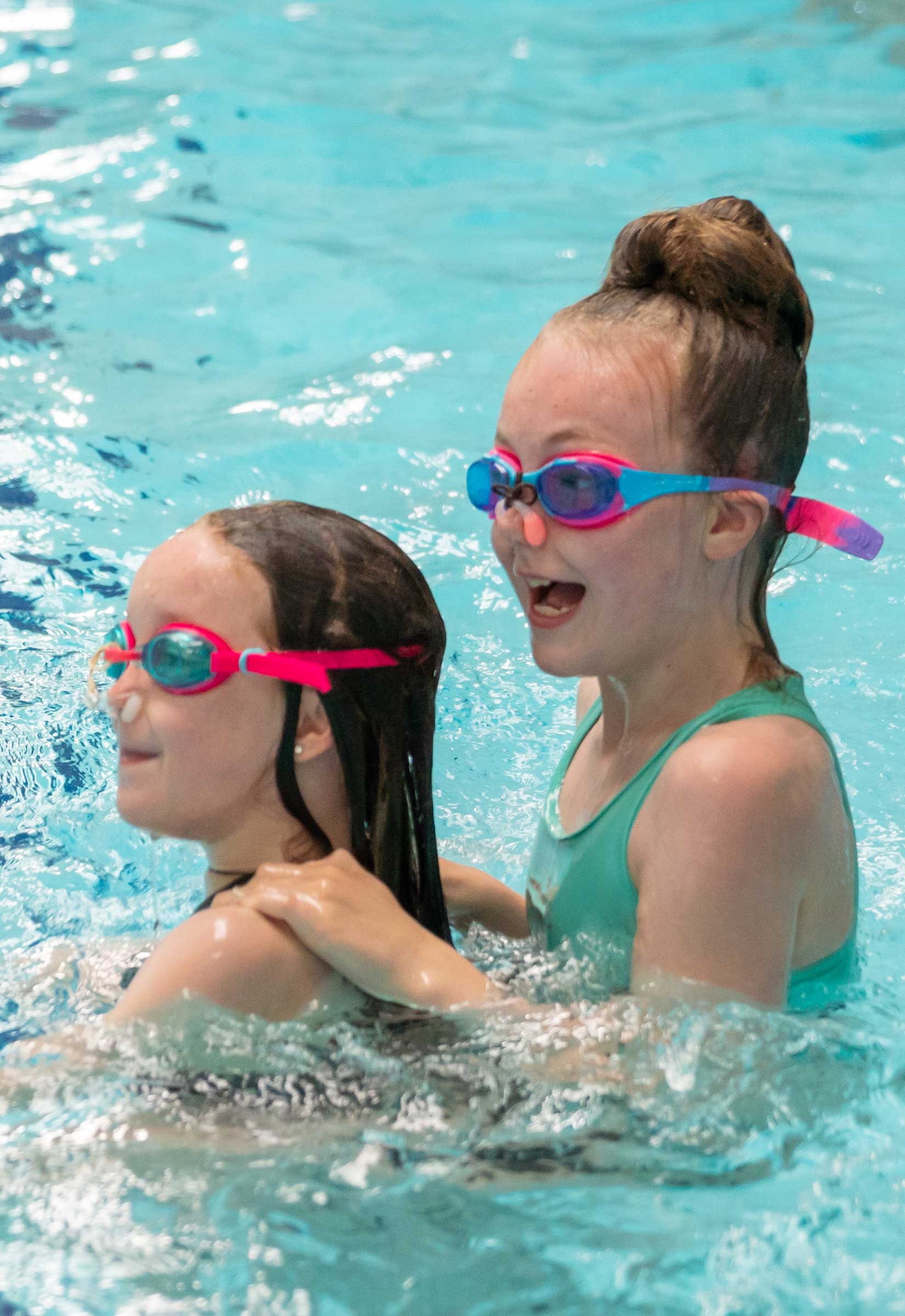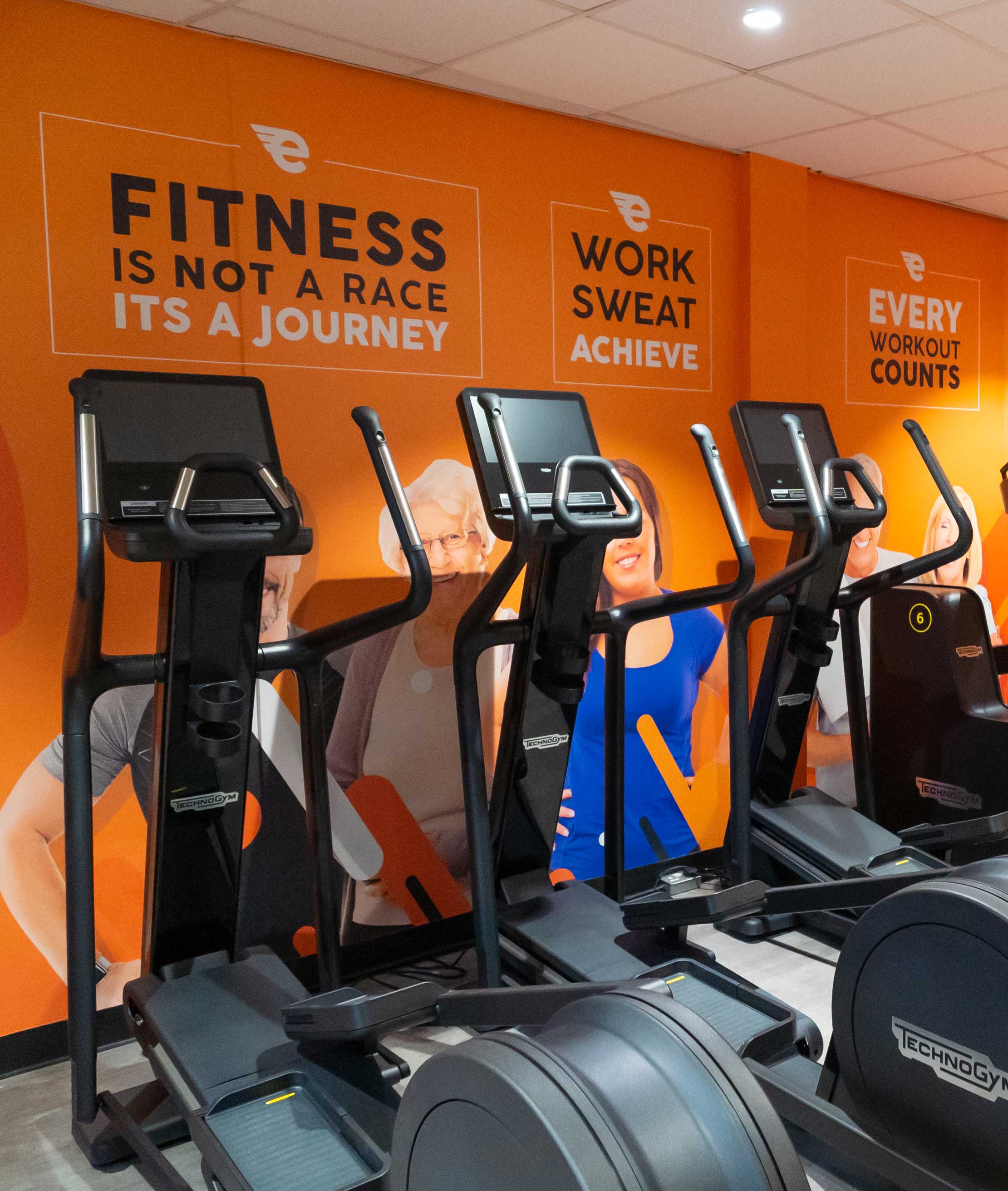 Express Fitness
At Port Glasgow Swimming Pool we also have an Express Fitness Gym. 
Our friendly gym invites people of all ages and abilities to enjoy fitness in a relaxed, welcoming environment. 
When you're working out, the last thing you want to worry about it is who's watching, how you look or if you're doing it correctly. Express Fitness is a place where you can feel completely at ease, surrounded by likeminded gym-goers.
Port Glasgow Swimming Pool Gallery