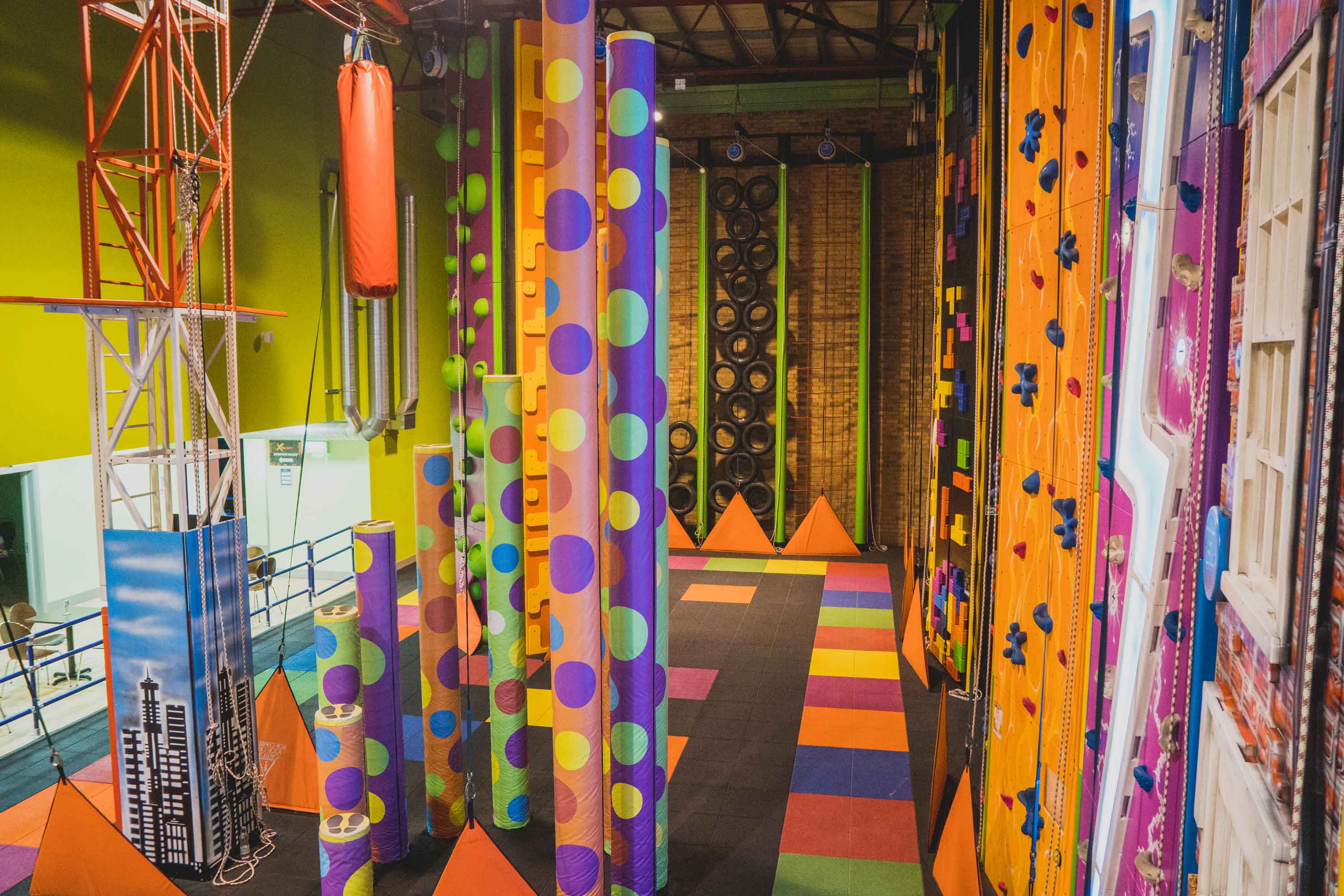 Adventure Climb
For the thrill seekers, our X-Height experience is the ultimate indoor climbing challenge.
Scale the heights of our wide range of climbing walls, each in a different theme to keep the climber coming back for more. From distant galaxies to castle walls, you can choose your climbing adventure – and then enjoy several more!
No previous climbing experience is required and our climbing walls will suit all abilities – just bring your sense of adventure. Secure climbing harnesses and auto belays take up the slack as you scale and gently lower you down on your descent, keeping you safe whilst you enjoy the fun. And clambering up our climbing walls is a great full body workout!
Learn to Climb Club
At the Ravenscraig Activity Centre we provide Learn to Climb sessions for all ages and abilities. Joining our programme you can be assured of a high quality, structured and progressive climbing programme. The disciplines for each level must be complete before moving onto the next stage. Each discipline will be signed off by your instructor. This programme has been designed to develop your climbing skills as well as increasing your weekly activity level.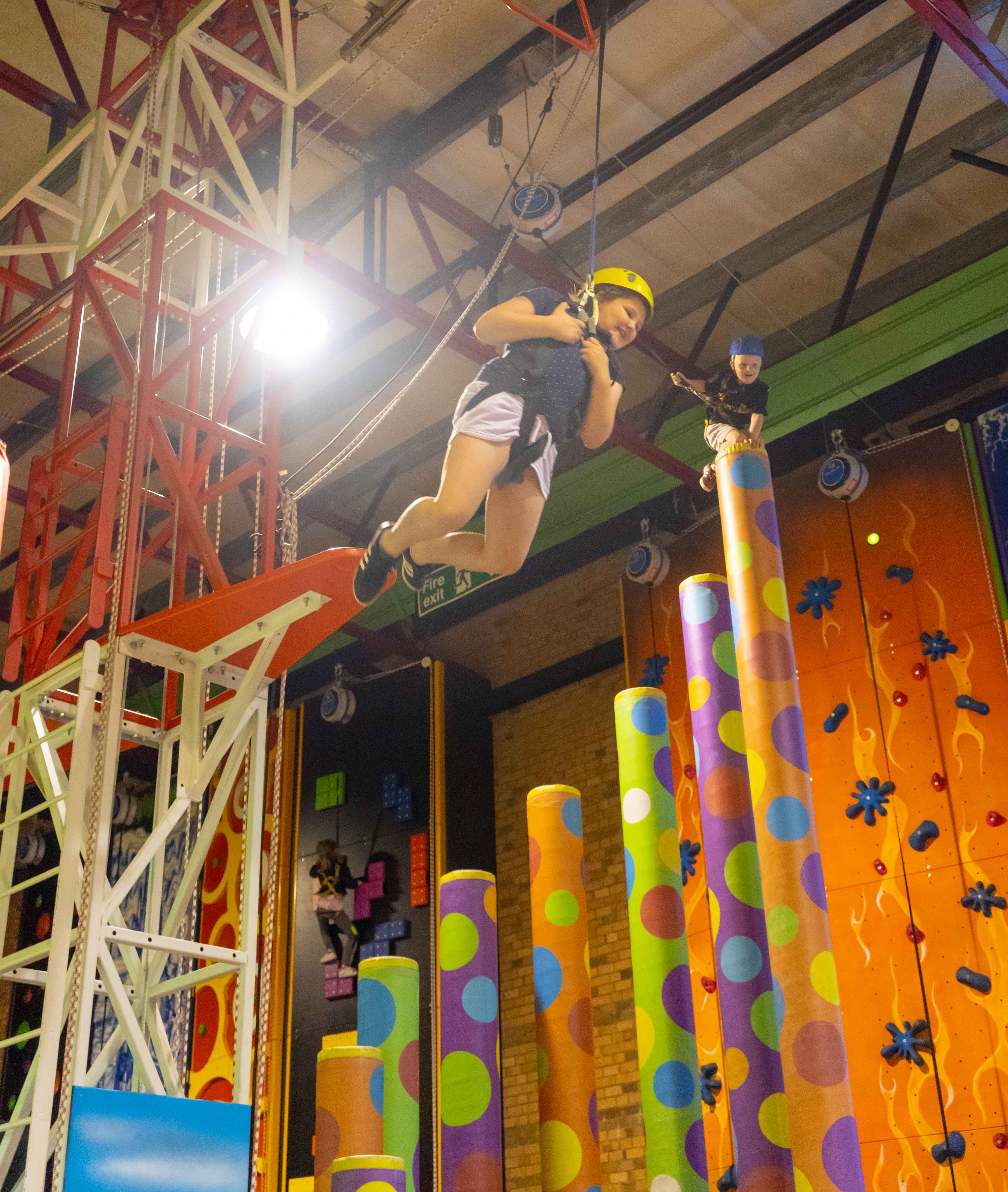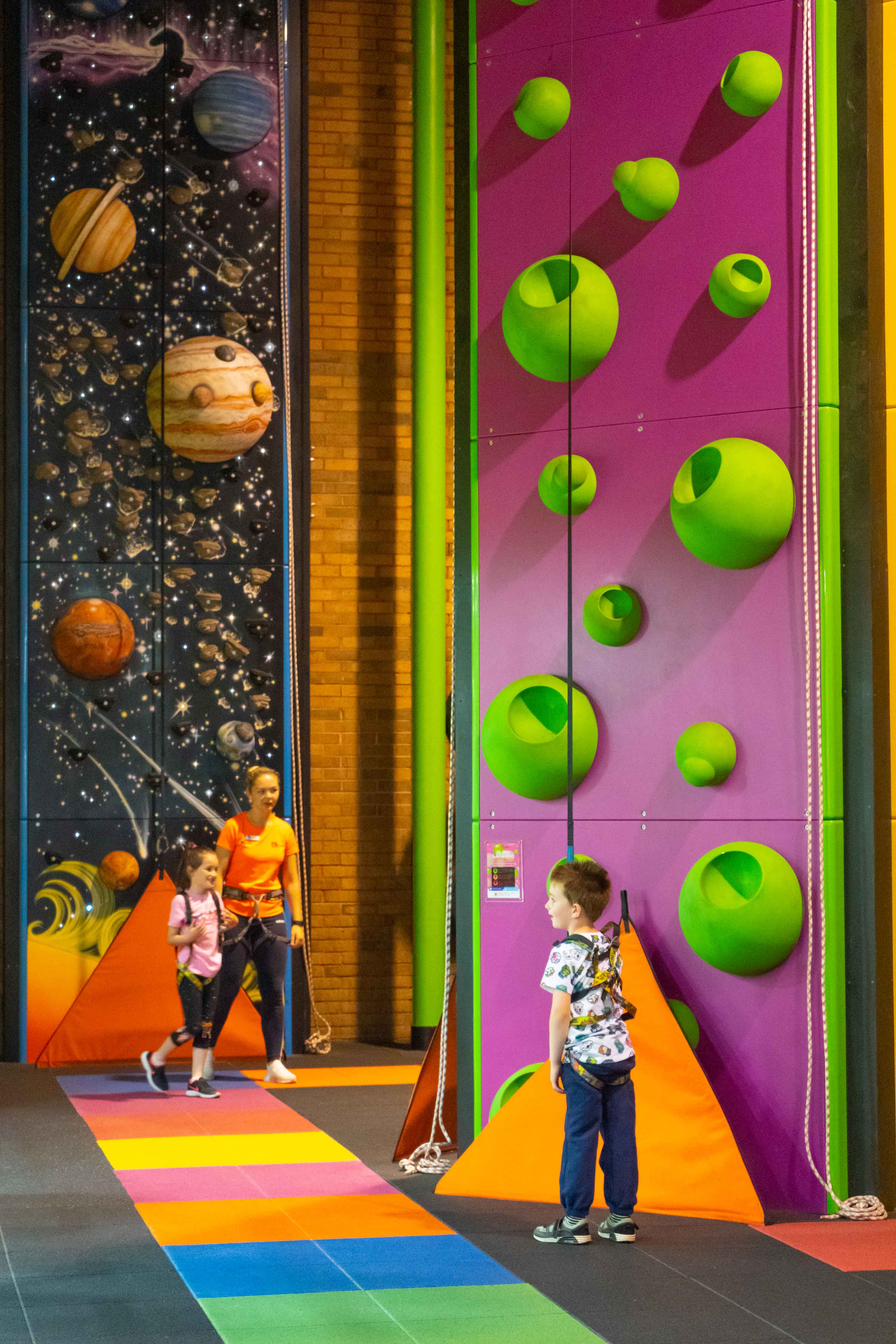 Ravenscraig Activity Centre
You can enjoy our X-Height climbing experience at Ravenscraig Activity Centre. For the more nervous, there's plenty of seating and a café for you to enjoy whilst keeping an eye on your intrepid climber.
X-Height opening times:
Term Time

School Holidays

Day

Time

Day

Time

Monday

4:00pm – 8:00pm

Monday

9:00am - 5:30pm

Tuesday

4:00pm – 8:00pm

Tuesday

9:00am - 5:30pm

Wednesday

4:00pm – 8:00pm

Wednesday

9:00am - 5:30pm

Thursday

4:00pm – 8:00pm

Thursday

9:00am - 5:30pm

Friday

4:00pm – 8:30pm

Friday

9:00am - 5:30pm

Saturday

9:00am – 5:30pm

Saturday

9:00am - 5:30pm

Sunday

9:00am – 5:30pm

Sunday

9:00am - 5:30pm
Adventure Climb gallery