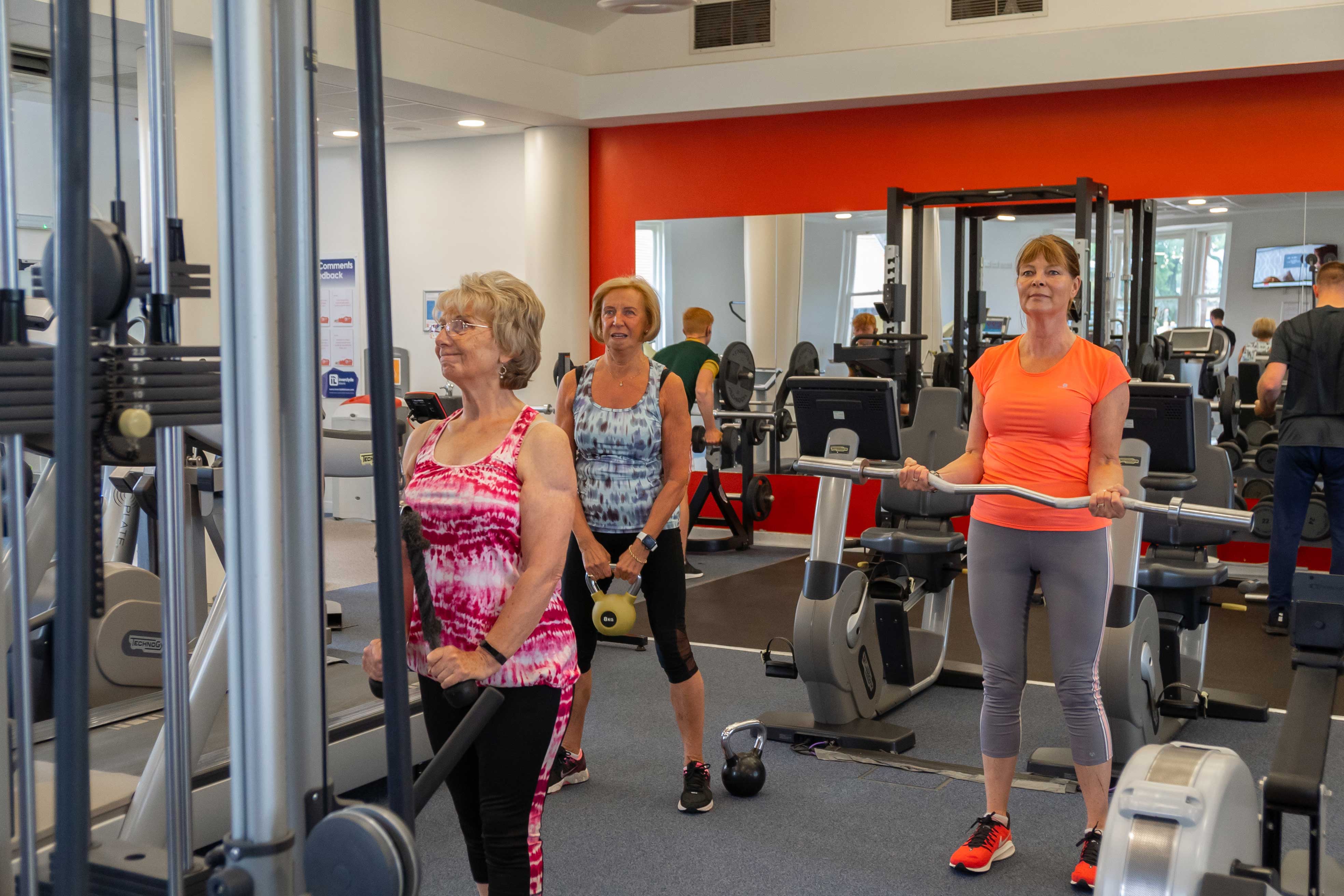 Opened in 2008, Birkmyre is home to facilities for all, including a state-of-the-art fitness gym.
As well as having an exceptional fitness gym, we also offer group fitness classes, personal programmes, health checks, personal training, and wheelchair accessible equipment.
Our rugby and football pitches are complete with great changing facilities.
Birkmyre Park is also home to the Kilmacolm Running Festival.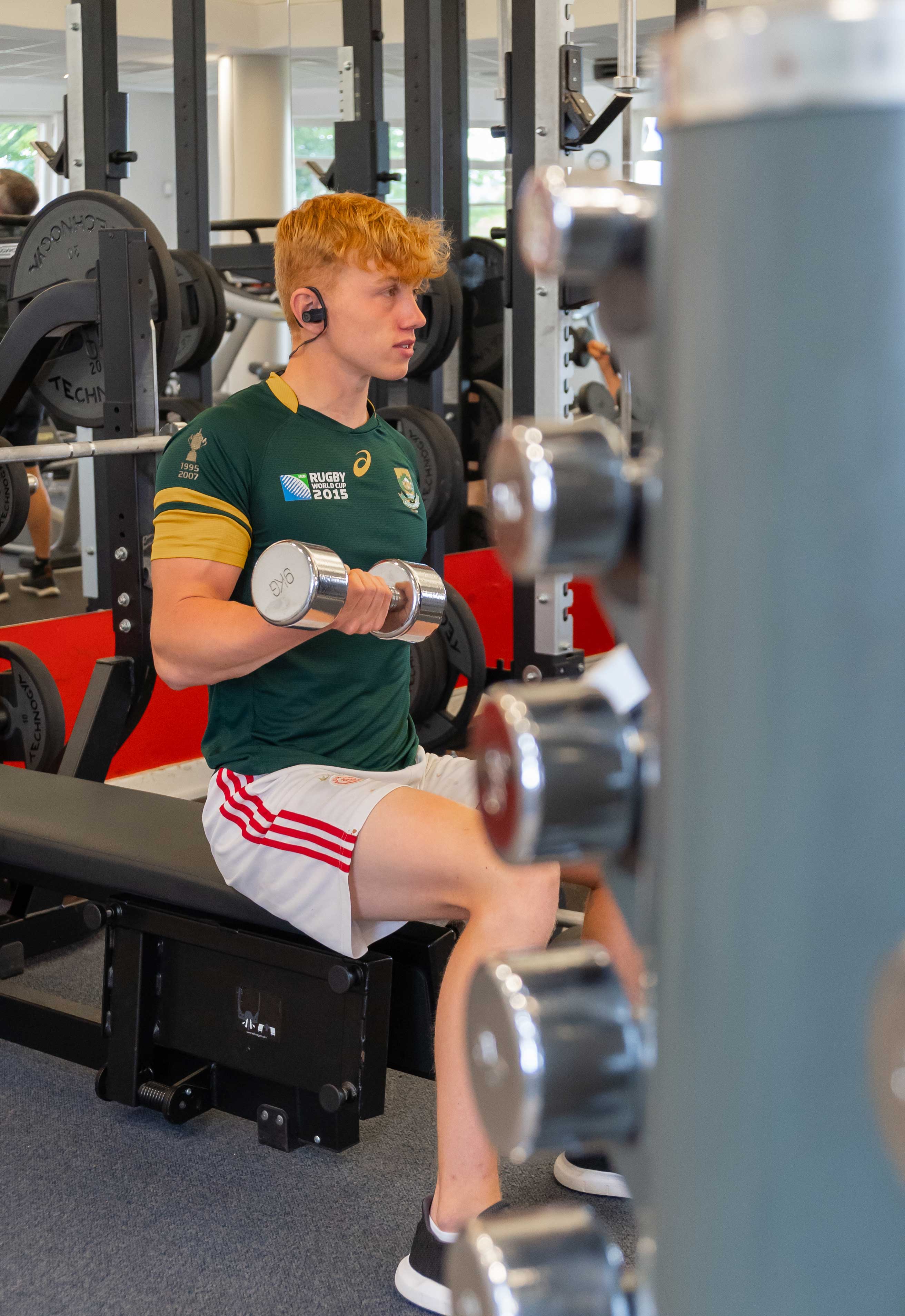 Birkmyre Park Gallery