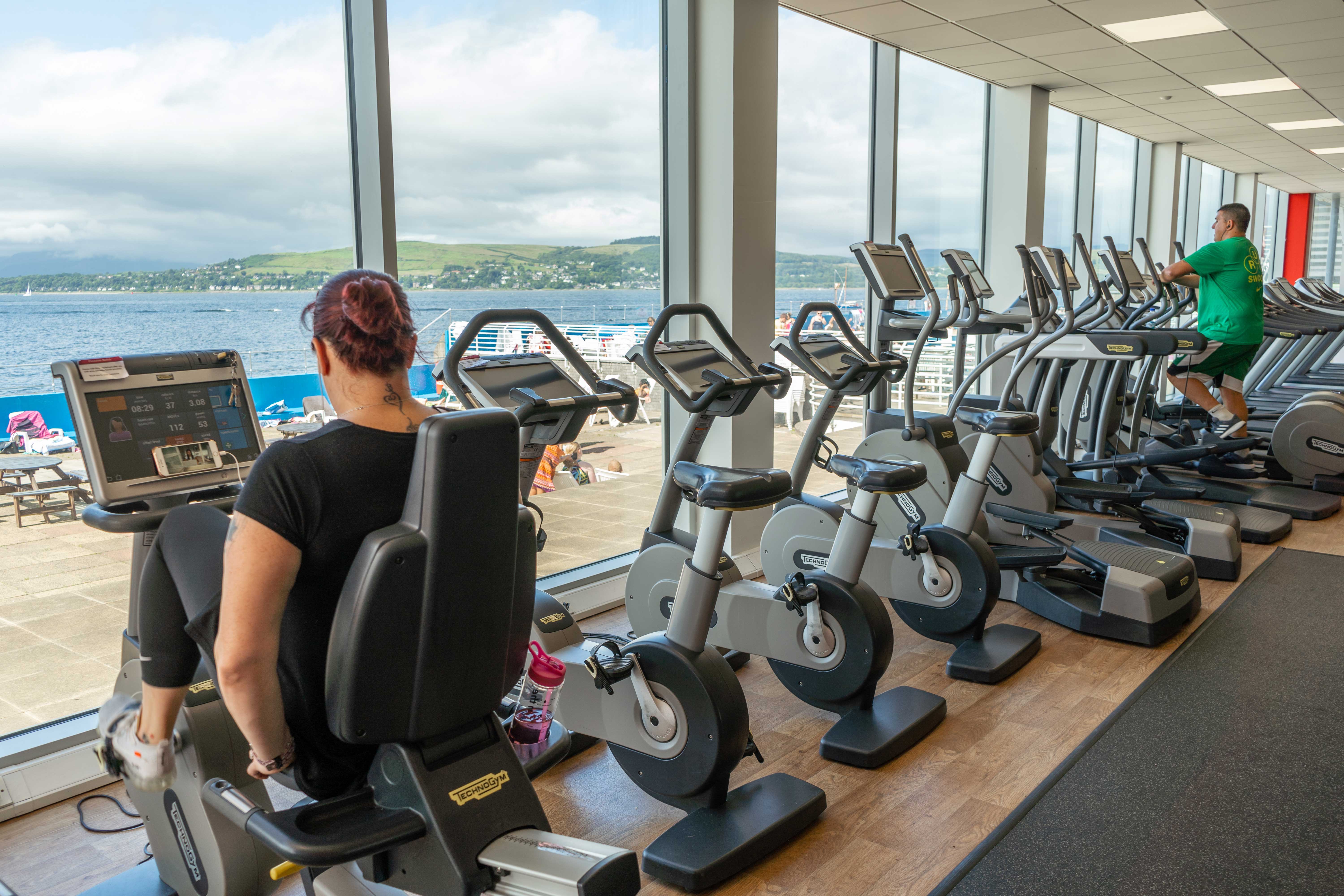 Inclusive memberships
Our wide range of memberships are suited to all abilities. If you're new to the gym scene, our Express Fitness is a non-intimidating environment, whilst our fitness for less memberships offer affordable solutions. Whatever membership option you choose, Inverclyde Leisure offers a mixture of high-quality fitness products and facilities.
Dedicated personal trainers
Our personal trainers and personal fitness advisors are here to do more than offer advice. They are here to help and support you achieve your individual goals,offering professional support and a tailored programme to meet your goals. Your personalised programme covers a range of exercises to enable you to tone, lose body fat and get healthy.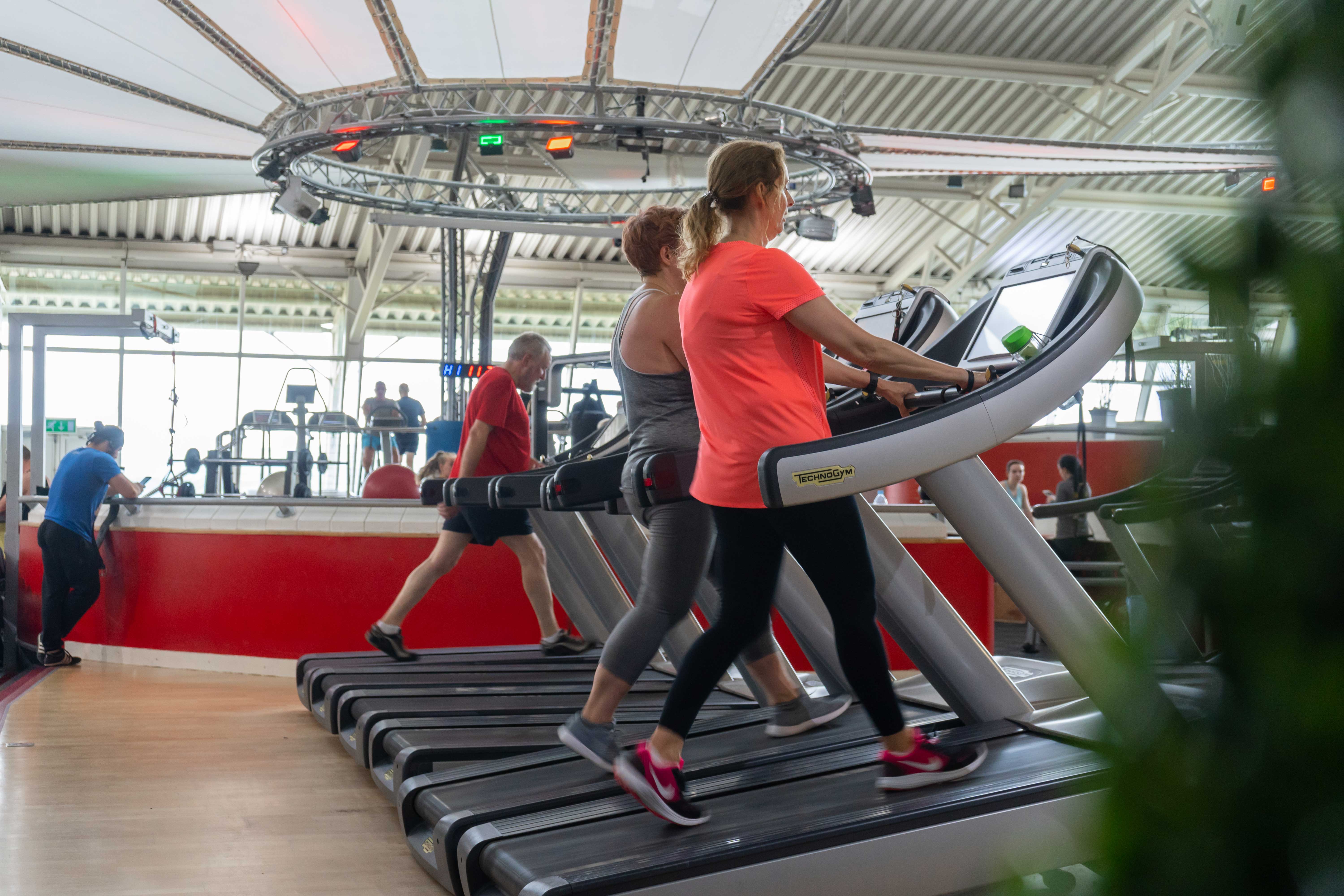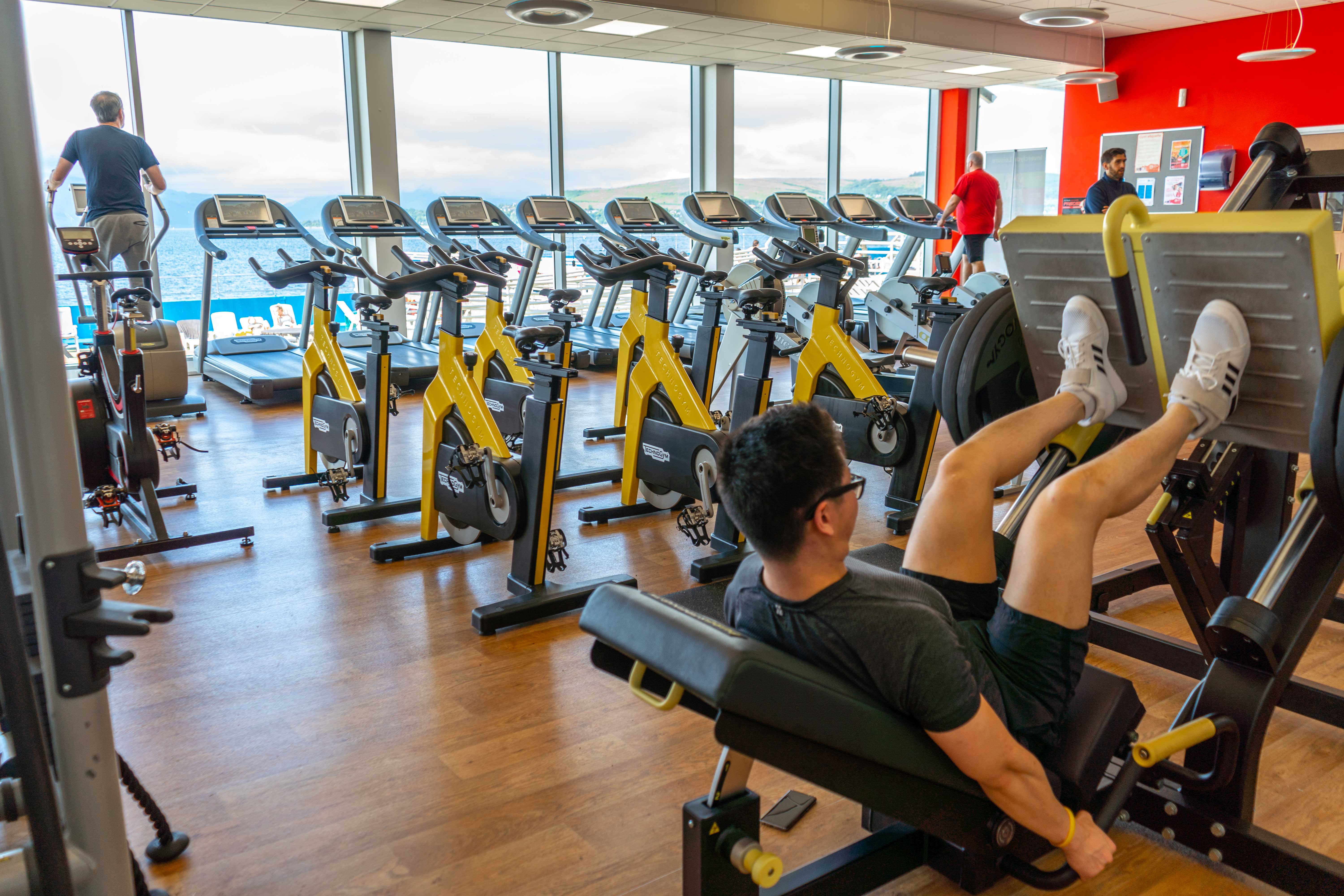 Members can enjoy unlimited access to all seven Inverclyde Leisure gyms, as well as extensive group exercise classes and personalised fitness programmes.

IL Fitness For Less is our affordable fitness solution, brimming with a fantastic range of features and facilities, including cardio and weight studios, exercise classes, personal training and discounted access to swimming, health suite, and group fitness classes.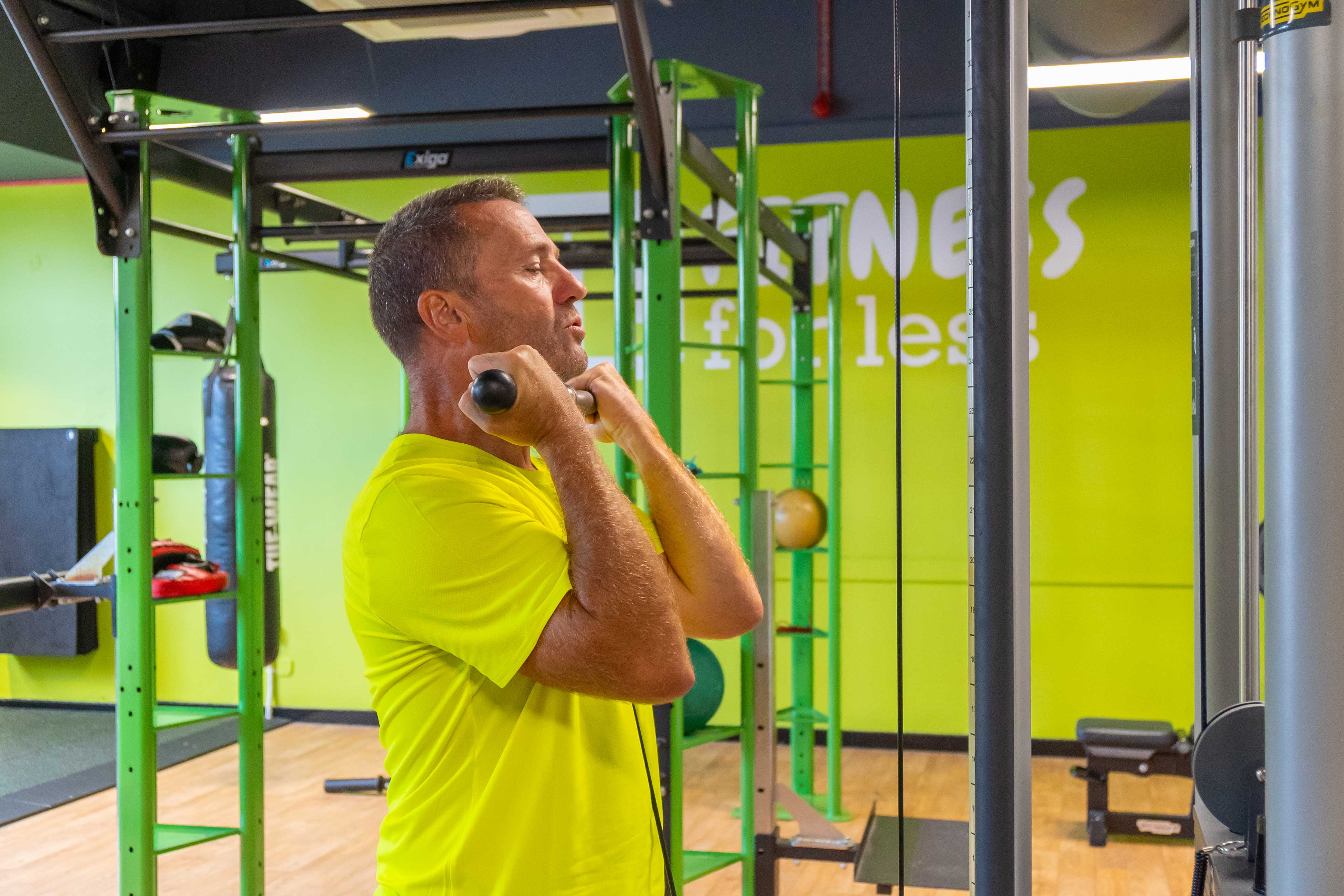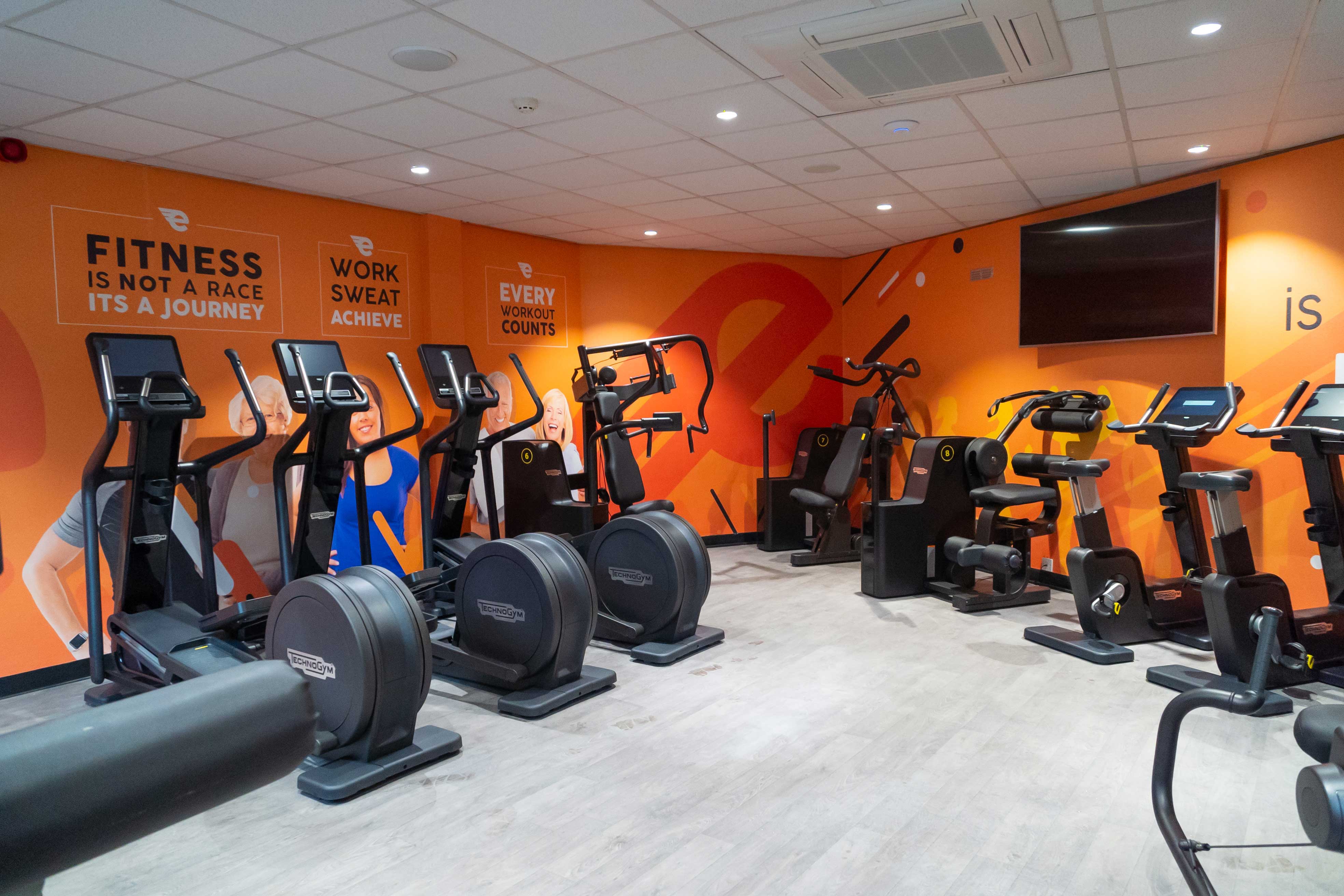 We know that finding the time to work on your fitness can sometimes be tricky. Because of this, we've tailored a fitness programme to suit our busy members. No matter your fitness goal, we have classes that will get you fit in 30 minutes or less!
Whether you want to improve your mobility, lose weight, or just want to try a new approach to fitness, we provide a fun, relaxed, and social environment that's open to everyone.

One for the ladies. Express Ladies Fitness is our intimidation-free zone designed specifically for women of all shapes, sizes and abilities. Express Ladies Fitness is perfect for newcomers and those that feel more comfortable in the company of fellow ladies.
Whether you're new to fitness or a seasoned fitness fanatic, you'll enjoy working out amongst the beautiful surroundings at Waterfront Leisure Complex.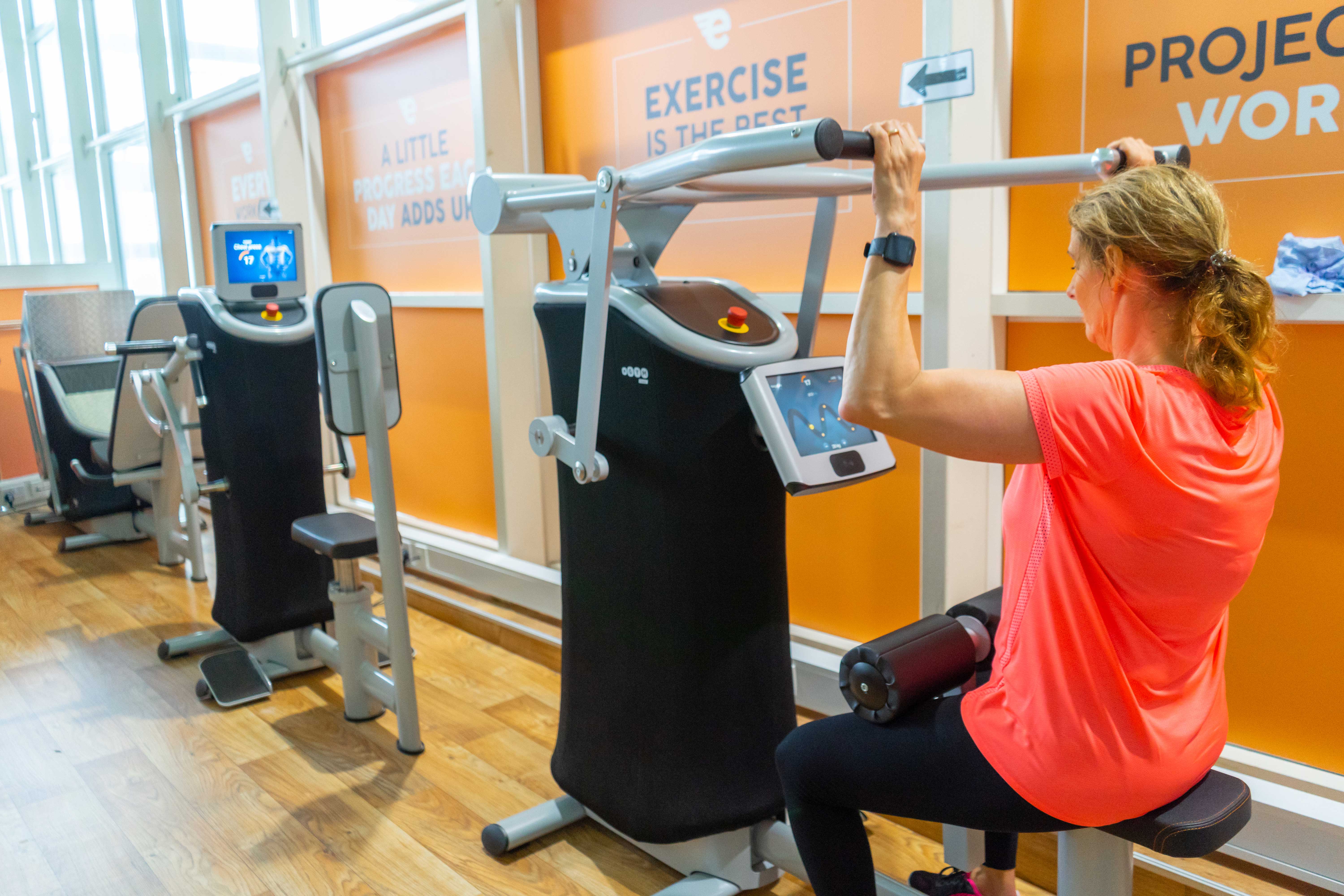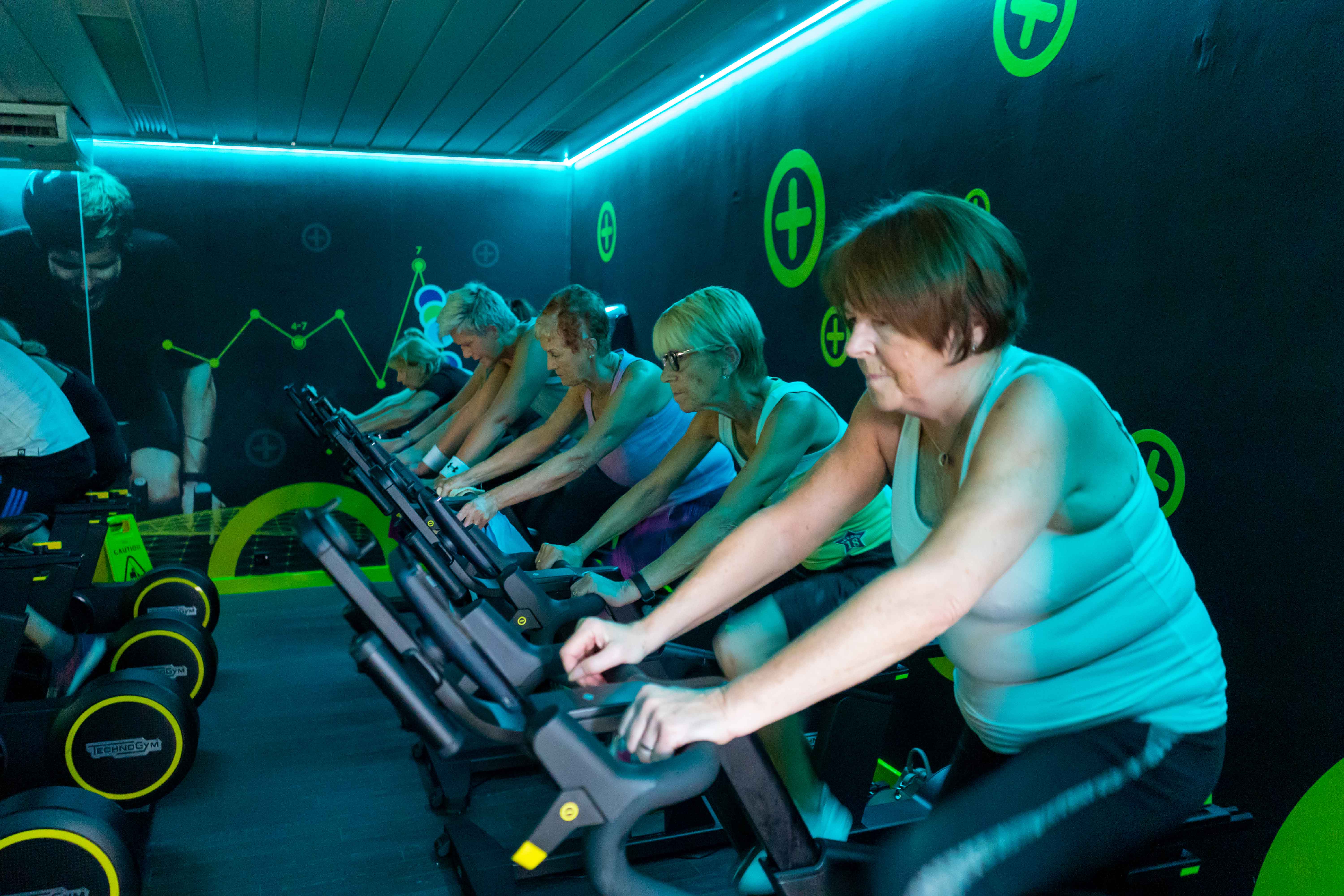 SKILLBIKE is an indoor cycling workout with a difference! The first stationary indoor bike that simulates the feel of an outdoor bike, you can use its uniquely designed gear shift to change resistance, torch calories, and push yourself further with an experience that feels like the real thing. With a dedicated SKILLBIKE studio, Waterfront Leisure Complex lets you experience real cycling under the guidance of our enthusiastic and knowledgeable trainers.