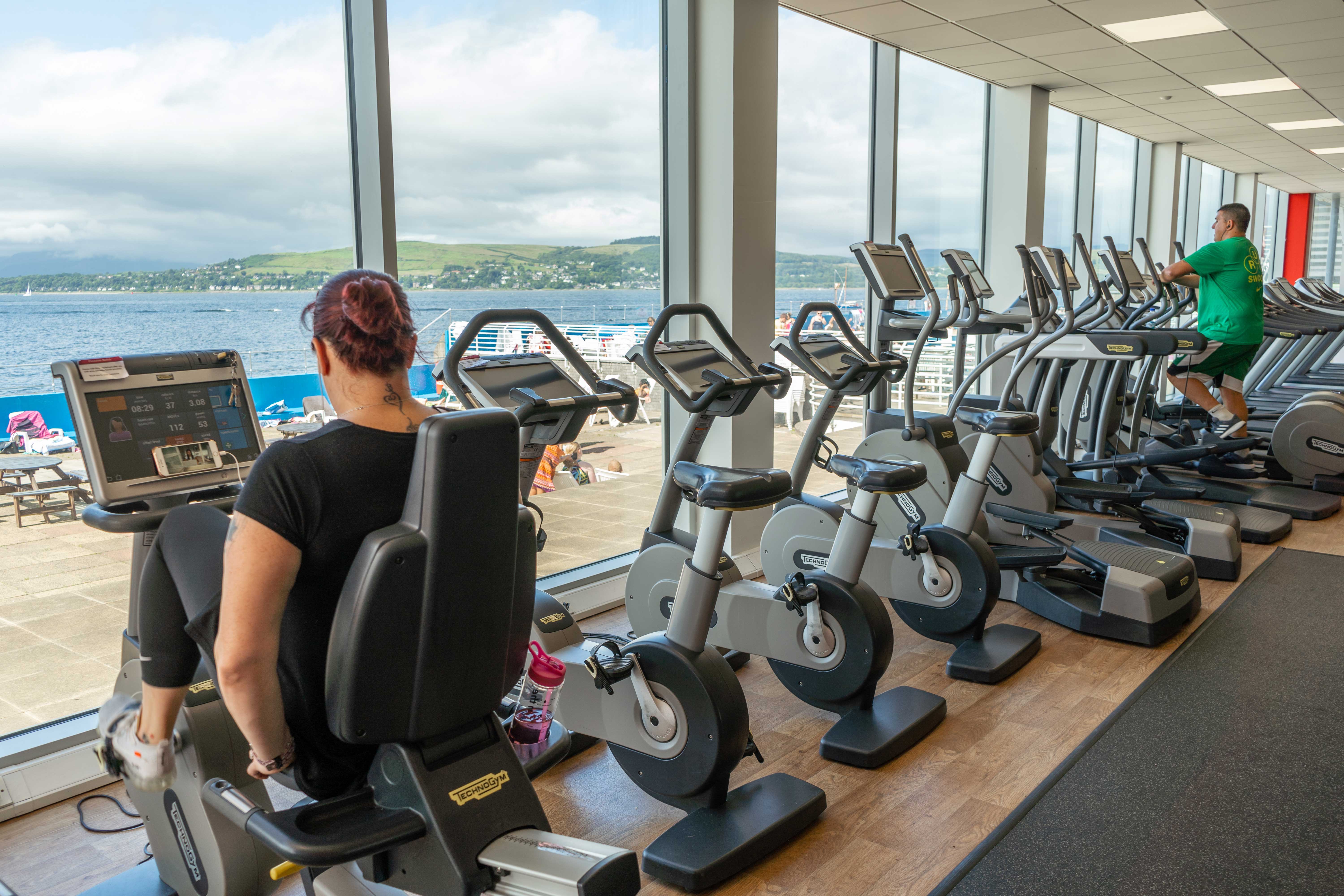 Inclusive memberships
Our wide range of memberships are suited to all abilities. If you're new to the gym scene, our Express Fitness is a non-intimidating environment, whilst our fitness for less memberships offer affordable solutions. Whatever membership option you choose, Inverclyde Leisure offers a mixture of high-quality fitness products and facilities.
Dedicated personal trainers
Our personal trainers and personal fitness advisors are here to do more than offer advice. They are here to help and support you achieve your individual goals, offering professional support and a tailored programme to meet your goals. Your personalised programme covers a range of exercises to enable you to tone, lose body fat and get healthy.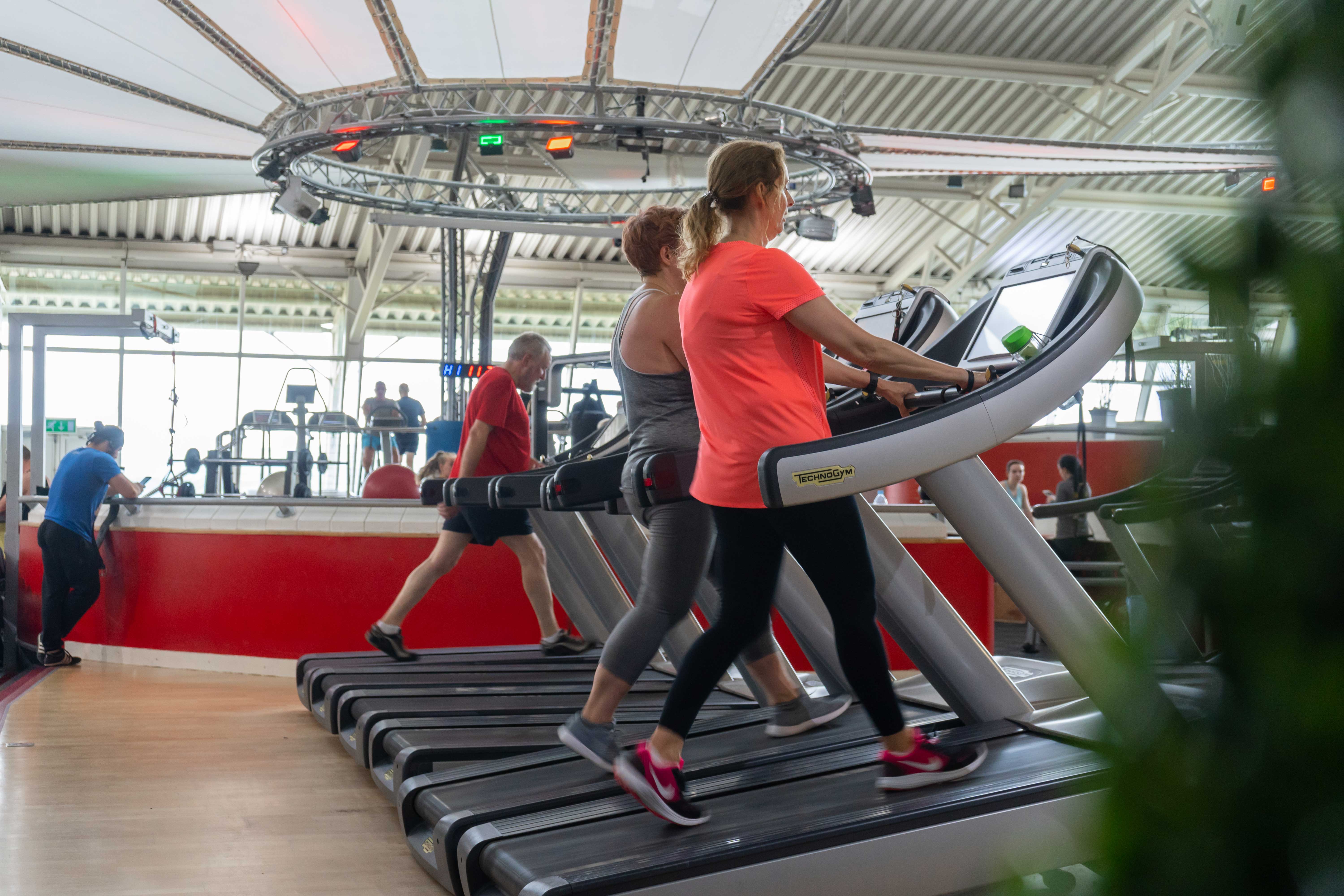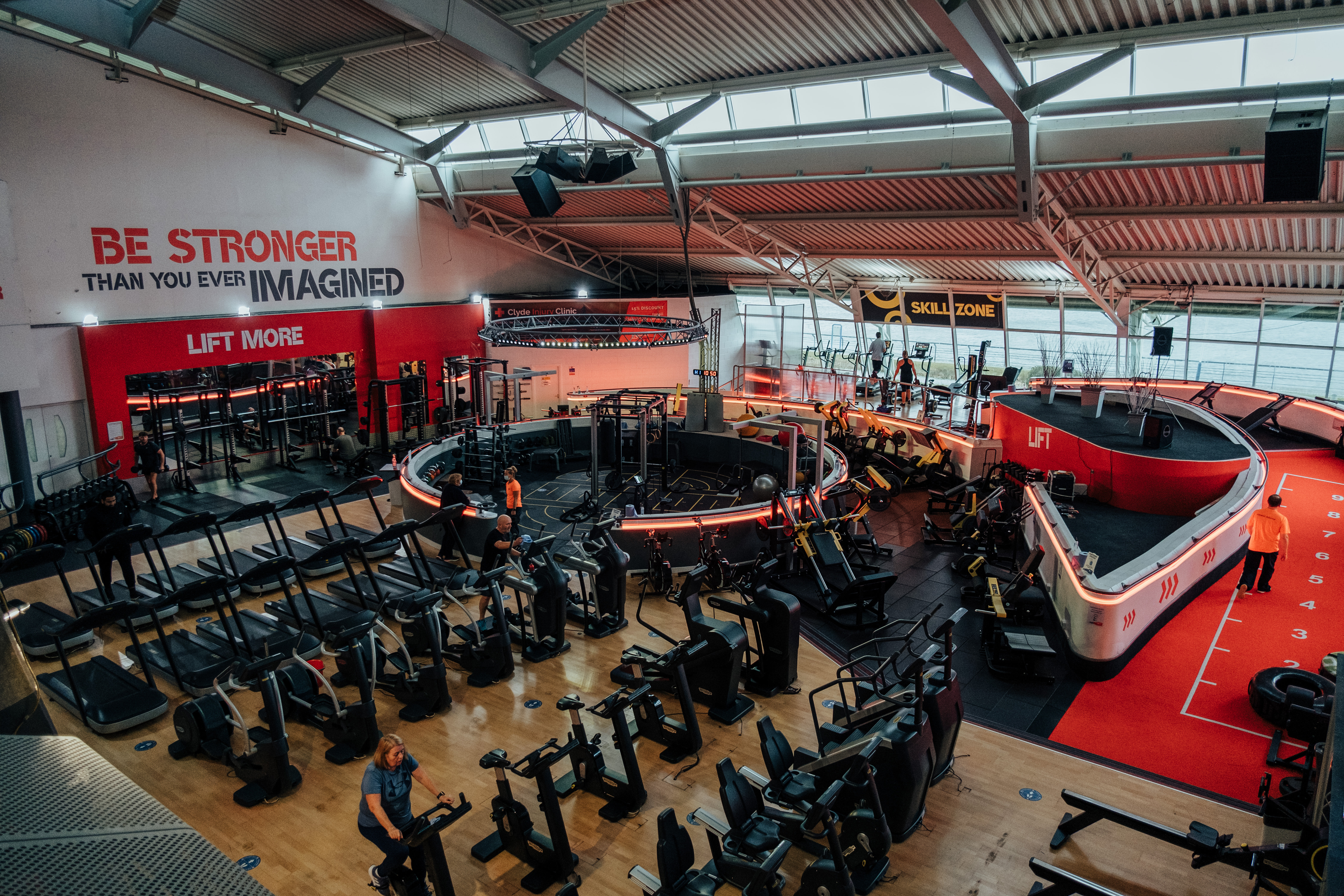 Equipment
Cardio training
Cardio, CV (Cardiovascular training) and aerobic exercise are all common ways of referring to cardio training and focus on consistent movement that makes your heart and lungs work harder than they do at rest.
By using large muscle groups for a sustained period of time you will challenge your cardiorespiratory system which has many benefits including regulating weight, lower blood pressure, strengthen heart and lungs, improve sleep, boosts mood and strengthens immune system.
Our cardio equipment
Provided by Technogym we have a vast array of cardio equipment available across our centres such as:
Treadmills
Upright & recline bikes
Stair Mills
Cross trainers
Rowers
Skillbike (Exclusive to the Waterfront)
TGRide (Exclusive to Waterfront & Birkmyre)
Resistance & strength training
Often referred to as weight training, resistance training comes in many different forms. Ultimately, it's any exercise whereby you push, pull or lift against a form of resistance. The resistance can be provided by many means such as bands, dumbbells, weighted barbells, kettlebells or any other external form of resistance.
The benefits of resistance training are endless and where possible should always be included in an exercise program. You'll decrease the risk of heart disease, decrease blood pressure, lower body fat, increase bone density and is the most effective way of shaping your body.
Our resistance equipment
Our large variety of pin selector weights machines are provided by Technogym, available across our gyms and include;
Chest Press
Seated Rower
Leg Press
Leg Extension
Shoulder Press
and a whole host of other machines to cover all muscle groups!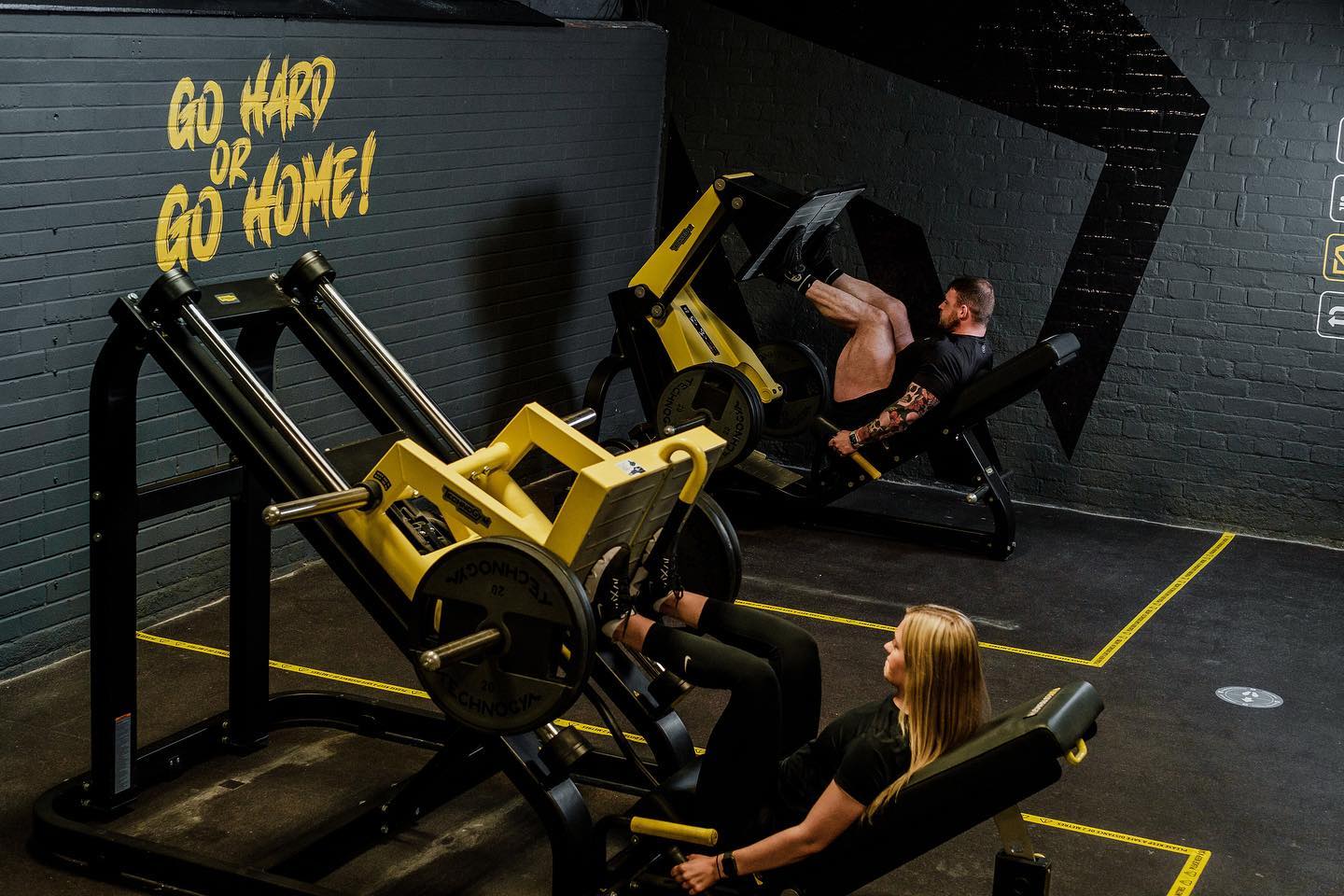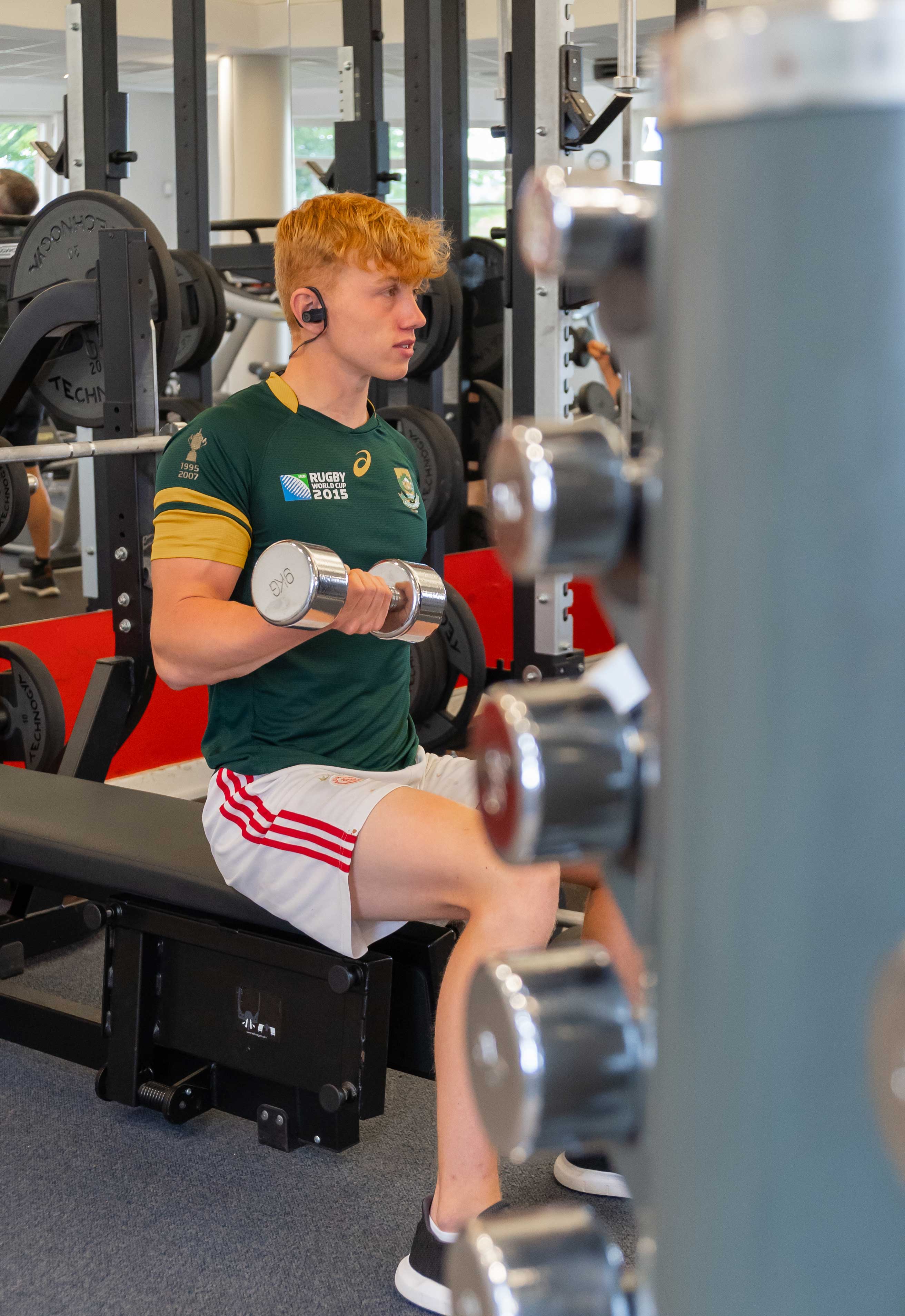 Free weights
Free weights are a form of resistance training that doesn't limit the range of motion you can use when performing exercises, think dumbbells, barbells, plates, and bands.
These pieces of kit are not fixed and therefore offer greater benefits, especially in mimicking natural movements and because you are not limited in how you move this can be fantastic in assisting exercisers to become stronger for activities in everyday life.
Our free weights
With racks of dumbbells in a wide selection of weights, barbells, plates, resistance bands, kettlebells, viper bars, core bags and more, here at IL we have an extensive free weight offering. Free weights are available at all gyms.
Functional training
Getting fit for everyday life. Most functional fitness contains multi joint movements to build strength and improve range of motion in areas such as hips, knees, and shoulders for the most important type of fitness, everyday life . By mimicking daily activities using equipment like battle ropes, slam balls, TRX, Sleds and Kettlebells you'll be pushing, pulling, squatting, and twisting to a fitter version of you.
Our functional training areas
We have designated functional training areas across our centres. These open plan areas are ideal spaces to give functional training a try. With access to kettlebells, sleds, slam balls, TRX, and plyo boxes and with our Functional Circuits classes running, you'll learn how to use these amazing pieces of kit and get maximum out of your workout.