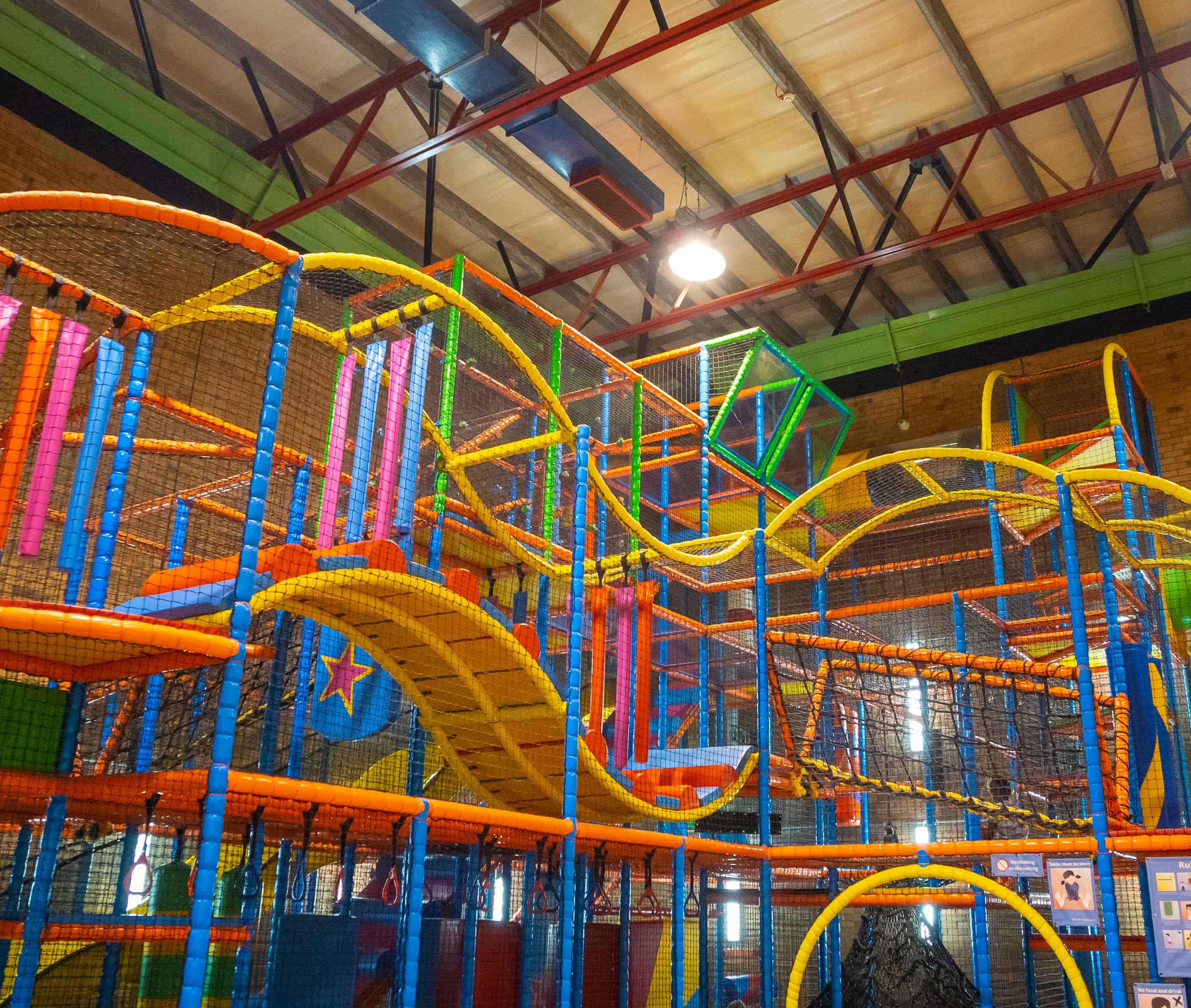 Adventure Play
Our Adventure Play area at Ravenscraig Activity Centre and Boglestone Activity Centre is chock full of ladders, slides, and squishy platforms for kids to play, slide, and climb until they're worn out.
Our play area has enough exciting things to do to keep your little ones busy for hours.
Softplay is an excellent opportunity for children to play, interact with their friends, exercise, and develop new skills in a safe and welcoming environment. This is a great way of introducing kids to physical activity and having fun through movement.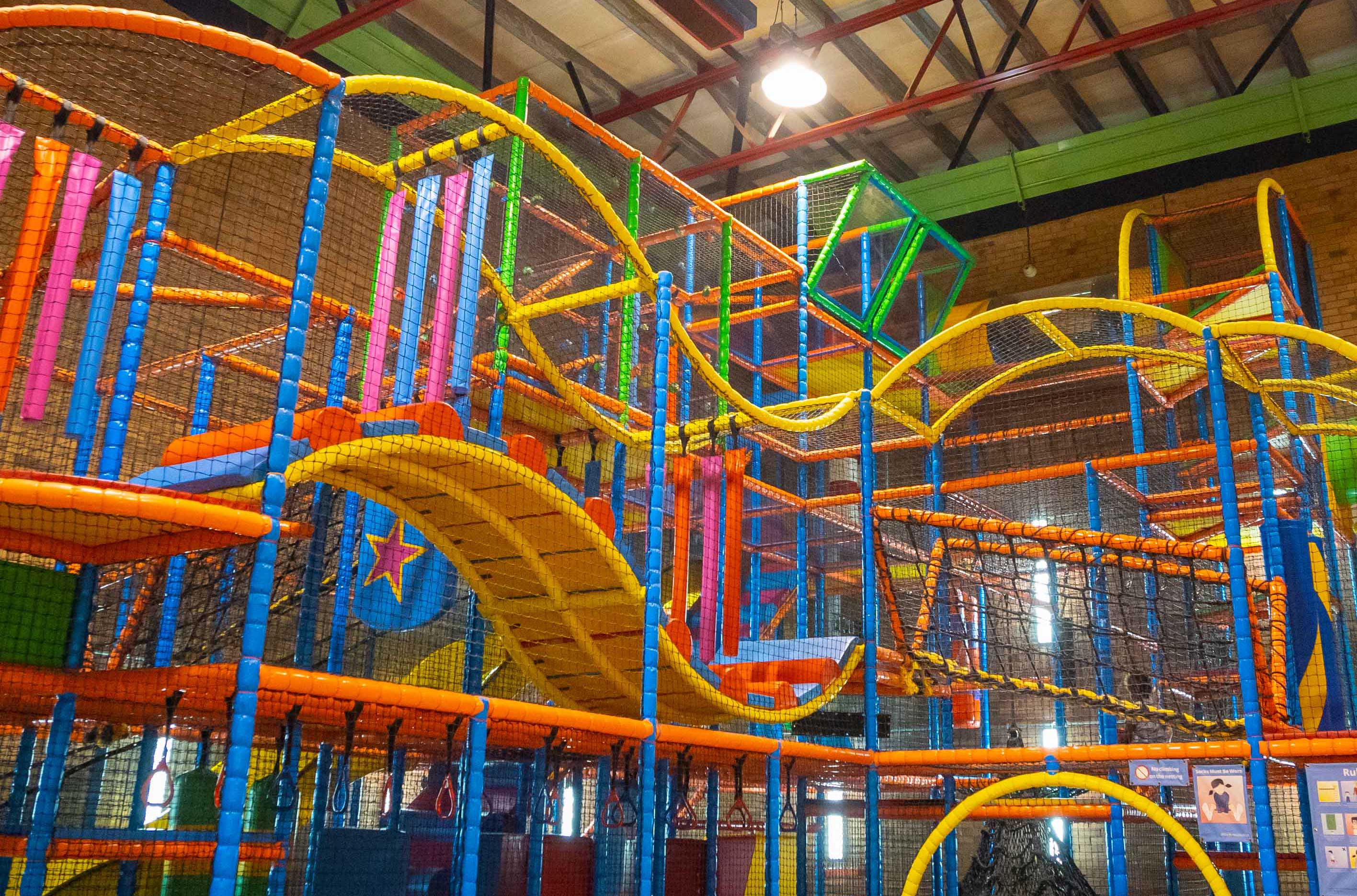 Ravenscraig Activity Centre
Colourful and exciting blocks, ladders, and slides will keep your little ones well entertained, whilst being delightfully soft and squishy. This centre is designed to be fun for all the family, with lots of activities and seating throughout.
Ravenscraig Activity Centre
Boglestone Activty Centre
Your little ones can be entertained whilst you enjoy our gym, play a little squash, or simply stop for a quick coffee. Our large softplay frame allows kids to climb, slide, and play in a safe and comfortable environment. Brightly coloured and exciting, our softplay area will be a hit with any young child.
Boglestone Activty Centre
Adventure Play gallery