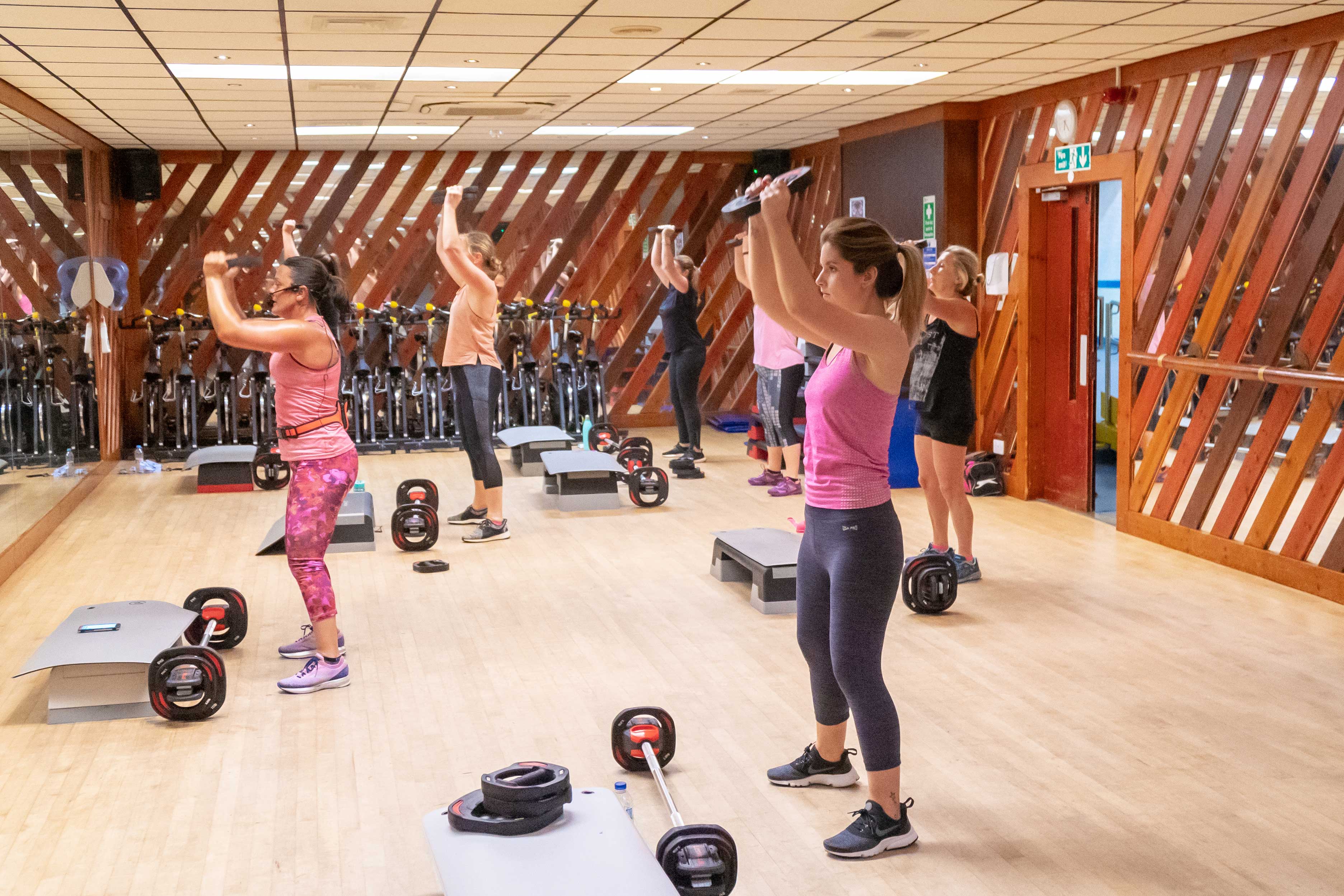 Our welcoming atmosphere and strong sense of community is enjoyed by people from all walks of life. After all, it's far easier to stay motivated around likeminded people and a lively atmosphere certainly helps. Don't worry if you're new. We'll help you settle in quickly.
All our studios are specifically tailored to different activity types and our dedicated instructors are bursting with enthusiasm. It's easy to forget you're exercising!
Class Timetables
Choose from over 300 motivational group exercise classes per week, from muscle workouts like bodypump to strength and flexibility classes like yoga and aquafit.