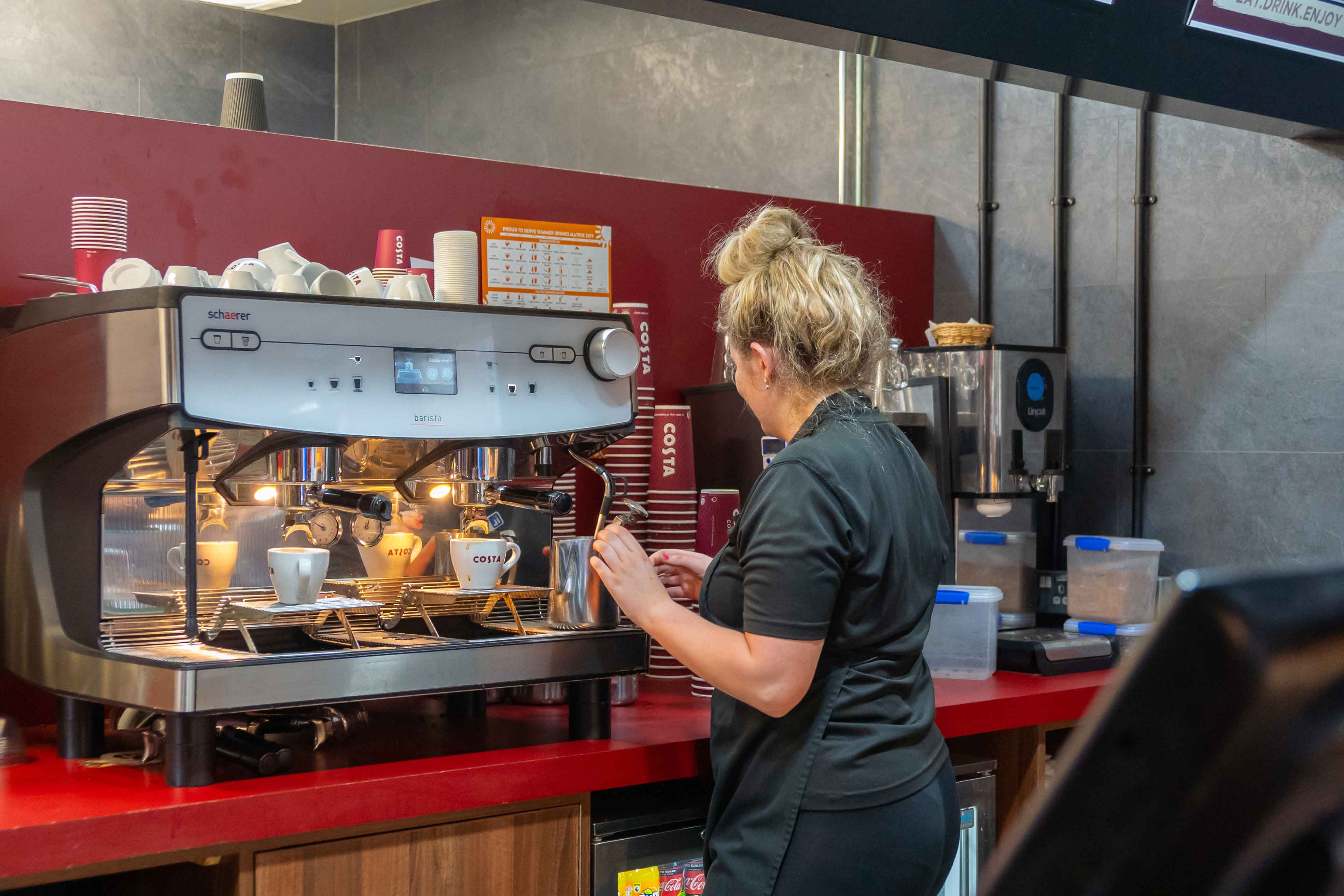 Cafés
Life is all about balance. Here at Inverclyde Leisure, we think that the whole family should be given as much opportunity as possible to be physically active. However, it's also important to rest occassionally and look after yourself.
If the kids – or you – need a break from all of the excitement of our incredible activities, you can rest easy knowing that there's relaxing cafes for you to enjoy. Put up your feet and treat yourself to some delicious fresh food or an invigorating coffee.
There's some great choices for kids too, making sure that they're as happy at rest as they are whilst enjoying our physical activities.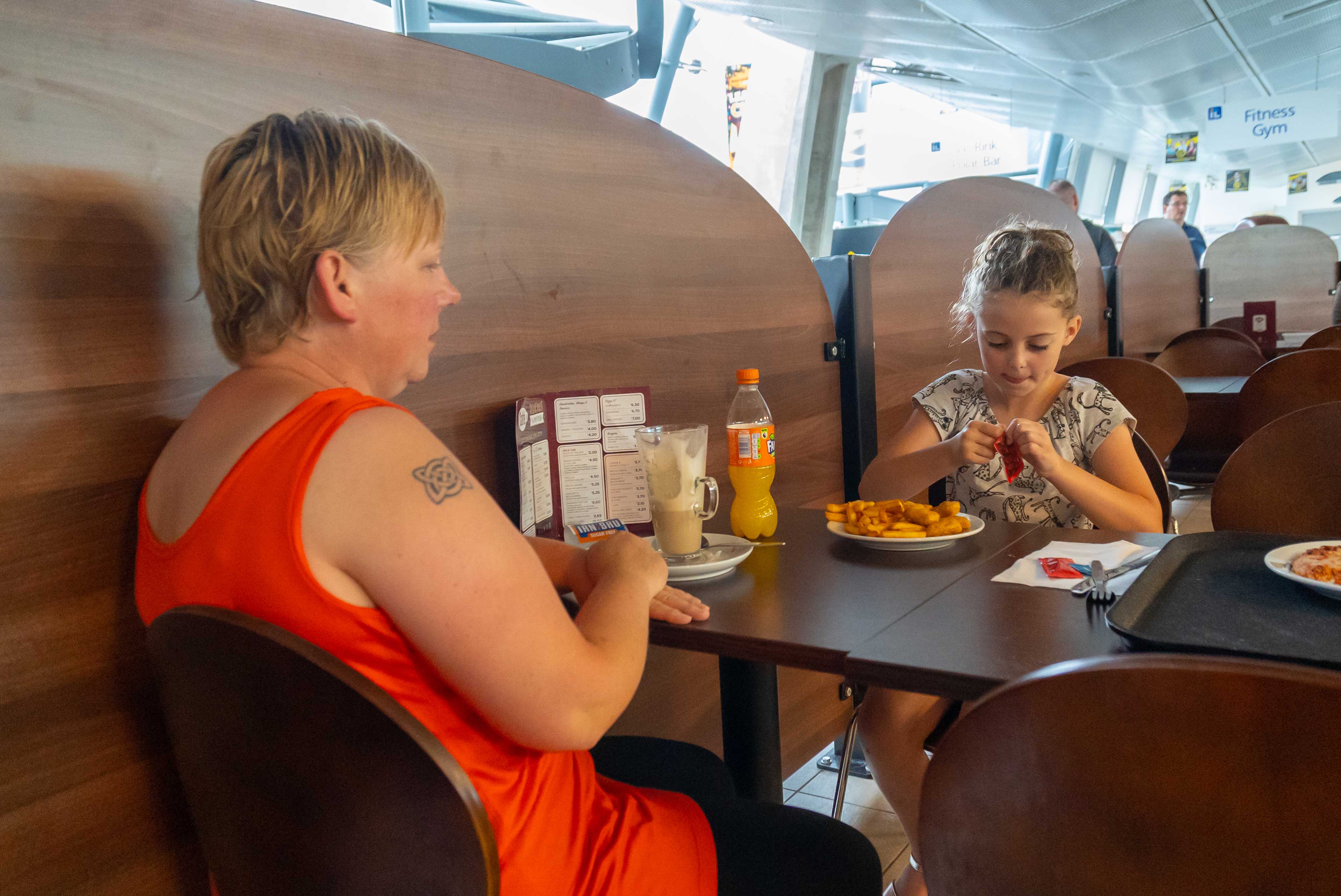 Ravenscraig Activity Centre
With comfortable seating, great food and drinks, and an excellent view of the entire play area, the café is a space where you can rest and enjoy yourself whilst also keeping an eye on the kids. Delicious food and fresh tea & coffee will entice you in, and provide a welcome break from your workout sessions or kids activities. Mon-Sun, 9:30am-6:30pm
Ravenscraig Activity Centre
Waterfront Leisure Complex
Why not take a moment to enjoy the gorgeous views on display at our Waterfront Lesiure Complex? Grab a hot drink or some delicious food from our Proud to Serve Costa Coffee café, the ideal place to enjoy a treat. Settle into a comfortable seat and enjoy the beauty of the River Clyde. Mon-Fri, 9:30am-6:30pm Sat, 9:30am–5:00pm Sun 9:30am–5:30pm
Waterfront Leisure Complex
Boglestone Community Centre
Our Proud to Serve Costa Coffee café provides the perfect place for an indulgent break. Enjoy a coffee break or some fresh food whilst the rest of the family enjoys our incredible facilities. Relax and enjoy yourself in between your workout, or whilst you watch your little ones enjoy our extensive softplay facilities. Mon-Sun, 9:30am-6:30pm
Boglestone Community Centre
Café gallery