NEW GYM-BASED GROUP TRAINING AT THE WATERFRONT!
Our new gym-based Group Training sessions take place on the Waterfront gym floor and are limited to no more than 10 per group. Smaller numbers mean better results and less injuries. With a small collective group we can train far better and give participants a more personalised approach whilst still providing a fun and dynamic experience that is more tailored to your goals!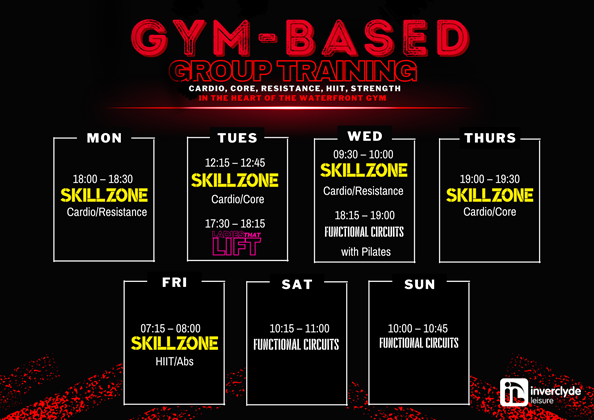 Our Group Training classes are unique training experiences designed by the Waterfront team, utilising our gym zones and equipment - More personal than a group class but still offering the support of being part of a team!
---
SKILLZONE
Cardio/Core - Cardio/Resistance - HIIT/Abs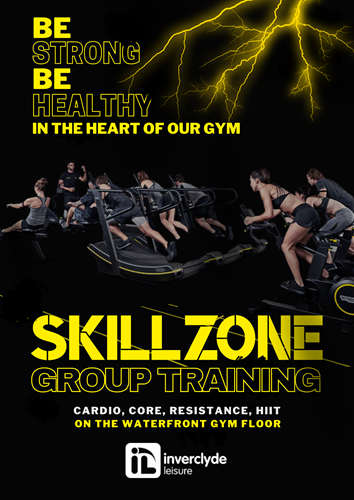 Train in our SKILLZONE at the Waterfront! Hosting 3 different sessions throughout the week, you can expect to use equipment such as our SkillRuns, SkillRows & SkillMills, combining our TotalGym equipment for a full body, targeted workout!
---
LADIES THAT LIFT
Led by a female coach in a friendly environment, in this female-only session you'll learn all the basic barbell lifts like squats, deadlifts and presses. You'll be taught proper form and technique for all lifts to avoid injury. You'll also learn how to use assorted weight-room equipment and you'll pick up gym etiquette, which will give you the confidence to tackle these exercises by yourself in the gym.
---
FUNCTIONAL CIRCUITS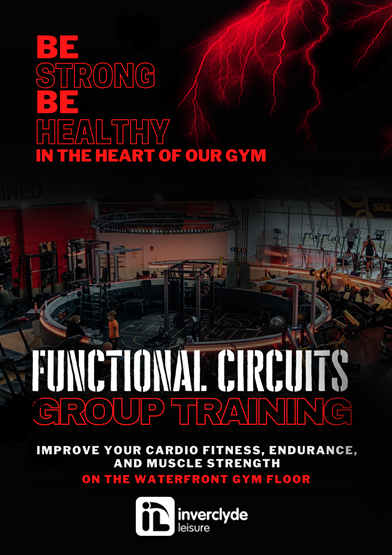 A Functional circuit class is a type of physical training program conducted with a wide range of equipment like Kettlebells, TRX, tyres and body weight. Functional training often combines movement you will use in every day situations or movements that will help strengthen things you do on a day to day basis and puts them into a fitness based class.
---
BOOK NOW VIA THE IL APP OR ONLINE HERE: