All about Inverclyde Leisure
Who are we?
Inverclyde Leisure is a registered charity and as such, does not distribute profit but instead reinvests every pound generated into the provision of quality leisure services and facilities.
Our Trust is rooted in the local community we serve, with specific services designed and supported through the cross-subsidy model to support those in most need.
As a Local Leisure Trust, Inverclyde Leisure manages leisure facilities owned by Inverclyde Council on their behalf. In broad terms, the council owns the assets and is responsible for most of the development and maintenance; IL manages each site and develops and delivers the services and activities. Both are committed to partnership working in order to provide, develop and protect good quality leisure services for local communities. The partnership is based on a statement of understanding, which outlines the overall outcomes and partnership approach, along with a funding agreement and facility leases.
IL operates community halls, parks and pitches, sports facilities, health and fitness facilities, swimming pools, ice facilities, golf course and an athletics stadium.
Below is Inverclyde Leisure's portfolio:
7 Fitness Gyms
2 indoor Swimming Pools
1 Outdoor (open-air) Swimming Pool
1 Leisure Centre (including ice rink)
3 Sports Centres
6 3g Pitches
17 Grass Pitches
1 Golf Course
3 Town Halls
1 Athletics Stadium
Community Facilities & Booking Office
Indoor Bowling Club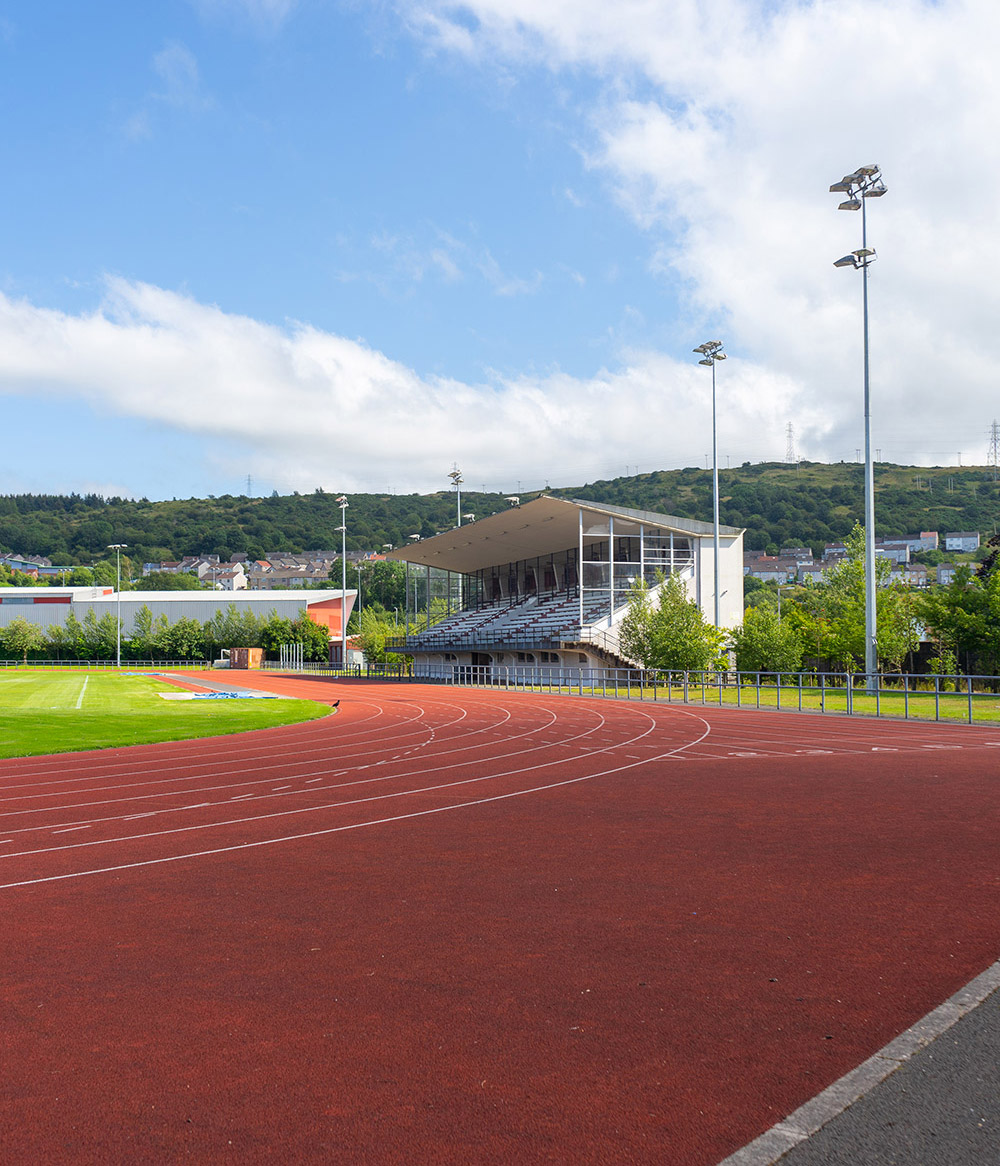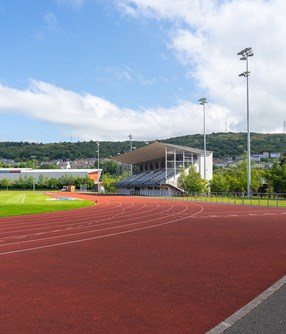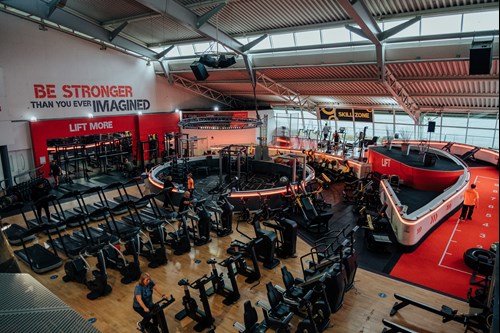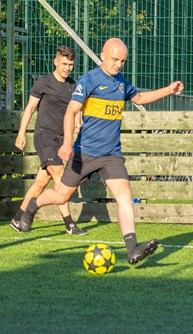 What is a Leisure Trust?
We are often guilty of assuming that people understand what we mean by the term 'Trust'
A Trust is a charitable organisation with the principles of non-profit distribution and independence at their heart. This means that every penny of profit generated is reinvested, supporting many of the organisations' charitable aims by cross subsiding programmes, access and facilities.
This cross-subsidy distinguishes us  from some other service delivery models, as profit generating activities subsidise non-profit generating activities such as health rehabilitation and outreach programmes. It also enables income from users who can afford to pay to be ring-fenced to support subsidised access to activities.
Yet, although this is an essential part of our identity, the true value of the trust extends far beyond the non-profit distributing aspect. Our Trust is a genuine community anchor and we  deliver  different programmes and offers reflecting the local needs of this community.
 An independent board of trustees are at the helm of our charitable leisure trust, consisting of a mix of local people with different skill sets and backgrounds, which provides them with real insight into the local landscape and enables community involvement in agreeing our priorities. 
Find out more about Community Leisure Trusts here.