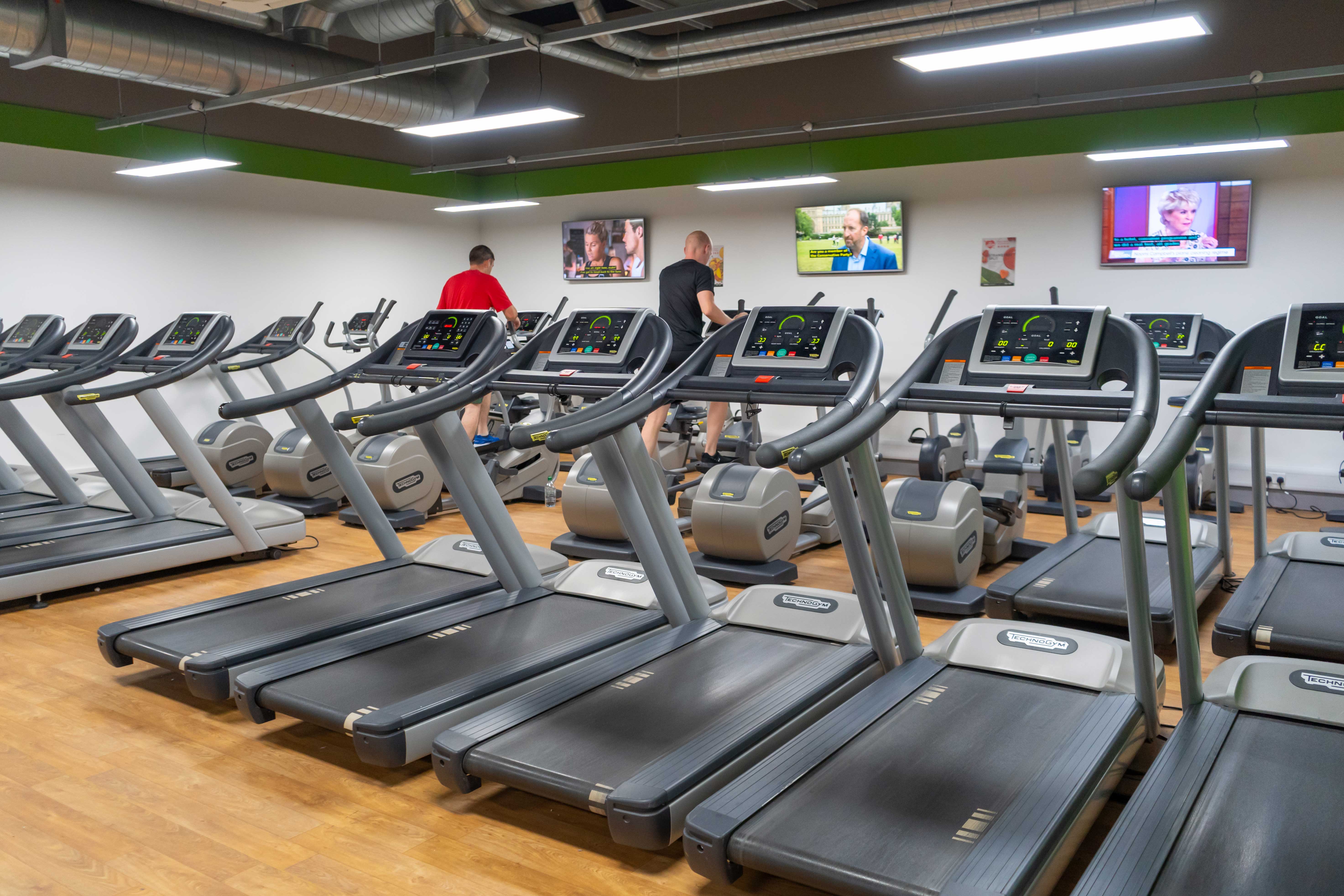 More than just a gym
Fitness Plus+ offers unlimited access to all Inverclyde fitness gyms, classes, pools, health suites and more. We offer different training and support for people of all abilities, as well as a free personalised fitness programme. There are tons of options to help keep you on track and motivated to reach your goals. 
When you're working out, the last thing you want to worry about it is who's watching, how you look or if you're doing it correctly. Express Fitness is a place where you can feel completely at ease, surrounded by likeminded gym-goers.
Away from the hustle and bustle of Inverclyde Leisure's conventional gyms, Express Fitness's goal is to make physical activity fun and accessible to all. We want to take the pressure off as much as we can and once you're using our equipment, there are no time constraints.
Unlimited access of all 8 IL fitness gyms, Unlimited access to 1200 group fitness classes, Unlimited access to 3 swimming pools, access to personal training, unlimited access to 2 health suites and a free personal fitness programme.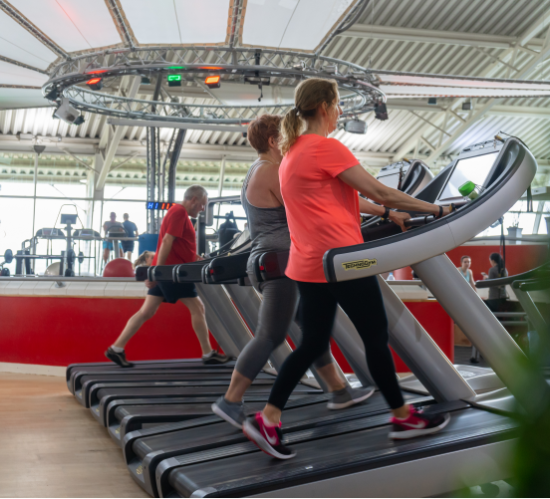 Single Monthly £38.00 (Monthly Direct Debit Membership)
Single Annual £418.00 (12 Month Membership)
Fitness Plus+ Gallery